Welcome to 1436 McCan Dr. #E - A PET FRIENDLY Retreat in Legacy Mountain Life Getaway
Dec 19, 2019
Properties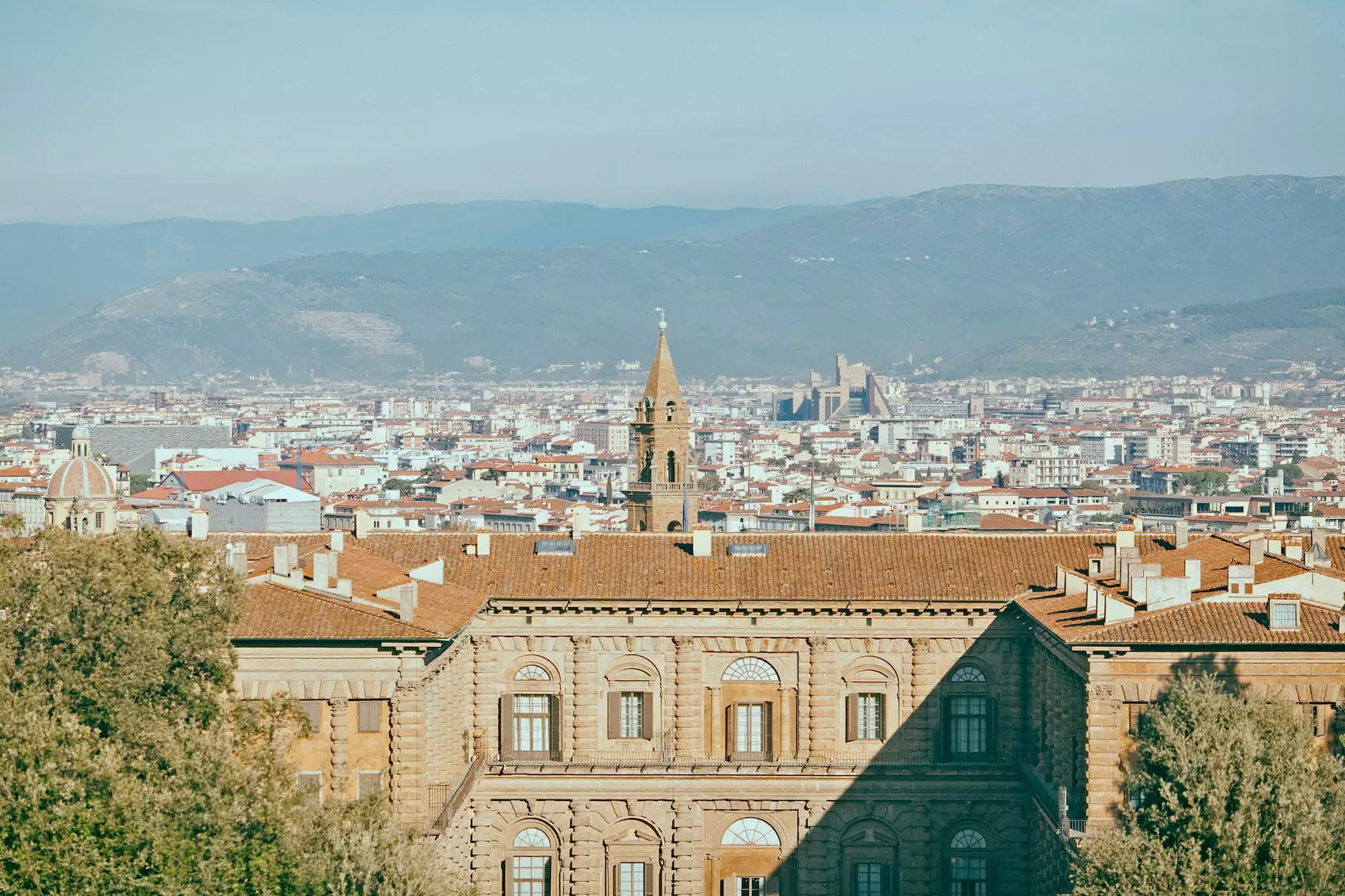 Looking for a tranquil and pet-friendly mountain getaway? Look no further! 1436 McCan Dr. #E is the perfect vacation rental located in the heart of Legacy Mountain Life Getaway. Our stunning retreat offers a secluded and serene environment that is ideal for travelers looking to escape the hustle and bustle of everyday life and enjoy the beauty of nature.
Escape to Legacy Mountain Life Getaway
Legacy Mountain Life Getaway is nestled in the picturesque mountains, providing breathtaking views, fresh mountain air, and plenty of outdoor activities. Our pet-friendly vacation rental is designed to cater to your every need, ensuring a memorable stay from the moment you arrive.
Unparalleled Amenities
At 1436 McCan Dr. #E, we believe in providing our guests with the utmost comfort and luxury. Our spacious and well-appointed retreat features all the amenities you need for a relaxing vacation. The fully equipped kitchen allows you to prepare your favorite meals, and the cozy living area provides the perfect space to unwind after a day of exploration.
The bedroom offers a comfortable and restful sleep, ensuring you wake up refreshed and ready for another day of adventure. With pet-friendly accommodations, your furry friends are welcome to join you on your vacation, making it a truly inclusive experience for everyone.
Explore the Beauty of Legacy Mountain Life Getaway
Legacy Mountain Life Getaway is surrounded by stunning natural beauty, offering a plethora of outdoor activities for every season. Whether you enjoy hiking, fishing, or simply immersing yourself in nature, you'll find it all right at your doorstep. Take a scenic hike through the mountains, enjoy a picnic by the river, or visit one of the nearby parks for a day of outdoor fun.
Convenient Location
Our vacation rental is conveniently located, providing easy access to nearby attractions, restaurants, and shops. Explore the charming towns of Gatlinburg and Pigeon Forge, known for their vibrant entertainment, shopping, and dining scenes. Indulge in delicious local cuisine, browse unique boutiques, or enjoy a thrilling show at one of the famous theaters.
If you're a nature enthusiast, the Great Smoky Mountains National Park is just a short drive away. Experience the wonders of this UNESCO World Heritage Site, with its diverse flora and fauna, cascading waterfalls, and breathtaking vistas. Capture unforgettable memories as you explore the countless trails and scenic drives throughout the park.
Book Your Stay at 1436 McCan Dr. #E
Ready to embark on your unforgettable mountain getaway? Book your stay at 1436 McCan Dr. #E today and experience the enchanting beauty of Legacy Mountain Life Getaway. Create lasting memories, bask in the tranquility of the mountains, and immerse yourself in the wonders of nature. Don't miss out on this exceptional pet-friendly retreat - reserve your dates now!
Why Choose Legacy Mountain Life Getaway?
Unparalleled mountain views
Pet-friendly accommodations
Convenient location near popular attractions
Fully equipped kitchen for dining convenience
Cozy and comfortable living area
Close proximity to outdoor activities
Exceptional customer service
Experience the perfect blend of comfort, convenience, and natural beauty at Legacy Mountain Life Getaway. Book your stay today and discover why our guests keep coming back for more!