3279 Tower Dr. #8 Clarksville, TN
Sep 2, 2020
Properties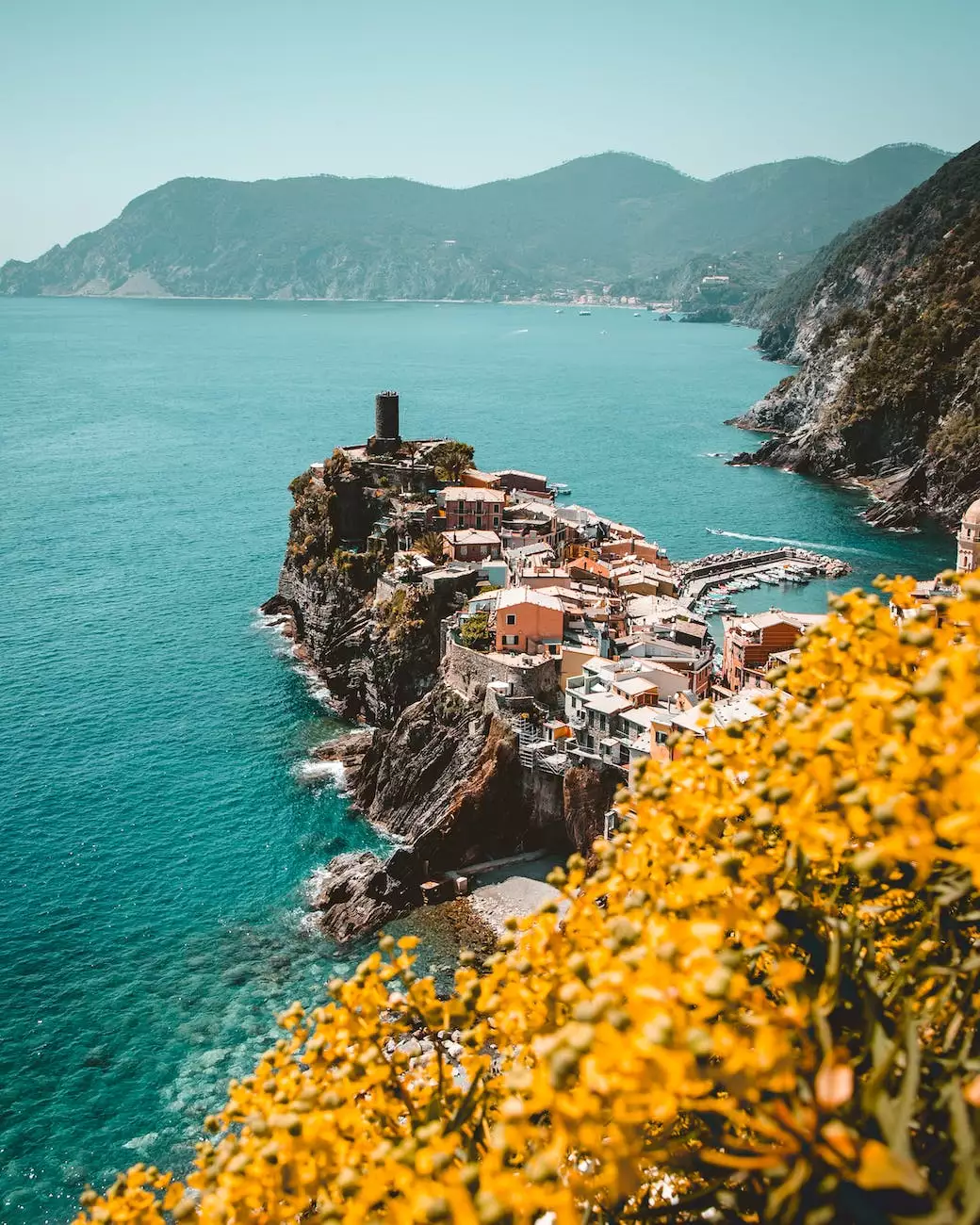 Discover the Perfect Pet-Friendly Retreat in Clarksville, TN
Welcome to Legacy Mountain Life Getaway, where indulgent vacations meet awe-inspiring natural beauty. Located in the heart of Clarksville, TN, our vacation rentals offer a unique experience that combines the comforts of home with the excitement of a mountain escape. Get ready to explore the charm and serenity of our premium property at 3279 Tower Dr. #8.
Your Home Away From Home
Immerse yourself in the warm and inviting atmosphere of 3279 Tower Dr. #8. This stylish, pet-friendly retreat features exquisite interior décor, luxurious amenities, and breathtaking views of the surrounding mountains. Whether you're planning a romantic getaway or a family vacation, our exceptional property caters to all your needs.
Unparalleled Comfort and Convenience
As you step into our vacation rental, you'll be greeted by spacious living areas adorned with modern furnishings. Sink into the plush sofas and unwind in front of the fireplace, or gather around the large dining table for a family meal. The fully-equipped kitchen boasts top-of-the-line appliances, allowing you to unleash your inner chef and prepare delicious meals.
Outdoor Paradise
If you're a nature lover, you'll be delighted by the outdoor amenities at 3279 Tower Dr. #8. Step outside onto the private deck and soak in the panoramic views of the mountains. Enjoy a morning cup of coffee or indulge in an evening soak in the hot tub, surrounded by the tranquility of nature.
Endless Adventures
Clarksville, TN, offers a plethora of activities for every traveler. From hiking and mountain biking to fishing and boating, there's something for everyone to enjoy. Explore nearby national parks, take a scenic drive through the mountains, or immerse yourself in the vibrant local culture - the possibilities are endless.
Your Dream Retreat Awaits
At Legacy Mountain Life Getaway, we pride ourselves on providing unforgettable vacation experiences. Book 3279 Tower Dr. #8 today and embark on a journey filled with relaxation, adventure, and cherished memories. Our dedicated team is here to ensure your stay is seamless and delightful.
Why Choose Legacy Mountain Life Getaway?
Unmatched beauty of the Clarksville, TN, landscape
Pet-friendly accommodations for your furry companions
Luxurious amenities and modern conveniences
Private deck with stunning mountain views
Proximity to outdoor activities and attractions
Attentive and friendly staff ready to assist you
Book Your Unforgettable Stay Today
Ready to create memories that will last a lifetime? Don't miss out on the opportunity to stay at 3279 Tower Dr. #8 in Clarksville, TN. Contact Legacy Mountain Life Getaway now and reserve your dream retreat. We guarantee an experience you'll never forget.