Welcome to Legacy Mountain Life Getaway's 1003 Stateline Rd.
Dec 23, 2020
Properties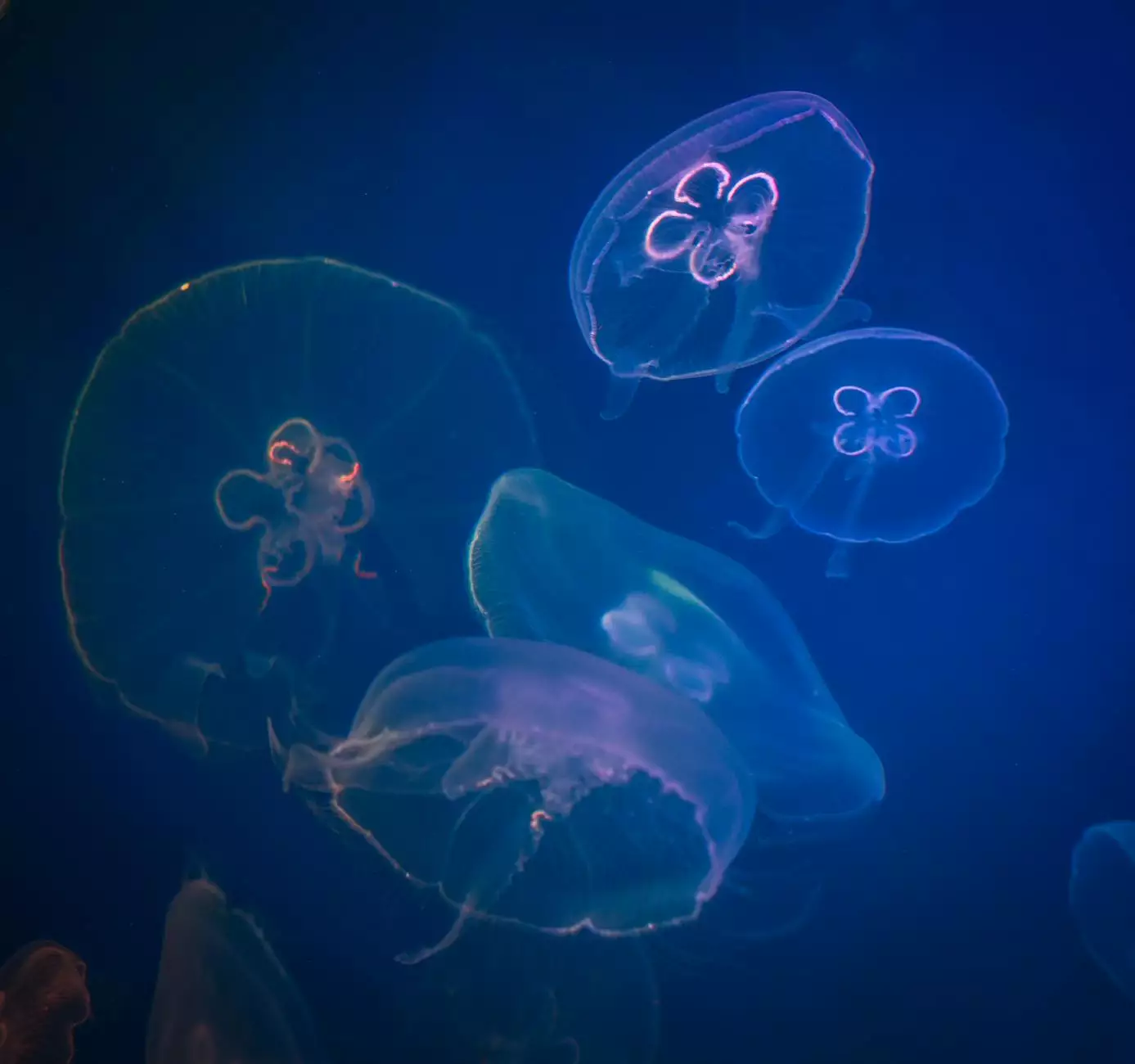 Unforgettable Mountain Vacations Await You
Looking for an extraordinary mountain getaway? Look no further! Legacy Mountain Life Getaway's 1003 Stateline Rd. offers an unparalleled experience in the heart of nature. Nestled amidst the majestic mountains, this property promises to provide you with an unforgettable vacation.
Stunning Views Just for You
Prepare to be captivated by the breathtaking panoramic views from our property. With its strategic location, 1003 Stateline Rd. offers stunning vistas of the surrounding mountain ranges. Imagine waking up to picturesque sunrises and savoring the tranquility of nature from your accommodation.
Spacious and Comfortable Accommodations
We understand that a comfortable stay is essential for an enjoyable vacation. At 1003 Stateline Rd., we offer spacious and well-appointed accommodations that are designed to cater to your every need. Each room is tastefully decorated and equipped with modern amenities, ensuring you have a cozy and relaxing retreat.
Pet-Friendly Policy for Restricted Breeds
At Legacy Mountain Life Getaway, we believe that every family member deserves a vacation, including your furry friends. Unlike many other properties, we welcome pets of all breeds, including those commonly restricted by other accommodations. Bring your beloved companion along and create priceless memories together.
Enjoy the Best Facilities and Amenities
Outdoor Adventures
For adventure enthusiasts, our property offers a wide range of outdoor activities. Explore scenic hiking trails that wind through the mountains, take a thrilling zipline tour, or go on a horseback riding adventure. There's no shortage of exciting experiences to make your trip unforgettable.
Relaxing Retreats
If relaxation is what you seek, indulge in our spa services or unwind in the hot tubs overlooking the mountains. Take a dip in the pool while enjoying the picturesque views or challenge your friends to a game of billiards in our game room. We've got everything you need to rejuvenate your mind and body.
Delicious Dining Options
Satisfy your taste buds with exquisite dining options available at our on-site restaurants. From fine dining to casual fare, our culinary offerings cater to diverse palates. Enjoy a romantic dinner with your loved one or savor a hearty meal with your family while immersing yourself in the breathtaking surroundings.
Book Your Stay at 1003 Stateline Rd. Now!
Ready to experience the magic of Legacy Mountain Life Getaway's 1003 Stateline Rd.? Don't miss out on the chance to create unforgettable memories in the midst of nature's splendor. Book your stay now and embark on a journey of relaxation, adventure, and pure bliss.
Explore Our Other Properties
1001 Mountain View Dr.
1002 Nature Trail
1004 Sunset Terrace