505 Havendale Court Townhomes #A Clarksville, TN
Oct 16, 2018
Properties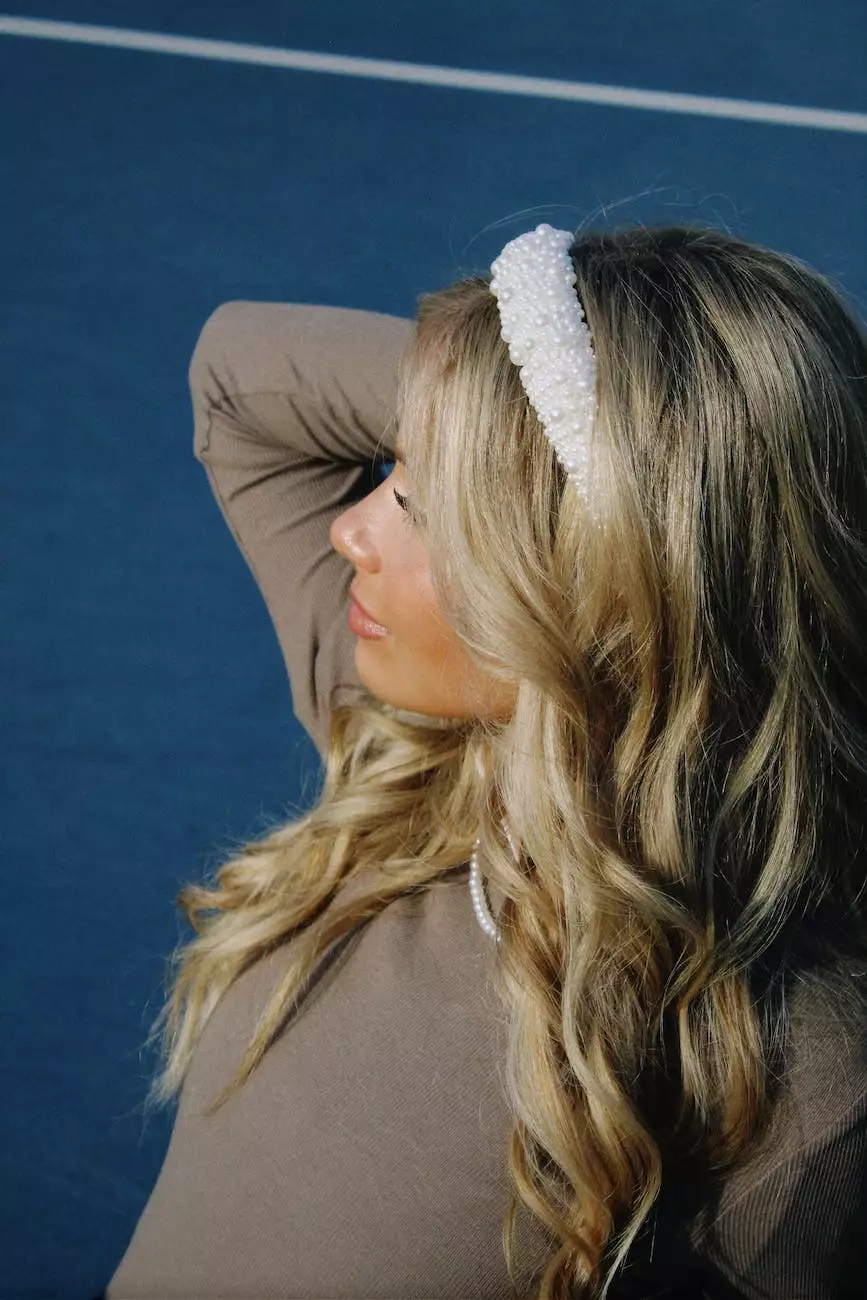 Welcome to Legacy Mountain Life Getaway in beautiful Clarksville, Tennessee. Our 505 Havendale Court Townhomes offer the perfect blend of luxury, comfort, and convenience. Situated in the heart of the city, our townhomes provide a memorable stay for travelers seeking a unique experience. Whether you are here for a short visit or an extended stay, our townhomes will exceed your expectations.
Unmatched Comfort and Style
Designed with your utmost comfort in mind, our townhomes boast exquisite interiors and elegant decor. Each unit features spacious bedrooms, modern bathrooms, a fully equipped kitchen, and a cozy living area where you can unwind after a long day of exploring the city. The tasteful furnishings and luxurious amenities create a welcoming ambiance that makes you feel right at home.
Convenient Location
Conveniently located in the vibrant city of Clarksville, our townhomes offer easy access to the top attractions and amenities. Whether you want to explore historical landmarks, enjoy outdoor adventures, or indulge in shopping and dining, everything is just a short distance away. The prime location of our townhomes ensures that you can make the most of your stay and experience the best that Clarksville has to offer.
Explore Clarksville, TN
As a guest at Legacy Mountain Life Getaway, you'll have the opportunity to discover the rich history and culture of Clarksville. Immerse yourself in the city's fascinating past by visiting the historic downtown area, filled with charming shops, art galleries, and local restaurants. Explore the Customs House Museum and Cultural Center, where you can admire a vast collection of art and artifacts that highlight the region's heritage.
For nature enthusiasts, explore Dunbar Cave State Park, a natural wonder that features beautiful scenic trails, caves, and stunning wildlife. Enjoy a leisurely stroll along the Cumberland Riverwalk, where you can soak in breathtaking views of the river and immerse yourself in the serene surroundings.
Dining and Entertainment
Clarksville is home to a vibrant culinary scene, offering an array of dining options to suit every palate. Indulge in mouthwatering cuisine at local restaurants, where you can savor classic Southern dishes, fresh seafood, and international flavors. From cozy cafes to upscale dining establishments, Clarksville has it all.
After a delicious meal, unwind at one of the city's entertainment venues. Catch a live performance at the Roxy Regional Theatre, a historic theater that showcases both classic and contemporary productions. If you're looking for a fun night out, head to Downtown Commons, where you can enjoy live music, festivals, and community events.
A Memorable Stay Awaits
At Legacy Mountain Life Getaway, we strive to provide our guests with an unforgettable experience. From the moment you step foot into our 505 Havendale Court Townhomes, you'll be greeted with exceptional service and unparalleled comfort. Our dedicated team is ready to assist you with any requests, ensuring that your stay is nothing short of perfection.
Book your stay at Legacy Mountain Life Getaway today and embark on an incredible journey in Clarksville, TN. Begin exploring the charm, history, and natural beauty of this remarkable city. Create unforgettable memories and immerse yourself in the legacy of Clarksville.