Welcome to Legacy Mountain Life Getaway: 2596 Cider Drive Clarksville, TN
Aug 14, 2021
Properties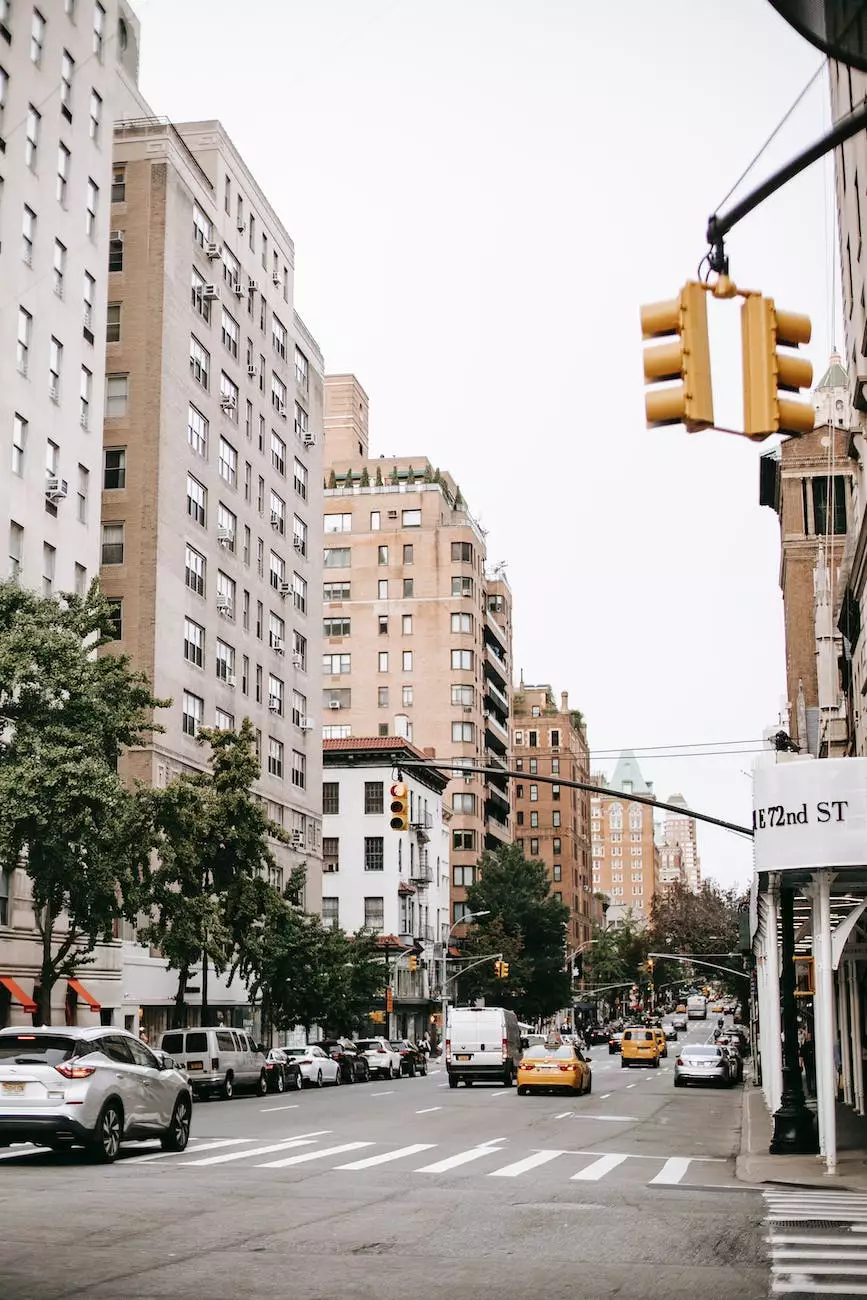 Experience a Memorable Pet-Friendly Vacation
Indulge in the serenity and charm of 2596 Cider Drive at Legacy Mountain Life Getaway in Clarksville, TN. Located in the heart of nature, our pet-friendly vacation rental offers an unparalleled experience for travelers seeking a private retreat.
Unwind in a Tranquil Setting
Nestled amidst picturesque landscapes, 2596 Cider Drive provides the perfect backdrop for a relaxing getaway. Our spacious property is designed to cater to every need, ensuring a comfortable stay for you and your furry companions.
Immerse Yourself in Nature
At Legacy Mountain Life Getaway, we understand the importance of reconnecting with nature. With vast green spaces, scenic trails, and breathtaking views, our property offers ample opportunities for outdoor exploration. Take a hike, have a picnic, or simply bask in the tranquil surroundings.
Accommodation
Our pet-friendly rental at 2596 Cider Drive combines rustic charm with modern amenities. The thoughtfully decorated interior boasts comfortable furniture, fully equipped kitchen, spacious bedrooms, and a cozy fireplace. Enjoy the stunning views from your private balcony or unwind in the hot tub, immersing yourself in complete relaxation.
Activities
While staying at Legacy Mountain Life Getaway, you'll never run out of things to do. Explore nearby attractions such as Dunbar Cave State Park, offering an array of activities including hiking, fishing, and wildlife observation. Enjoy a day of shopping and dining in historic downtown Clarksville or visit the Roxy Regional Theatre for a live performance.
Local Cuisine
Clarksville, TN is a haven for food enthusiasts. Indulge in some southern comfort food at local restaurants, savoring dishes prepared with the freshest ingredients. Don't forget to try the renowned Tennessee barbecue and enjoy a taste of authentic southern hospitality.
Book Your Stay Now
Experience the tranquility and adventure that await you at 2596 Cider Drive in Clarksville, TN. Legacy Mountain Life Getaway offers a remarkable pet-friendly vacation that you and your loved ones will cherish forever. Book your stay now and create memories that will last a lifetime.
Discover Legacy Mountain Life Getaway
Legacy Mountain Life Getaway is a premier travel and tourism destination, specializing in providing unique and memorable vacation experiences. Offering a range of pet-friendly properties in stunning locations, we strive to make your stay unforgettable. Explore our website today to find your perfect vacation rental!