1007 Stateline Rd. (RESTRICTED BREEDS OK!)
Jun 25, 2018
Properties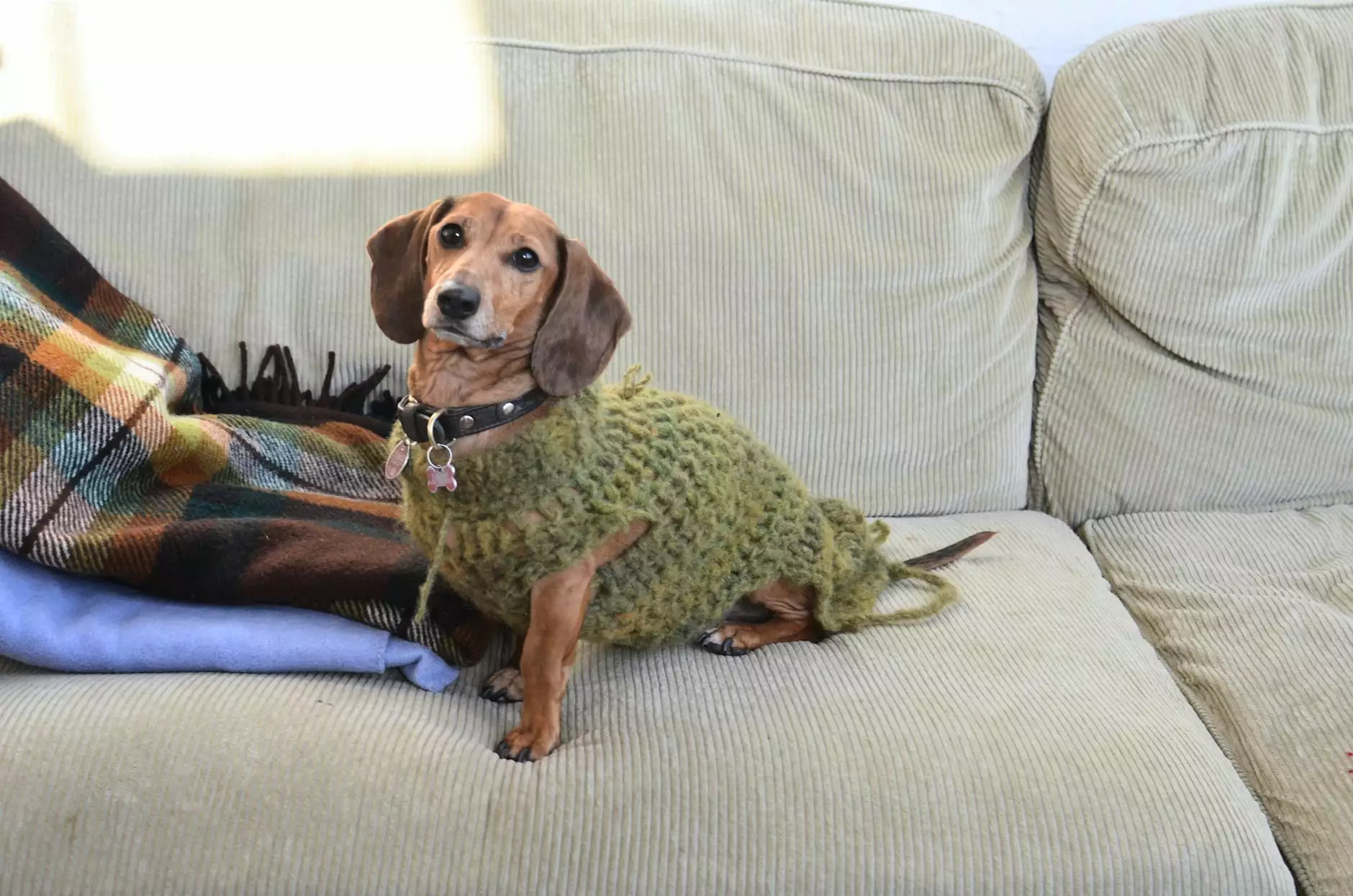 Welcome to Legacy Mountain Life Getaway's stunning property at 1007 Stateline Rd. (RESTRICTED BREEDS OK!). If you're looking for the perfect vacation destination in the travel and tourism category, then you've come to the right place. Our luxurious mountain retreat offers a unique blend of tranquility, natural beauty, and top-notch amenities that will make your stay truly unforgettable.
Experience Breathtaking Views
When you step onto the grounds of 1007 Stateline Rd., you'll be greeted by the awe-inspiring beauty of the surrounding mountains. Be prepared to be mesmerized by panoramic vistas of lush greenery, cascading waterfalls, and majestic peaks. Whether you're enjoying your morning coffee on the private balcony or lounging beside the infinity pool, the views will leave you in utter awe.
Luxurious Amenities for Ultimate Comfort
Legacy Mountain Life Getaway spares no expense when it comes to providing our guests with the finest amenities. Our meticulously designed property features spacious and elegantly furnished rooms, complete with plush bedding, modern appliances, and stylish decor. Indulge in the lavishness of a private hot tub, where you can unwind after a long day of exploration. Stay connected with high-speed internet access, or disconnect from the outside world and cozy up to the fireplace in the comfort of your own living room.
Unforgettable Experiences Await
No matter your preference, 1007 Stateline Rd. has something for everyone. Outdoor enthusiasts will be delighted by the plethora of activities available at their doorstep. Lace up your hiking boots and embark on an adventure through picturesque trails, or challenge yourself with a mountain biking excursion. For those seeking a more laid-back experience, enjoy a leisurely picnic in the well-manicured gardens or immerse yourself in a relaxing yoga session overlooking the mountains.
Discover the Surrounding Area
Located in close proximity to popular attractions, our property allows you to explore the vibrant culture and natural wonders of the area. Take a scenic drive along the Blue Ridge Parkway, known for its breathtaking views and serene atmosphere. Visit nearby national parks and experience the diversity of wildlife and plant species. Indulge in local cuisine at charming restaurants or browse through quaint shops for unique souvenirs.
Book Your Stay Today
Whether you're planning a romantic getaway, a family vacation, or a group retreat, Legacy Mountain Life Getaway's property at 1007 Stateline Rd. provides the perfect backdrop for a remarkable experience. Our dedicated staff is ready to assist you in creating memories that will last a lifetime. Don't miss out on this extraordinary opportunity - reserve your stay now!