302 Old Dunbar Cave Rd. (NO PETS PLEASE!)
Jun 8, 2018
Properties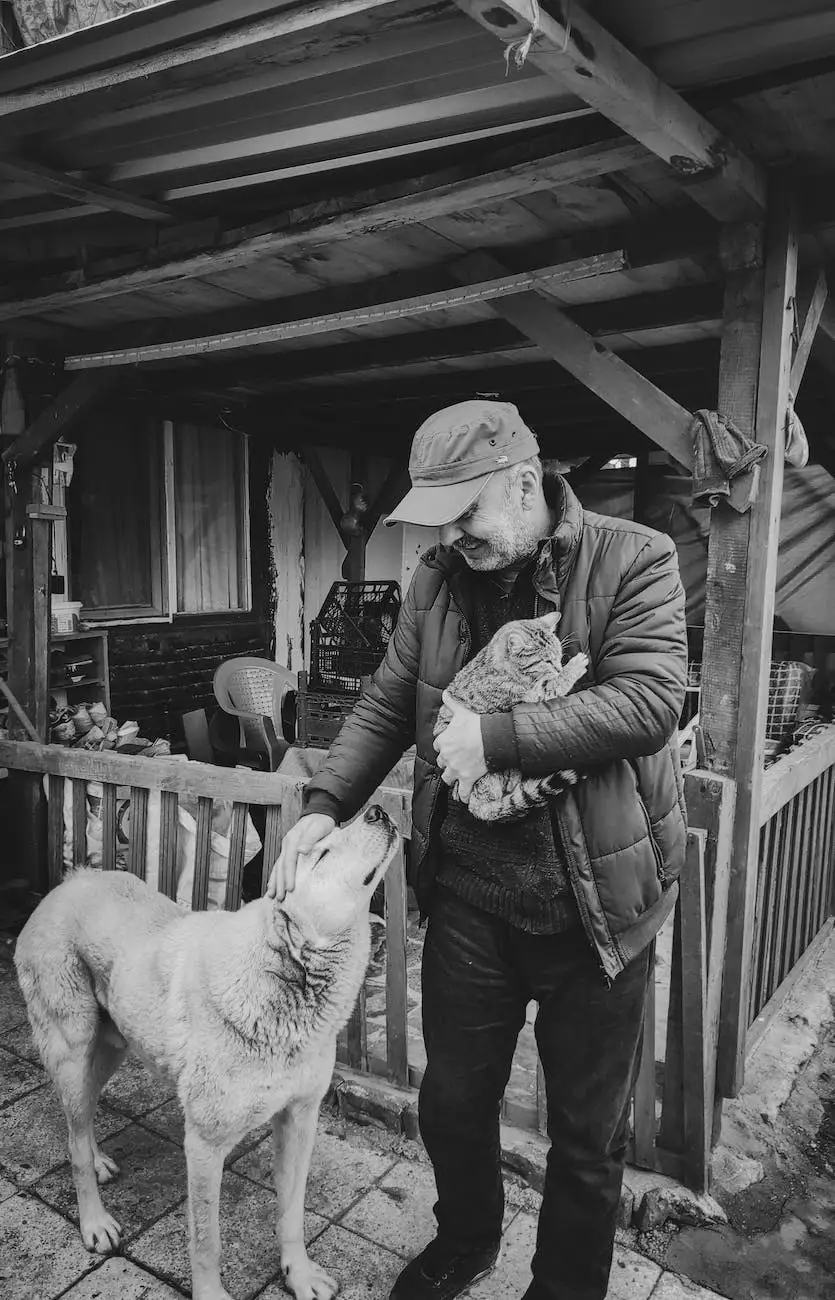 About Legacy Mountain Life Getaway
Welcome to Legacy Mountain Life Getaway, your premier destination for a memorable vacation in the heart of nature. As a leading name in the travel and tourism industry, we strive to provide our guests with exceptional accommodations, unmatched experiences, and impeccable customer service.
Experience Tranquil Beauty
At 302 Old Dunbar Cave Rd., prepare to immerse yourself in the serene beauty of the surroundings. Nestled amidst the picturesque landscapes, our pet-free vacation rental offers a peaceful escape from the bustling city life.
Unwind in the cozy interior of your well-appointed cabin, complete with modern amenities and rustic charm. Enjoy breathtaking views from the deck, with lush greenery stretching as far as the eye can see. Whether you're seeking a family getaway or a romantic retreat, our property ensures an idyllic stay.
Explore Nature's Wonders
Step outside your cabin and discover the wonders of nature that await you. Lace up your hiking boots and embark on a scenic trail through the dense forests surrounding Legacy Mountain. Experience the refreshing embrace of nature as you encounter cascading waterfalls, diverse wildlife, and breathtaking vistas.
The nearby Dunbar Cave State Park offers an abundance of recreational activities for outdoor enthusiasts. Take a guided cave tour and witness the captivating underground formations. Engage in birdwatching, fishing, or boating at the park's lake. With endless possibilities, every day is an opportunity for adventure.
Unmatched Amenities
At Legacy Mountain Life Getaway, we believe in providing our guests with an exceptional experience. Our property features a range of amenities designed to enhance your stay. Relax in the hot tub, rejuvenate in the sauna, or challenge your friends to a game of billiards in the game room.
Stay connected with our high-speed internet access, ensuring you can share your unforgettable moments with loved ones. Prepare a delicious meal in the fully-equipped kitchen or enjoy a BBQ on the outdoor grill. With a variety of options at your fingertips, your comfort and convenience are our top priorities.
Book Your Perfect Getaway
Are you ready to embark on a truly memorable vacation? Book your stay at 302 Old Dunbar Cave Rd. at Legacy Mountain Life Getaway today. Our dedicated team is eager to assist you in creating unforgettable memories amidst the tranquility of nature. Experience the ultimate blend of comfort, adventure, and relaxation.
Don't miss out on this extraordinary opportunity. Contact us now to secure your reservation and start counting down the days until your dream getaway begins!
Contact Information:
Legacy Mountain Life Getaway
Address: 302 Old Dunbar Cave Rd.
Phone: (123) 456-7890
Email: [email protected]