Welcome to Legacy Mountain Life Getaway - 667 Artic Ave. (PET FRIENDLY!)
Sep 20, 2020
Properties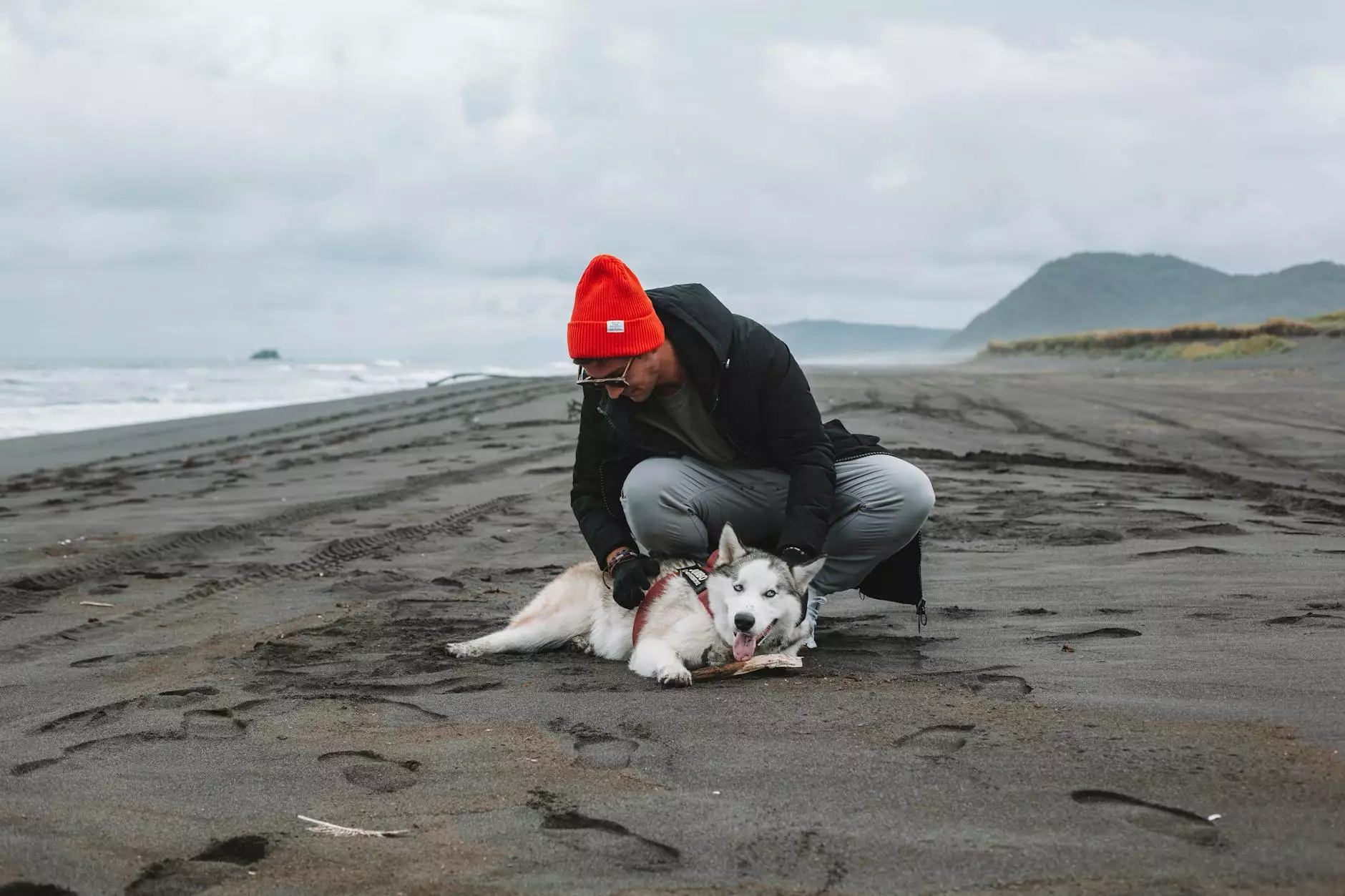 Are you looking for the perfect pet-friendly vacation rental in the heart of a breathtaking mountain scenery? Look no further than Legacy Mountain Life Getaway's exquisite property located at 667 Artic Ave. Our luxurious accommodations, stunning views, and pet-friendly policy make us the ideal choice for an unforgettable getaway.
Unwind in Luxury
At Legacy Mountain Life Getaway, we believe that luxury should never be compromised. Our 667 Artic Ave. property showcases stunning architecture and top-of-the-line amenities to ensure a truly lavish experience. From the moment you step through the door, you'll be surrounded by elegance and comfort.
The spacious living areas are designed for relaxation and entertainment. Sink into plush sofas while enjoying the warmth of the fireplace and taking in the panoramic mountain views through the large windows. The fully equipped gourmet kitchen provides everything you need to whip up a delicious meal, or you can choose to dine al fresco on the expansive outdoor patio.
Our property features multiple bedrooms with comfortable beds and luxurious linens, ensuring a restful night's sleep. The bathrooms are modern and well-appointed, offering a spa-like atmosphere for ultimate relaxation. Throughout your stay, you'll have access to high-speed internet, smart TVs, and other high-end amenities to enhance your experience.
Pet-Friendly Paradise
At Legacy Mountain Life Getaway, we understand that pets are part of the family. That's why our 667 Artic Ave. property is pet-friendly, allowing you to bring your furry friends along on your mountain retreat. Explore the scenic trails with your dog or simply relax together in the comfort of our luxurious accommodations.
We provide pet-friendly amenities such as pet beds, bowls, and even a doggy play area, ensuring that all members of your family feel welcome and pampered. Our staff is dedicated to creating a memorable experience for both you and your pets, so you can enjoy a truly stress-free vacation.
Indulge in Outdoor Adventures
Legacy Mountain Life Getaway's 667 Artic Ave. property is perfectly situated for outdoor enthusiasts. Surrounded by stunning natural beauty, there are endless opportunities for adventure right at your doorstep. Lace up your hiking boots and explore the numerous trails that wind through the mountains, offering breathtaking vistas and picturesque landscapes.
If you prefer a more adrenaline-fueled experience, try your hand at zip-lining or white-water rafting in the nearby rivers. The area is also known for its excellent fishing and horseback riding options. With so many activities to choose from, every day can be a new and exhilarating adventure.
Explore the Local Area
While the natural wonders of the mountains will captivate you, there is also plenty to discover in the surrounding area. Legacy Mountain Life Getaway's 667 Artic Ave. property is conveniently located near charming towns and attractions that offer a glimpse into Appalachian culture and history.
Head into town to explore unique shops, art galleries, and local restaurants. Experience the vibrant music scene with live performances of bluegrass, country, and folk music. Immerse yourself in the rich history of the region by visiting museums and historic sites, uncovering the stories of Appalachian heritage.
Book Your Dream Getaway
Don't miss out on the opportunity to experience the perfect mountain retreat at Legacy Mountain Life Getaway's 667 Artic Ave. property. Our pet-friendly accommodations, luxurious amenities, and stunning views make us the ultimate choice for a memorable vacation.
Contact us now to book your dream getaway. It's time to create lifelong memories amidst the beauty of the mountains. We can't wait to welcome you to Legacy Mountain Life Getaway.