1417 Millet Drive Clarksville, TN
Sep 5, 2020
Properties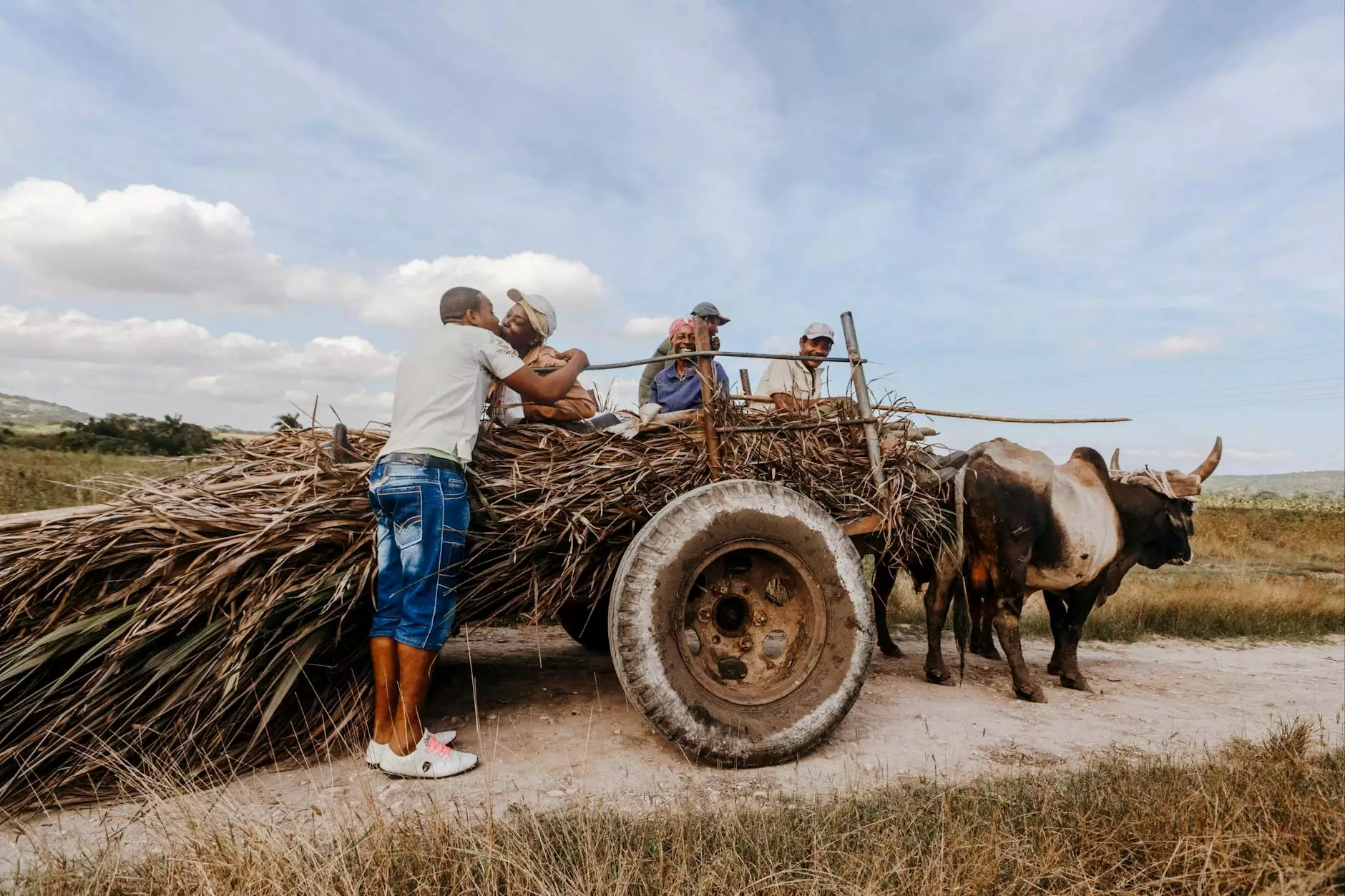 Welcome to Legacy Mountain Life Getaway
Welcome to 1417 Millet Drive, a beautiful and pet-friendly vacation rental nestled in the heart of Clarksville, TN. At Legacy Mountain Life Getaway, we pride ourselves on providing an unforgettable experience for individuals and families seeking a tranquil retreat surrounded by stunning natural landscapes.
Tranquility and Comfort
Our property at 1417 Millet Drive offers the perfect blend of tranquility and comfort. Step into a world of relaxation as you enter our spacious and meticulously designed vacation home. With modern amenities and luxurious furnishings, we ensure that every aspect of your stay is both enjoyable and stress-free.
Unparalleled Natural Beauty
Located in Clarksville, Tennessee, Legacy Mountain Life Getaway provides unprecedented access to the breathtaking beauty of the surrounding area. Immerse yourself in the lush greenery and serene atmosphere of our location, surrounded by rolling hills, enchanting forests, and scenic trails.
Explore and Discover
For nature enthusiasts, explorers, and adventure seekers, there is an abundance of activities to indulge in. Discover the wonders of the nearby Clarksville Greenway, offering miles of hiking and biking trails that wind through picturesque landscapes. Embark on a scenic drive through the iconic Cumberland River and witness its majesty.
Outdoor Adventures
Engage in exciting outdoor adventures such as fishing, boating, or kayaking along the Cumberland River's pristine waters. Explore the nearby Dunbar Cave State Park, where you can delve into a world of caverns and witness awe-inspiring rock formations.
Historic Attractions
Clarksville is renowned for its rich history, and guests at Legacy Mountain Life Getaway have the opportunity to explore numerous historic attractions. Visit the Customs House Museum and Cultural Center to delve into the region's past, or take a stroll through downtown Clarksville and admire the beautifully preserved Victorian architecture.
Pet-Friendly Accommodations
We understand that pets are an integral part of many families, which is why our vacation rental at 1417 Millet Drive is pet-friendly. No need to leave your furry friends behind – they are welcome to join you on your Legacy Mountain Life Getaway experience.
Your Home Away From Home
At Legacy Mountain Life Getaway, we strive to make your stay as comfortable as possible. Our cozy bedrooms, fully equipped kitchen, and spacious living areas provide the perfect setting for relaxation and connection with loved ones. Enjoy the warmth of the fireplace, unwind in the outdoor patio area, or simply bask in the serene ambiance of our beautifully landscaped surroundings.
Book Your Legacy Mountain Life Getaway Today!
Escape the hustle and bustle of everyday life and immerse yourself in a world of tranquility, natural beauty, and luxury at 1417 Millet Drive in Clarksville, TN. Experience Legacy Mountain Life Getaway and create cherished memories that will last a lifetime. Book your stay with us today and let the journey begin!