Property Management Solutions in Franklin, TN That You Can Trust
Aug 17, 2023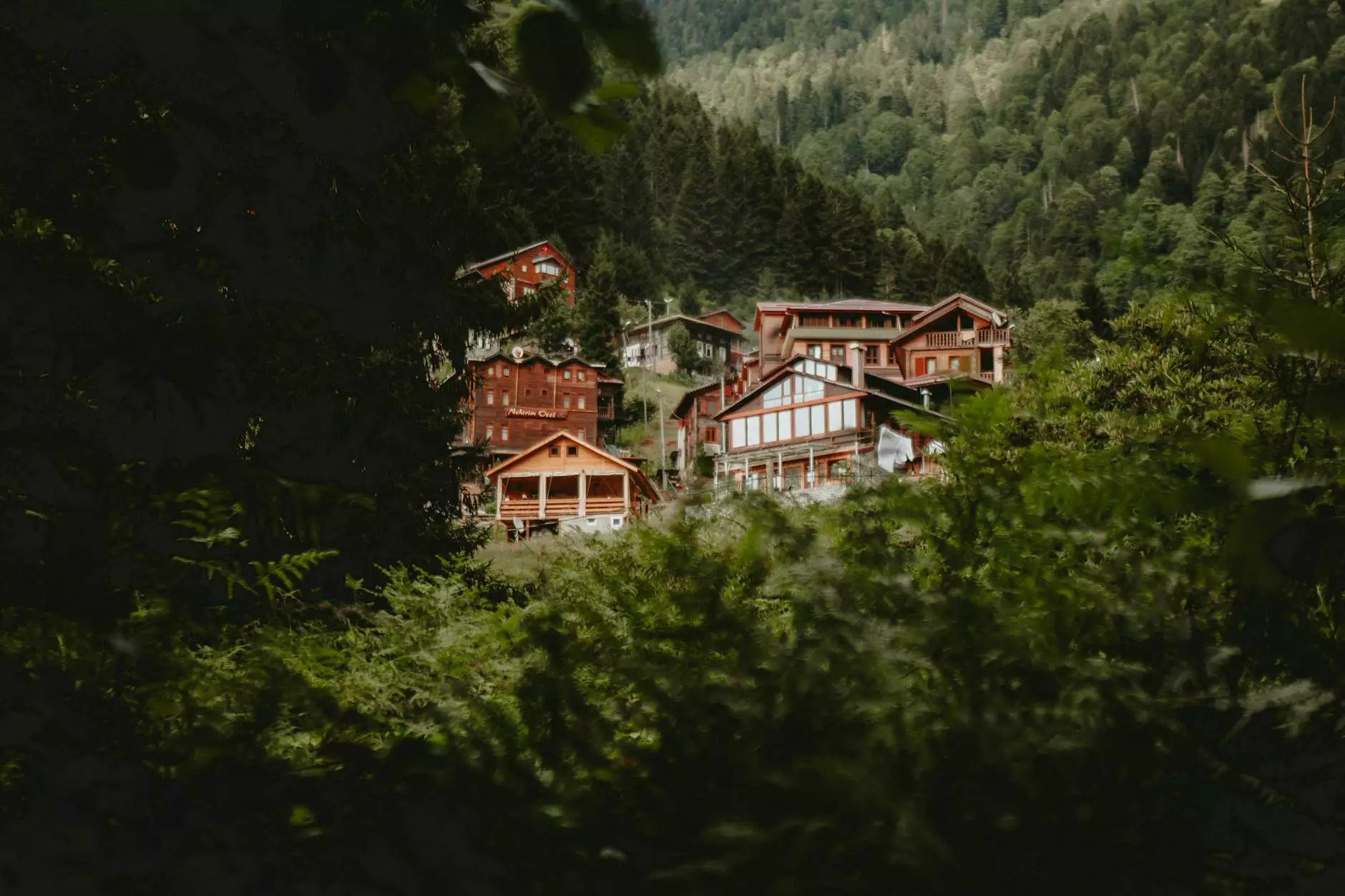 Welcome to Legacy Mountain Life Getaway, your premier destination for property management solutions in Franklin, TN. As a leading provider in the travel and tourism industry, we understand the importance of efficient and reliable property management services. With our expertise and commitment to excellence, we strive to exceed your expectations and help you maximize the potential of your property.
Why Choose Our Property Management Services?
At Legacy Mountain Life Getaway, we pride ourselves on delivering unparalleled property management solutions tailored to meet your specific needs. Here are just a few reasons why our services stand out:
Experience and Expertise
With years of experience in the industry, our team of property management professionals possesses the necessary expertise to handle all aspects of property management effectively. We stay updated on the latest trends and market conditions, ensuring that your investment remains profitable.
Personalized Approach
We understand that every property is unique, and that's why we take a personalized approach to property management. Our team takes the time to understand your goals and expectations, creating a customized management plan that suits your property's requirements.
Comprehensive Services
From property marketing and rental management to maintenance and guest services, we offer a comprehensive range of services to effectively manage your property. Our dedicated team handles all the day-to-day operations, allowing you to focus on other important aspects of your life.
Optimized Rental Performance
With our extensive knowledge of the Franklin, TN market, we strategically market your property to attract qualified guests. We employ advanced rental management techniques and utilize cutting-edge technology to optimize rental performance and maximize your income potential.
Our Property Management Process
At Legacy Mountain Life Getaway, we follow a meticulous property management process to ensure seamless operations and outstanding results:
1. Property Evaluation
We start by evaluating your property and assessing its unique features. This helps us determine the most effective strategies to enhance its value and appeal to potential guests.
2. Targeted Marketing
Our experienced marketing team develops targeted campaigns to position your property in front of the right audience. We utilize various online platforms, social media channels, and industry-specific advertising techniques to maximize exposure.
3. Guest Screening
Your property's security is our top priority. We conduct thorough guest screening processes, ensuring that only trustworthy individuals have access to your property. This helps maintain the integrity of your investment and ensures a positive guest experience.
4. Rental Management
We handle all aspects of rental management, from reservation bookings to check-ins and check-outs. Our dedicated team is available 24/7 to handle guest inquiries and provide exceptional customer service, ensuring a hassle-free experience for both guests and property owners.
5. Property Maintenance
Maintaining your property's condition is vital for its long-term success. Our skilled maintenance team regularly inspects and maintains your property, addressing any issues promptly to safeguard its value and provide a comfortable experience for your guests.
6. Performance Analysis
We regularly analyze the performance of your property, providing you with insightful data and comprehensive reports. This helps you make informed decisions and adapt your property management strategy to maximize profitability.
Contact Us for Professional Property Management Solutions in Franklin, TN
Ready to experience the benefits of professional property management solutions? Contact Legacy Mountain Life Getaway today! We are dedicated to helping you achieve success with your property investment in Franklin, TN. Let us handle the complexities of property management while you enjoy the rewards.
Call us at (123) 456-7890 or email us at [email protected] to discuss your property management needs. We look forward to assisting you!