Welcome to Sherwood Green Estates
Jul 12, 2021
Properties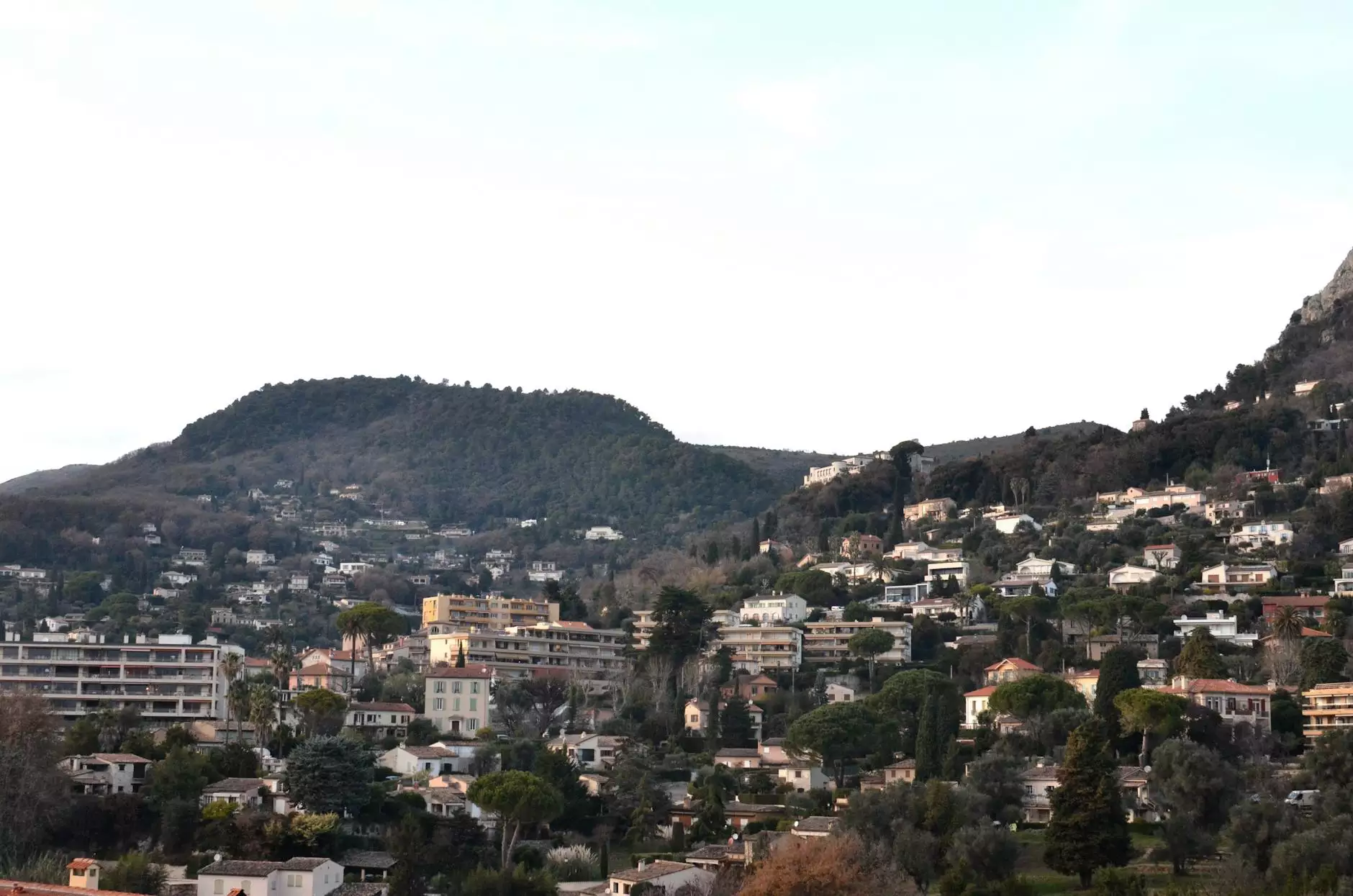 Experience Unparalleled Natural Beauty
Nestled amidst the breathtaking landscapes of Legacy Mountain, Sherwood Green Estates is a hidden gem in the world of travel and tourism. Offering an immersive escape into the lap of nature, this premier destination promises an unforgettable experience for nature lovers and adventure seekers alike.
Discover the Perfect Blend of Luxury and Tranquility
At Sherwood Green Estates, we understand that a true getaway involves the seamless fusion of luxury and tranquility. Our meticulously designed accommodations are crafted to provide utmost comfort while blending harmoniously with the surrounding environment. From cozy cabins to spacious lodges, each retreat offers a unique sense of style and elegance, ensuring a rejuvenating and peaceful stay.
Indulge in Outdoor Adventures
Situated amidst acres of lush greenery, Sherwood Green Estates offers endless opportunities for outdoor adventures. Whether you enjoy hiking, biking, fishing, or simply immersing yourself in the serenity of nature, our community has something for everyone. Spend your days exploring scenic trails, capturing stunning photographs, or simply unwinding by the crystal-clear streams.
Explore Local Attractions
Located in close proximity to Sherwood Green Estates, there are numerous local attractions waiting to be discovered. Just a short drive away, you can explore charming towns, visit historical landmarks, or indulge in local cuisine at quaint restaurants. Immerse yourself in the rich culture and heritage of the region, and create memories that will last a lifetime.
Unwind in Pristine Surroundings
Sherwood Green Estates is blessed with unparalleled beauty. The peaceful ambiance and picturesque vistas provide the perfect backdrop for relaxation and rejuvenation. Whether you choose to unwind by the community pool, soak in a hot tub, or enjoy the warmth of a bonfire under the starry sky, you are guaranteed to find solace and serenity at every turn.
Experience Unforgettable Moments
At Sherwood Green Estates, we believe that a truly memorable vacation is made up of special moments shared with loved ones. Whether you are seeking a romantic getaway, a family adventure, or a group retreat, our community offers a range of amenities and activities to create cherished experiences. From organized events to private gatherings, every moment spent here is crafted to perfection.
Book Your Stay at Sherwood Green Estates
Discover the magic of Sherwood Green Estates and embark on a journey of unparalleled natural beauty and tranquility. Whether you are looking to escape the hustle and bustle of everyday life or make unforgettable memories with your loved ones, our community is the perfect destination. Book your stay now and immerse yourself in the enchanting allure of Sherwood Green Estates!