Explore Knoxville, Tennessee with Legacy Mountain Life Getaway
Aug 14, 2022
Local Attractions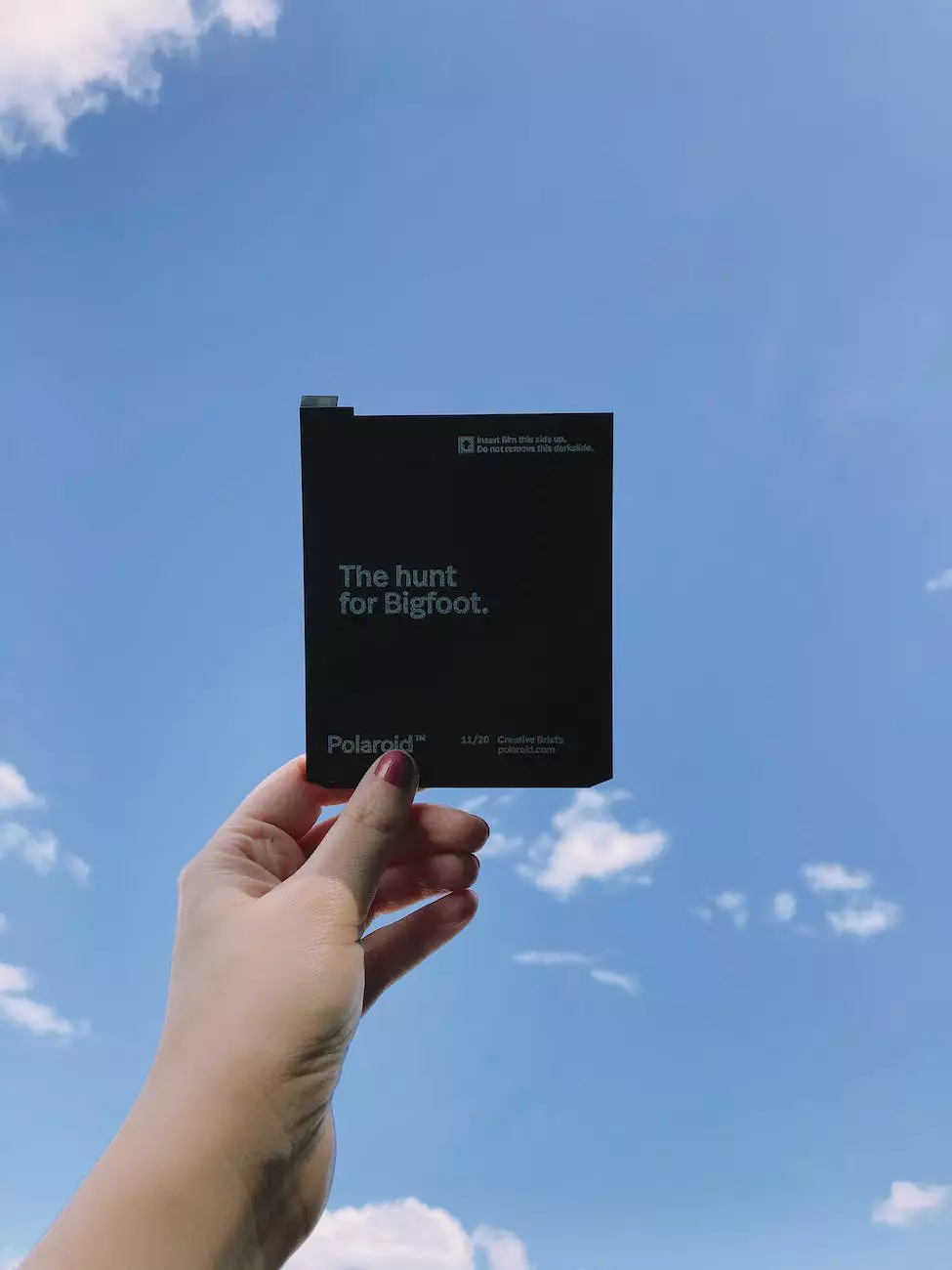 Are you ready for an unforgettable adventure in one of the most enchanting cities in the United States? Look no further than Knoxville, Tennessee, where natural beauty, cultural heritage, and Southern hospitality converge. Legacy Mountain Life Getaway invites you to embark on a journey filled with charm, excitement, and breathtaking scenery.
The Allure of Knoxville
Knoxville is a hidden gem nestled in the heart of the Great Smoky Mountains. With its rich history, vibrant arts scene, and stunning landscapes, this city offers something for every traveler. Whether you're a nature enthusiast, a history buff, or an art aficionado, Knoxville will captivate your senses and leave you with cherished memories.
Unleash Your Adventurous Spirit
For nature lovers, Knoxville is a paradise waiting to be explored. Lace up your hiking boots and hit the trails in the nearby Great Smoky Mountains National Park. With over 800 miles of hiking trails, you can immerse yourself in the beauty of ancient forests, cascading waterfalls, and panoramic vistas. Don't forget to bring your camera to capture the awe-inspiring landscapes.
If you're seeking a thrill, try your hand at rock climbing or kayaking in the thrilling Obed Wild and Scenic River. Feel the adrenaline rush as you conquer towering cliffs or navigate the rapids. Knoxville offers endless opportunities for outdoor adventure that will get your heart racing and create unforgettable memories.
Cultural Delights and Historic Treasures
Knoxville's rich history is evident in its charming architecture, historic sites, and museums. Take a stroll through the historic district of Market Square, where you can explore unique boutiques, art galleries, and enjoy live performances. Immerse yourself in the city's past with a visit to the East Tennessee History Center, where you can learn about the region's fascinating heritage.
Art enthusiasts will be delighted by Knoxville's thriving arts scene. The Knoxville Museum of Art showcases a diverse collection of contemporary and classical works, while the McClung Museum of Natural History and Culture offers a fascinating insight into the world's civilizations. Explore the renowned Dogwood Arts Festival and experience the vibrant creativity that permeates the city.
Taste the Flavors of Knoxville
No visit to Knoxville is complete without indulging in the local cuisine. From mouthwatering barbecue to delightful Southern comfort food, Knoxville's culinary scene is a food lover's paradise. Sample delicious farm-to-table dishes at acclaimed restaurants or grab a bite at local food trucks. Whether you're craving a hearty meal or a sweet treat, Knoxville's dining options will satisfy your every palate.
Plan Your Stay at Legacy Mountain Life Getaway
Legacy Mountain Life Getaway offers unparalleled accommodations in Knoxville. Located in the heart of the Great Smoky Mountains, our resort provides a perfect retreat for those seeking tranquility and natural beauty. Choose from our luxurious cabins, each equipped with modern amenities and stunning views. Relax in a private hot tub or enjoy a peaceful hike on our scenic trails.
At Legacy Mountain Life Getaway, we strive to make your stay unforgettable. Our friendly staff is always ready to assist you in planning your itinerary, recommending local attractions, and ensuring your comfort throughout your visit. Experience the true essence of southern hospitality and let us take care of the details, so you can focus on creating cherished memories.
Book Your Knoxville Adventure Today
Don't wait any longer to immerse yourself in the beauty and charm of Knoxville, Tennessee. Legacy Mountain Life Getaway is your gateway to an extraordinary vacation. Discover the wonders of the Great Smoky Mountains, explore Knoxville's historic sites, and indulge in its vibrant arts scene. Start planning your dream getaway today and let Legacy Mountain Life Getaway be your guide to the best of Travel and Tourism in Knoxville!