Legacy Mountain Life Getaway - Full Width Post
Apr 25, 2021
Blog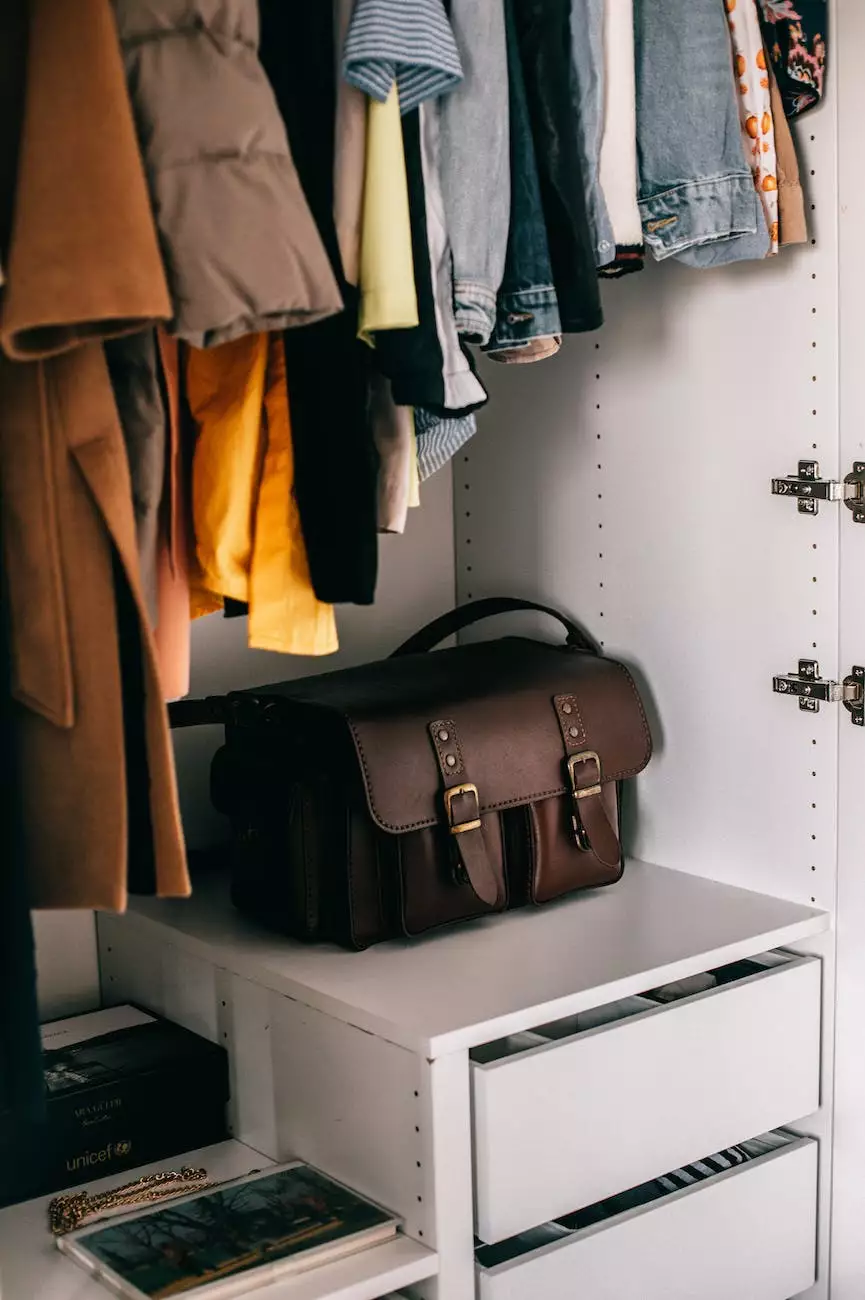 Unforgettable Experience in Knoxville, Tennessee
Escape to the enchanting Legacy Mountain Life Getaway and indulge in a travel and tourism destination like no other. Nestled in the mesmerizing natural beauty of Knoxville, Tennessee, our luxurious resort offers a perfect blend of tranquility, adventure, and breathtaking views.
Discover Nature's Paradise
At Legacy Mountain Life Getaway, immerse yourself in the splendor of the great outdoors. Surrounded by majestic mountains, lush forests, and crystal-clear streams, nature lovers will find themselves in paradise. Explore the numerous hiking trails that wind through the breathtaking landscape, leading to stunning vistas and hidden waterfalls.
Tranquility in Every Corner
Unwind and relax in our elegantly designed accommodations, each offering unparalleled comfort and style. Whether you choose a cozy cabin or a spacious lodge, you'll be treated to modern amenities, picturesque views, and a serene atmosphere. Fall asleep to the soothing sounds of nature and wake up refreshed, ready to embark on another day of adventure.
A Haven for Adventure Seekers
For the thrill-seekers, Legacy Mountain Life Getaway provides an array of heart-pumping activities. Zip through the treetops on our exhilarating zipline course, allowing you to witness panoramic views from above. Test your bravery with rock climbing, whitewater rafting, or mountain biking, and feel the adrenaline rush through your veins.
Unforgettable Memories
Create memories that will last a lifetime with our wide range of on-site amenities. Take a refreshing dip in our sparkling swimming pool with a backdrop of breathtaking vistas. Enjoy a friendly game of tennis or basketball on our state-of-the-art courts. Gather around the fire pit as the sun sets, sharing stories and laughter with loved ones.
Immerse Yourself in Local Culture
Indulge in the vibrant culture and history of Knoxville, Tennessee. Visit the renowned museums, art galleries, and theaters, showcasing the region's rich heritage. Delight your taste buds with the delectable local cuisine, featuring a blend of traditional Southern flavors and contemporary culinary delights.
Unparalleled Hospitality
At Legacy Mountain Life Getaway, our dedicated team is committed to ensuring every aspect of your stay is exceptional. From warm and personalized service to expert recommendations on local attractions, we go above and beyond to create a memorable experience for our guests.
Book Your Unique Getaway Today
Are you ready to embark on an unforgettable journey at Legacy Mountain Life Getaway in Knoxville, Tennessee? Plan your next adventure with us and create memories that will last a lifetime. Book your stay now and experience the perfect fusion of relaxation, adventure, and natural beauty.
Legacy Mountain Life Getaway - Your Gateway to Blissful Escape
As the leading destination for travel and tourism in Knoxville, Tennessee, Legacy Mountain Life Getaway offers a truly remarkable experience. Unlock the secrets of our pristine landscapes, embrace thrilling adventures, and indulge in the serenity of our luxurious accommodations. Your dream getaway awaits!