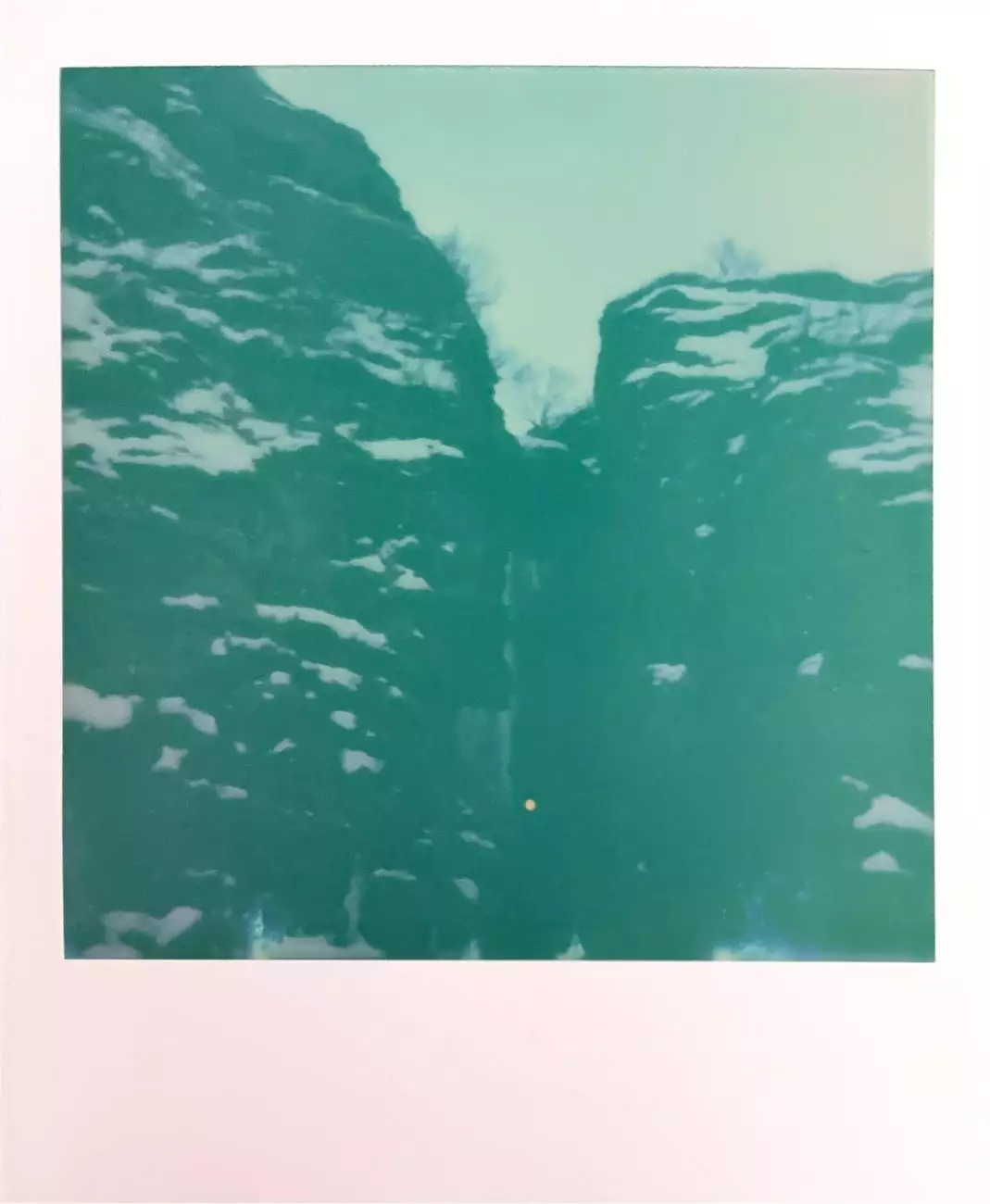 Discover the Beauty of Legacy Mountain Life Getaway
Welcome to Legacy Mountain Life Getaway, your ultimate destination for an extraordinary vacation experience in Knoxville, Tennessee. Our luxurious condos nestled in the serene and picturesque mountains are here to offer you a once-in-a-lifetime escape from the ordinary. Whether you're seeking a romantic getaway, a family vacation, or an adventure-filled trip, our condos provide the perfect setting for your stay.
Unparalleled Amenities and Features
Legacy Mountain Life Getaway takes pride in offering top-notch amenities and features that will make your stay truly memorable. Our condos are beautifully designed with modern furnishings, spacious bedrooms, fully equipped kitchens, and breathtaking views from private balconies. Relax in the comfort of a cozy living room with a fireplace, immerse yourself in the tranquility of nature while soaking in a hot tub, or enjoy a tasty barbecue on our outdoor grills.
Explore the Surrounding Natural Wonders
Located in the heart of the Great Smoky Mountains, Legacy Mountain Life Getaway provides endless opportunities for adventure and exploration. Lace up your hiking boots and embark on a scenic trail, witness the mesmerizing beauty of cascading waterfalls, or take a peaceful stroll through the enchanting forests. Our prime location also offers convenient access to popular attractions such as Dollywood, Gatlinburg, and Pigeon Forge. Immerse yourself in the charm of the nearby towns, indulge in local cuisine, and experience a variety of entertainment options.
Personalized Vacation Experiences
At Legacy Mountain Life Getaway, we understand that each traveler has unique preferences, which is why we strive to provide personalized vacation experiences catered to your needs. From romantic couples' retreats to family-friendly adventures, our condos offer the flexibility to accommodate your desired vacation style. Enjoy a peaceful retreat in a secluded cabin, unwind by the pool, or engage in thrilling outdoor activities. We are dedicated to ensuring your stay is nothing short of remarkable.
Endless Entertainment and Activities
Our Knoxville condos are perfectly situated near an array of exciting entertainment and activities. Engage in heart-pounding adventures such as zip-lining, white-water rafting, or horseback riding. Immerse yourself in the vibrant arts and culture scene, visit museums, or catch a live show. For the avid shopper, explore unique boutiques and outlet malls offering a variety of retail therapy opportunities. With endless options available, there's something to satisfy every interest and age group.
Exceptional Customer Service
Legacy Mountain Life Getaway prides itself on providing exceptional customer service from the moment you book your condo to the end of your stay. Our friendly and knowledgeable staff is readily available to assist you in planning your activities, recommending local attractions, and ensuring your utmost comfort throughout your vacation. We strive to create a seamless experience, allowing you to focus on creating lifelong memories with your loved ones.
Book Your Knoxville Condo Today
Don't miss out on the opportunity to discover the perfect Knoxville condo at Legacy Mountain Life Getaway. Create unforgettable moments, soak in the natural beauty, and experience true tranquility in the mountains of Tennessee. Begin your Knoxville condo search with us today and embark on a journey that will leave you yearning to return again and again.