Welcome to Evian Tower Condominium - Knoxville, Tennessee
May 18, 2021
Properties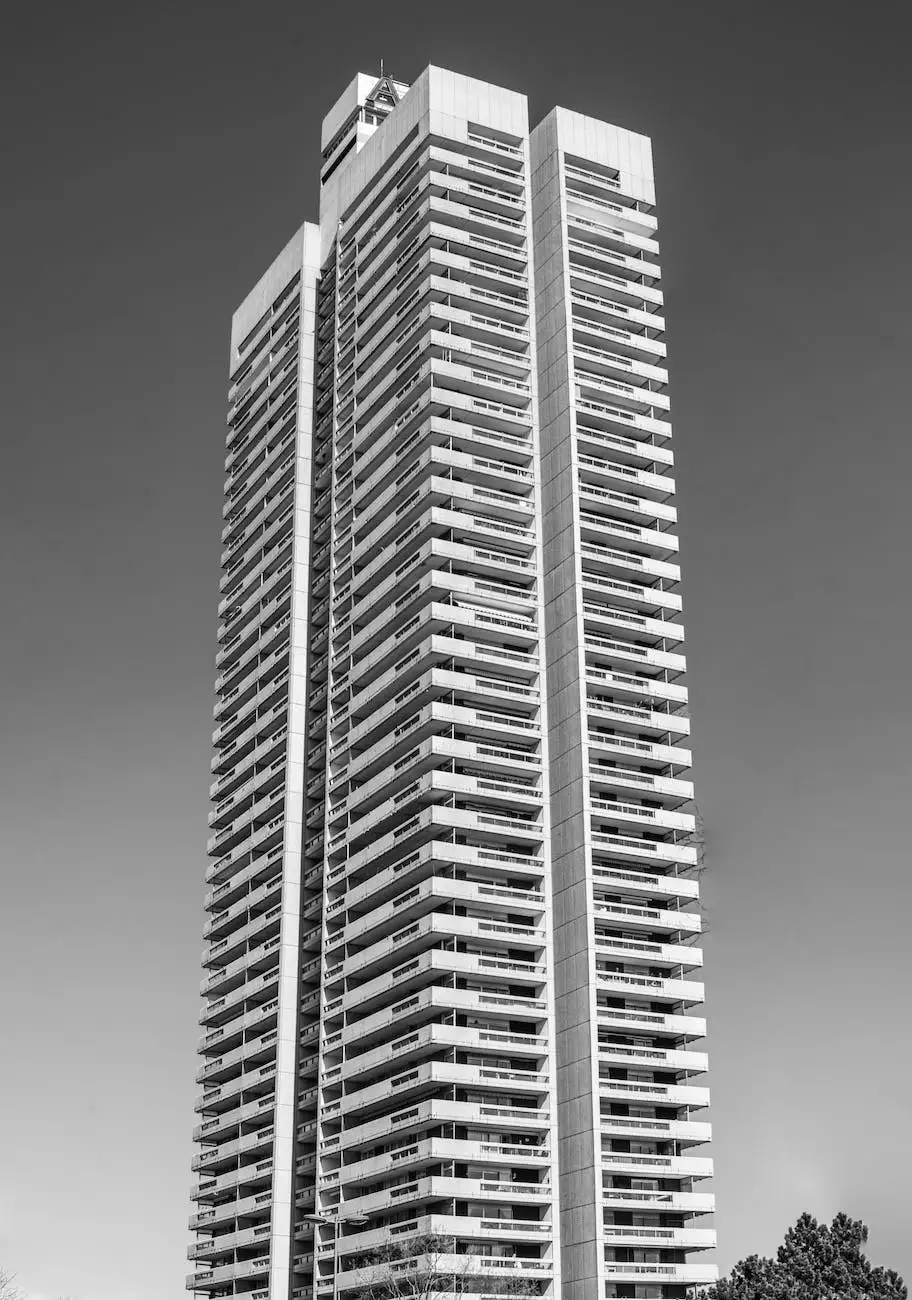 Discover an unforgettable vacation experience at Evian Tower Condominium, located in the beautiful city of Knoxville, Tennessee. Our luxurious accommodations offer unparalleled comfort and convenience, making it the perfect choice for travelers seeking a tranquil retreat. With Legacy Mountain Life Getaway as your host, prepare to be amazed by the stunning views and exceptional amenities that await you.
Unmatched Luxury and Comfort
Evian Tower Condominium offers a selection of meticulously designed condos, meticulously designed to provide the utmost comfort and relaxation. Each unit features spacious living areas, modern furnishings, and top-notch amenities, ensuring that your stay is nothing less than extraordinary. Our dedication to providing a luxurious experience sets us apart from other accommodations in the area.
Breathtaking Views and Natural Beauty
Nestled in the heart of Knoxville, Evian Tower Condominium boasts breathtaking views of the surrounding natural beauty. Wake up to the picturesque landscapes of mountains and valleys, and experience the serenity of being immersed in nature. Whether you're enjoying a cup of coffee on your private balcony or taking a leisurely stroll through our well-maintained gardens, you'll find peace and tranquility at every turn.
Unforgettable Amenities
At Evian Tower Condominium, we believe in providing our guests with a wealth of exceptional amenities. Take a refreshing dip in our sparkling swimming pool, perfect for unwinding and rejuvenating under the warm Tennessee sun. Stay active and fit in our well-equipped fitness center, complete with state-of-the-art exercise equipment. For those seeking relaxation, indulge in a soothing session at our spa and wellness center.
Experience Knoxville
While staying at Evian Tower Condominium, take the opportunity to explore the vibrant city of Knoxville. Rich in history and culture, Knoxville offers an array of activities and attractions for every traveler. Discover the charm of the downtown area, where you can explore local shops, restaurants, and entertainment venues. Don't miss the chance to visit the iconic Great Smoky Mountains National Park, just a short drive away.
Book Your Stay at Evian Tower Condominium
Ready to embark on an unforgettable vacation in Knoxville, Tennessee? Look no further than Evian Tower Condominium at Legacy Mountain Life Getaway. Experience the perfect blend of luxury, comfort, and natural beauty. Book your stay today and create memories that will last a lifetime!
Contact Information:
Legacy Mountain Life Getaway
Address: 123 Legacy Mountain Dr, Knoxville, Tennessee
Phone: 555-1234
Email: [email protected]
Website: http://legacymountainlifegetaway.com