Welcome to Legacy Mountain Life Getaway: Creek Song Court - Knoxville, Tennessee
Nov 22, 2020
Properties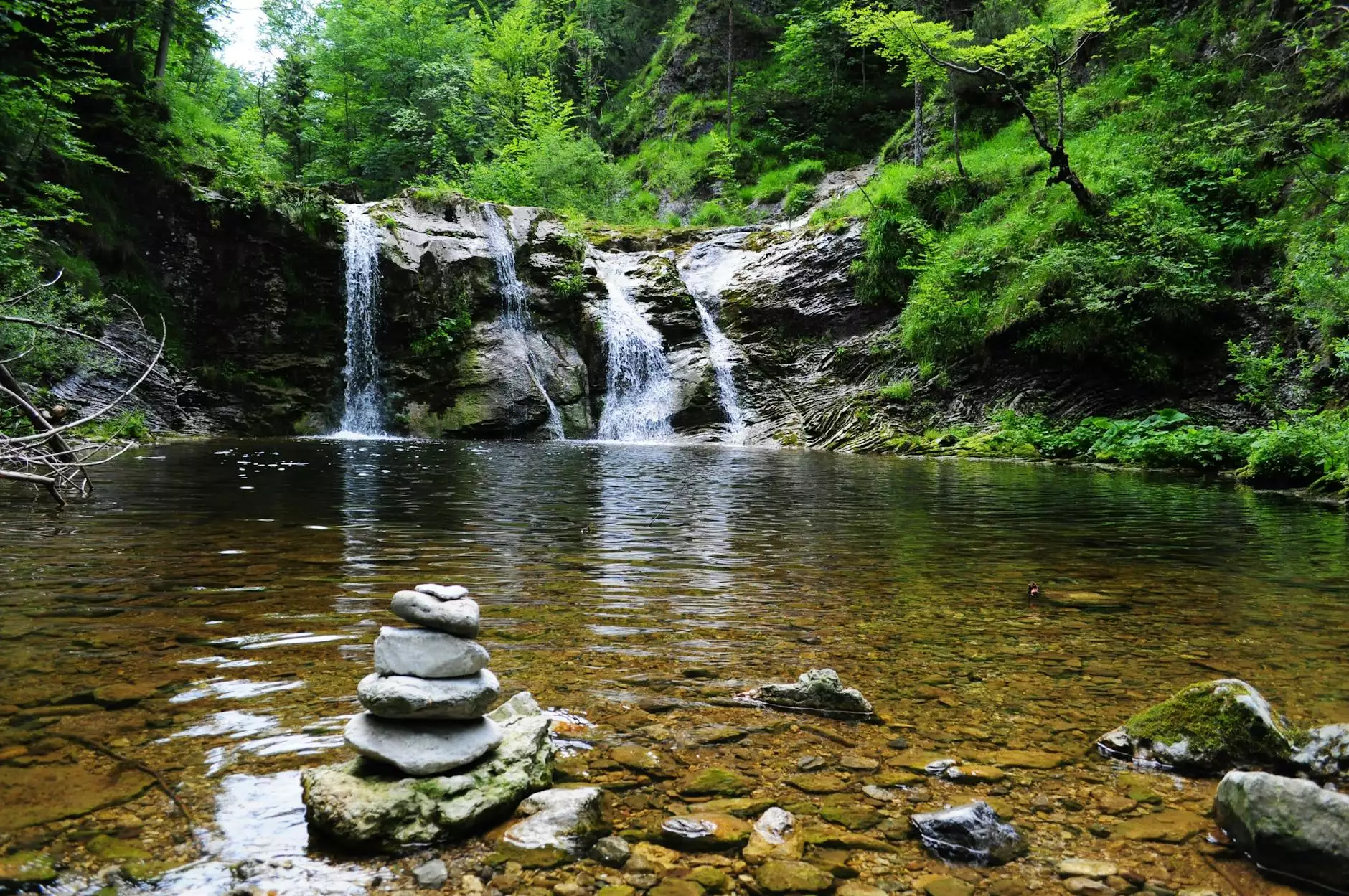 Escape to Nature's Paradise
Indulge in the breathtaking beauty of Creek Song Court, located in the picturesque city of Knoxville, Tennessee. Legacy Mountain Life Getaway invites you to immerse yourself in the tranquility and charm of this hidden gem, where comfort and adventure await.
A Home Away from Home
At Legacy Mountain Life Getaway, we understand the importance of feeling at home while exploring a new destination. Creek Song Court offers a range of stunning vacation rental properties, perfect for families, friends, or couples seeking a memorable getaway.
Reconnect with Nature
Immerse yourself in the wonders of nature as you explore the lush surroundings of Creek Song Court. Wake up to the gentle sounds of flowing creeks, breathe in the fresh mountain air, and marvel at the vibrant colors of the surrounding flora and fauna.
Accommodations
Our vacation rentals at Creek Song Court offer a variety of options to suit your needs. From cozy cabins nestled in the woods to spacious lodges with panoramic mountain views, each property is designed with your comfort in mind. Enjoy modern amenities, well-appointed furnishings, and private outdoor spaces to relax and unwind.
Activities and Attractions
Embark on an adventure-filled journey at Creek Song Court. Whether you're an outdoor enthusiast or simply seeking relaxation, there is something for everyone. Hike through scenic trails, fish in the shimmering creeks, or take a leisurely bike ride surrounded by breathtaking landscapes.
1. Explore the Great Outdoors
Knoxville, Tennessee, is renowned for its natural wonders. From the acclaimed Great Smoky Mountains National Park to the peaceful Ijams Nature Center, there are countless opportunities to embrace the beauty of the region. Discover hidden waterfalls, go horseback riding, or simply take in the majestic views from a scenic overlook.
2. Immerse in Local Culture
Experience the vibrant cultural scene of Knoxville, Tennessee. Visit the Knoxville Museum of Art, immerse yourself in history at the East Tennessee History Center, or enjoy a live performance at the Tennessee Theatre. Indulge in local cuisine, browse charming boutiques, and immerse yourself in the unique charm of the city.
3. Thrilling Adventures
For thrill-seekers, Creek Song Court offers a gateway to exciting experiences. Take a white-water rafting trip down the thrilling Pigeon River, go zip-lining at Adventure America Zipline Canopy Tours, or challenge yourself on the rope courses at Navitat Canopy Adventures. Make memories that will last a lifetime.
Plan Your Stay
Legacy Mountain Life Getaway ensures that your stay at Creek Song Court is nothing short of exceptional. Our friendly and knowledgeable staff is always available to assist you in planning your itinerary, recommending the best local restaurants, and providing insider tips to maximize your experience.
Book Your Legacy Mountain Life Getaway Today
Escape the mundane and embark on a memorable journey at Creek Song Court. Book your dream vacation rental at Legacy Mountain Life Getaway today and let the beauty of Knoxville, Tennessee, leave you in awe.
Contact Legacy Mountain Life Getaway
For inquiries and bookings, please contact us at:
Legacy Mountain Life Getaway
Address: XXXX Creek Song Court, Knoxville, Tennessee
Phone: XXX-XXX-XXXX
Email: [email protected]