Highland Hills Condominiums - Knoxville, Tennessee
Oct 16, 2019
Properties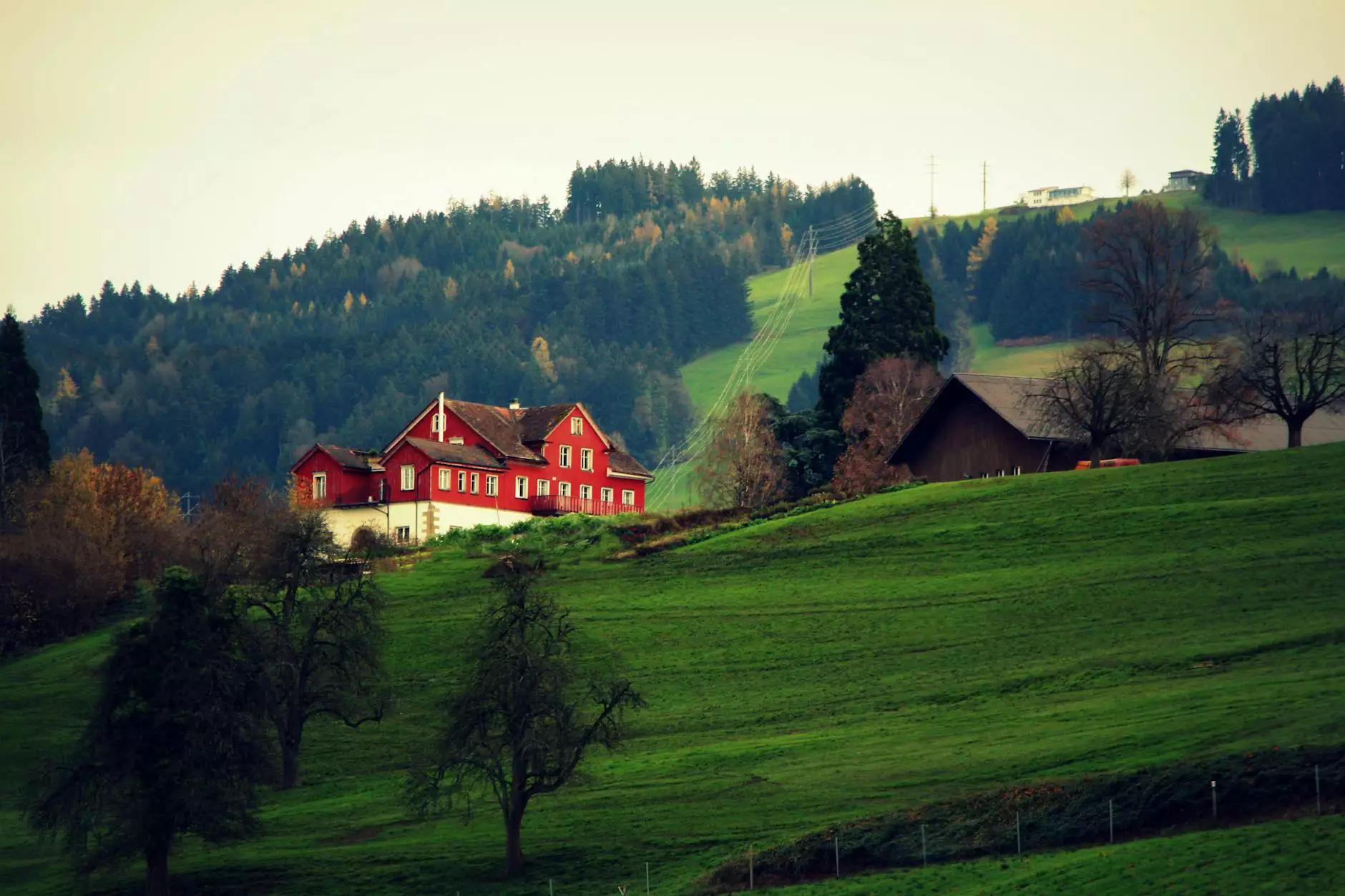 About Highland Hills Condominiums
Welcome to Highland Hills Condominiums, your premier choice for luxury accommodations in Knoxville, Tennessee. Situated in the heart of the beautiful Great Smoky Mountains, our condominiums offer a serene getaway with stunning scenic views and a wide array of outdoor activities.
Experience Unparalleled Luxury
At Highland Hills, we pride ourselves on providing our guests with the ultimate luxury experience. Each meticulously designed condominium boasts modern amenities, tasteful furnishings, and breathtaking mountain views. Whether you're seeking a relaxing retreat or an adventure-filled vacation, our luxurious accommodations offer the perfect combination of comfort and style.
Endless Outdoor Activities
Surrounded by the natural beauty of the Great Smoky Mountains, Highland Hills is a paradise for outdoor enthusiasts. Embark on a hiking expedition through the scenic trails, where you'll encounter spectacular waterfalls, diverse wildlife, and panoramic vistas. For those who prefer a more leisurely experience, indulge in a tranquil fishing or boating excursion on one of the nearby rivers or lakes.
Explore Knoxville and Beyond
While Highland Hills offers a secluded retreat, we are conveniently located just a short drive away from downtown Knoxville. Immerse yourself in the vibrant culture of the city, with its renowned music scene, art galleries, and diverse culinary offerings. Visit popular attractions such as the Knoxville Museum of Art, Market Square, or catch a game at the University of Tennessee's Neyland Stadium.
Unwind and Rejuvenate
After a day of adventure, return to Highland Hills and indulge in the luxurious amenities we offer. Take a dip in our sparkling swimming pool, unwind in the soothing hot tub, or savor a delicious barbecue in our designated picnic area. Our goal is to provide you with an unforgettable experience, leaving you feeling refreshed and rejuvenated.
Book Your Stay at Highland Hills Today
Ready to escape to the beauty of the Great Smoky Mountains? Book your stay at Highland Hills Condominiums today and let our exceptional service and breathtaking surroundings create memories that will last a lifetime. Whether you're seeking a romantic getaway, a family adventure, or a corporate retreat, our luxury accommodations are the perfect choice for a truly unforgettable experience.
Contact Us
Legacy Mountain Life Getaway Address: 123 Legacy Way, Knoxville, Tennessee Phone: 555-123-4567 Email: [email protected]
Explore More Properties
Smokey Ridge Cabin - Knoxville, Tennessee
Wildflower Cottage - Knoxville, Tennessee
Mountain View Chateau - Knoxville, Tennessee