Properties listed in ceiling fans - Knoxville
Jun 28, 2020
Properties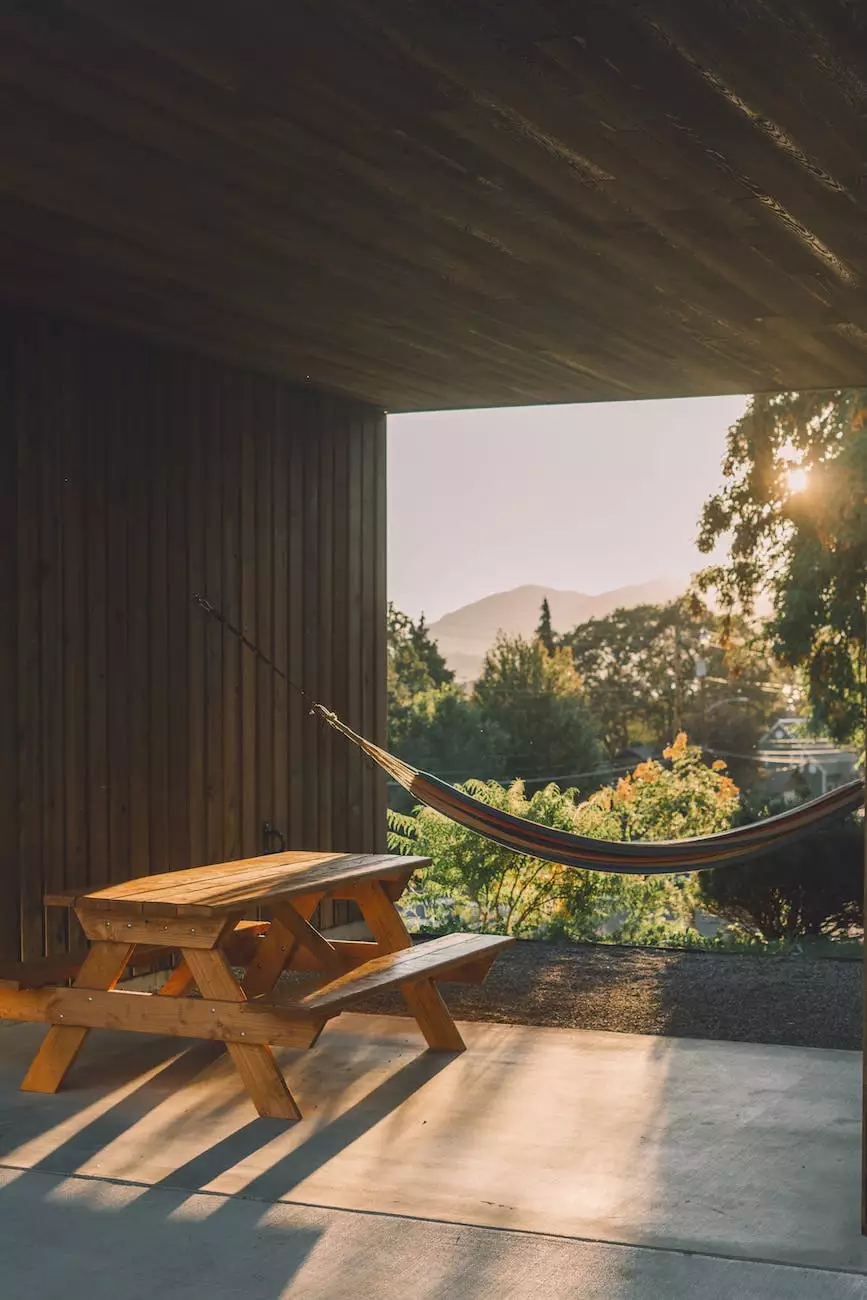 Discover the Perfect Knoxville Vacation Rental with Ceiling Fans
Welcome to Legacy Mountain Life Getaway, your ultimate destination for finding the perfect vacation rental properties in Knoxville! If you are searching for a cozy and comfortable stay in Knoxville with the added luxury of ceiling fans, you have come to the right place. Our meticulously curated selection of vacation rentals offers an array of properties that prioritize your comfort and convenience.
The Importance of Ceiling Fans in Vacation Rentals
When it comes to choosing the ideal vacation rental, having ceiling fans can make all the difference in creating a pleasant and relaxing ambiance. Ceiling fans provide much-needed airflow, ensuring a cool and comfortable atmosphere, especially during the hot summer months. At Legacy Mountain Life Getaway, we understand the importance of providing our guests with optimal comfort, which is why many of our properties are equipped with ceiling fans in various rooms.
Experience the Luxury of Ceiling Fans at Legacy Mountain Life Getaway
Our collection of vacation rentals in Knoxville features a wide range of properties that boast the added convenience of ceiling fans. Whether you are planning a romantic getaway, a family vacation, or a group retreat, our rentals cater to all your needs. Sit back, relax, and enjoy the gentle breeze offered by our thoughtfully installed ceiling fans.
Unmatched Comfort and Style
At Legacy Mountain Life Getaway, we prioritize providing our guests with exceptional comfort and style. Beyond the inclusion of ceiling fans, our properties offer luxurious amenities and furnishings to ensure an unforgettable stay. From spacious living areas to well-equipped kitchens and comfortable bedrooms, our vacation rentals are designed with your comfort in mind.
Unwind in the Splendor of Knoxville
While our vacation rentals offer unmatched comfort, their location in Knoxville adds an extra dimension to your stay. Known for its scenic beauty and vibrant culture, Knoxville offers a plethora of attractions and activities for visitors of all ages. Explore the Great Smoky Mountains National Park, wander through downtown Knoxville's shops and restaurants, or immerse yourself in the city's rich history and arts scene. There is never a shortage of things to do in this captivating city.
Plan Your Stay Today
Don't miss out on the opportunity to experience the perfect blend of comfort and luxury at Legacy Mountain Life Getaway. Browse our selection of vacation rentals with ceiling fans in Knoxville, and book your stay today. Our friendly and dedicated team is here to ensure that your vacation exceeds all expectations. Start planning your dream getaway now!
Contact Us
Legacy Mountain Life Getaway 1234 Vacation Way, Knoxville, TN 12345 Phone: 555-1234-567 Email: [email protected]
Related Properties
Properties with Hot Tubs in Knoxville
Properties with Fireplaces in Knoxville
Properties with Scenic Views in Knoxville