Vacation Property Management Company in Franklin TN
Jun 22, 2022
Properties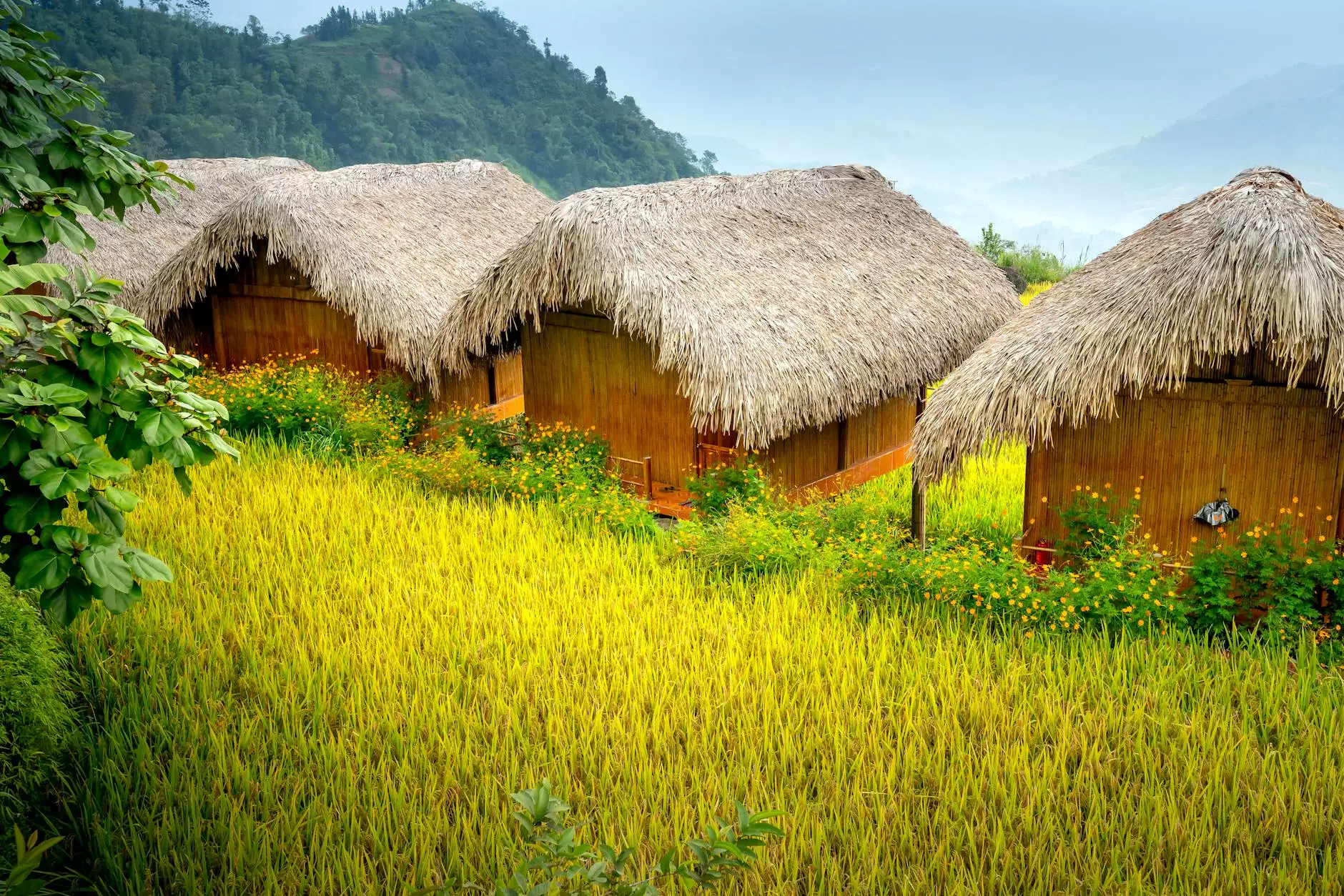 Why Choose Legacy Mountain Life Getaway?
As the leading vacation property management company in Franklin TN, Legacy Mountain Life Getaway understands the unique needs and challenges of property owners in the travel and tourism industry. With our years of experience and exceptional track record, we aim to help property owners maximize their investment and ensure a hassle-free experience.
Comprehensive Property Management Services
At Legacy Mountain Life Getaway, we offer a wide range of comprehensive property management services tailored to meet the specific needs of our clients. Our dedicated team of professionals goes above and beyond to ensure your vacation property is well-maintained and profitable.

1. Property Maintenance

Our team of skilled maintenance personnel is available to handle all aspects of property upkeep. From routine inspections to addressing repairs and maintenance issues, we ensure your property remains in top condition to provide an enjoyable experience for guests.
2. Marketing and Advertising
We understand the importance of effective marketing and advertising in attracting potential guests. Our experienced marketing team utilizes various channels and techniques to promote your property, ensuring maximum visibility and bookings.
3. Guest Screening and Management
Ensuring a positive guest experience is crucial for repeat bookings and positive online reviews. Our dedicated guest screening and management services include thorough background checks, prompt communication, and round-the-clock support for guests during their stay.
4. Booking and Reservation Management
Legacy Mountain Life Getaway handles all aspects of booking and reservation management. From handling online bookings to managing availability calendars, we streamline the entire process, saving you time and effort.
5. Financial Management
Our detailed financial management services include rent collection, budgeting, and expense tracking. We provide regular financial reports to keep you informed about the financial performance of your vacation property.
Our Commitment to Excellence
At Legacy Mountain Life Getaway, we take pride in our commitment to excellence. Our team is dedicated to delivering superior service and exceeding client expectations. We understand the importance of providing a seamless and enjoyable experience for both property owners and guests.
Contact Us Today
Whether you own a single vacation property or multiple properties in Franklin TN, Legacy Mountain Life Getaway is here to help. Contact our expert team today to discuss your property management needs and learn how we can assist you in maximizing your investment and providing an exceptional guest experience.