Airbnb Insurance Review: Do I need liability insurance?
May 28, 2018
Blog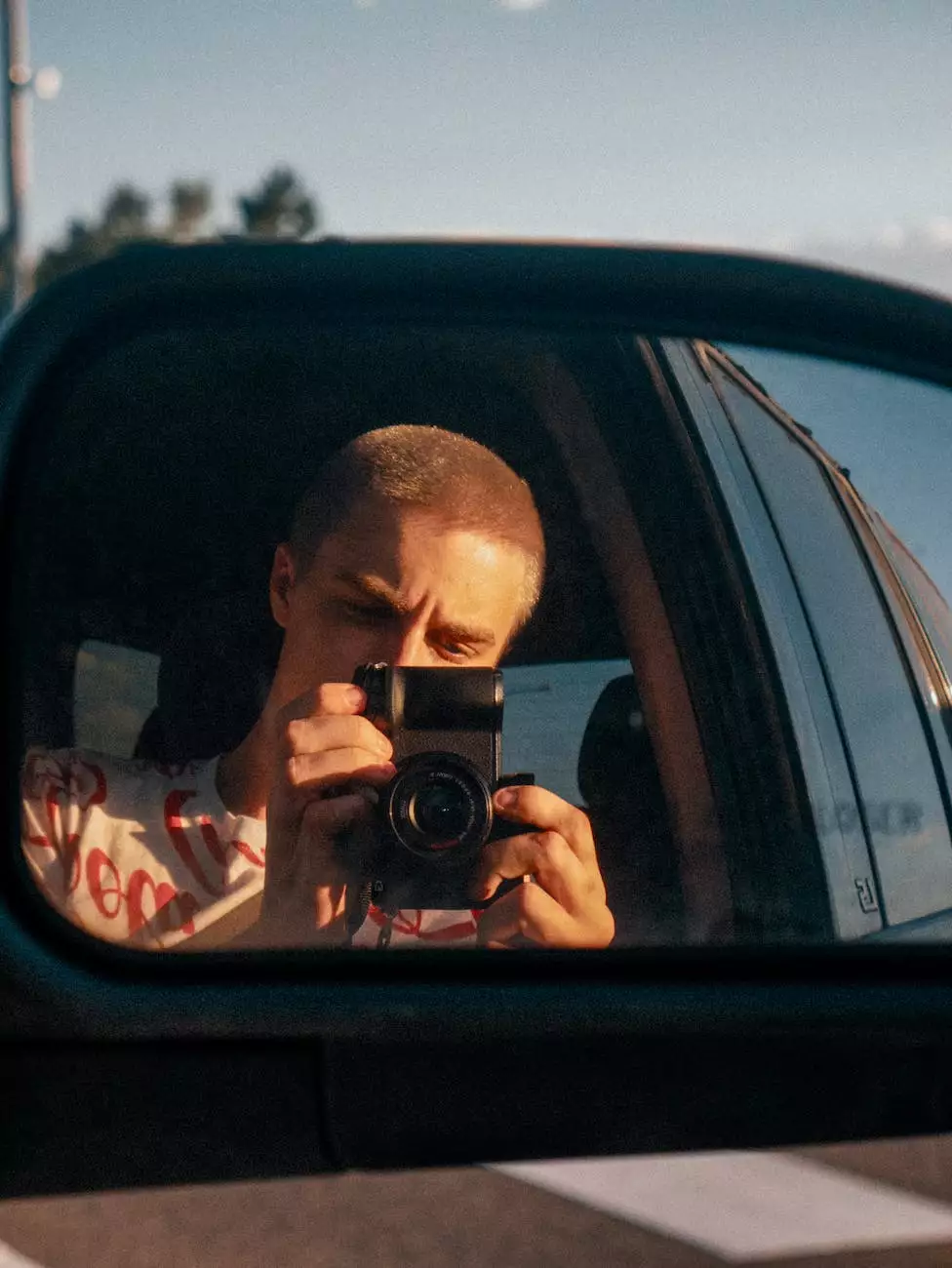 Planning your next vacation and looking to book an Airbnb rental? In today's travel landscape, it's important to consider the potential risks and ensure you have the proper insurance coverage. At Legacy Mountain Life Getaway, we understand the importance of providing comprehensive protection for our guests. That's why we offer liability insurance to ensure a worry-free stay.
Why is liability insurance important for Airbnb rentals?
When you book an Airbnb rental, you are essentially inviting strangers into your property. While most guests are respectful and well-intentioned, accidents can happen. Without liability insurance, you could be held financially responsible for any damages or injuries that occur during their stay.
Imagine a scenario where a guest accidentally trips and injures themselves on your property. Without liability insurance, you may be responsible for their medical expenses, rehabilitation costs, and potentially even legal fees if a lawsuit arises. This can quickly become a financial burden and ruin your vacation rental experience.
By having liability insurance in place, you can protect yourself and your guests from the unexpected. It provides coverage for bodily injury, property damage, and legal expenses, helping to mitigate the financial risks associated with hosting guests.
Comprehensive coverage at Legacy Mountain Life Getaway
At Legacy Mountain Life Getaway, we prioritize the safety and satisfaction of our guests. That's why we have partnered with top insurance providers to offer the most comprehensive coverage available in the industry. When you book your stay with us, you can rest easy knowing that you are protected.
Our liability insurance coverage includes protection against accidental injuries, property damage caused by guests, and even instances of theft or vandalism. We believe in going above and beyond to ensure that your vacation is worry-free and memorable.
Why choose Legacy Mountain Life Getaway?
When it comes to booking an Airbnb rental, not all properties are created equal. With Legacy Mountain Life Getaway, you can expect exceptional service, luxurious accommodations, and the peace of mind that comes with comprehensive insurance coverage.
Unparalleled customer satisfaction: We take pride in providing top-notch service and exceeding our guests' expectations. Read our reviews to see why our customers love us!
Premium amenities: From stunning mountain views to comfortable furnishings, our properties are designed with your comfort and enjoyment in mind.
Convenient location: Our vacation rentals are strategically located near popular attractions, ensuring easy access to the best that the area has to offer.
Expertise and local knowledge: Our team is comprised of travel enthusiasts who are passionate about sharing their insights and recommendations to help you make the most of your visit.
Commitment to safety: We prioritize your safety and security during your stay. In addition to liability insurance, we conduct thorough background checks on all guests.
Book your worry-free vacation with us today!
Don't let the fear of potential risks deter you from booking your dream vacation rental. At Legacy Mountain Life Getaway, we provide the peace of mind and comprehensive insurance coverage you need for a hassle-free stay. Choose us for your next getaway and experience the difference.