8 Nashville Vacation Rental Management Tips
Nov 20, 2018
Blog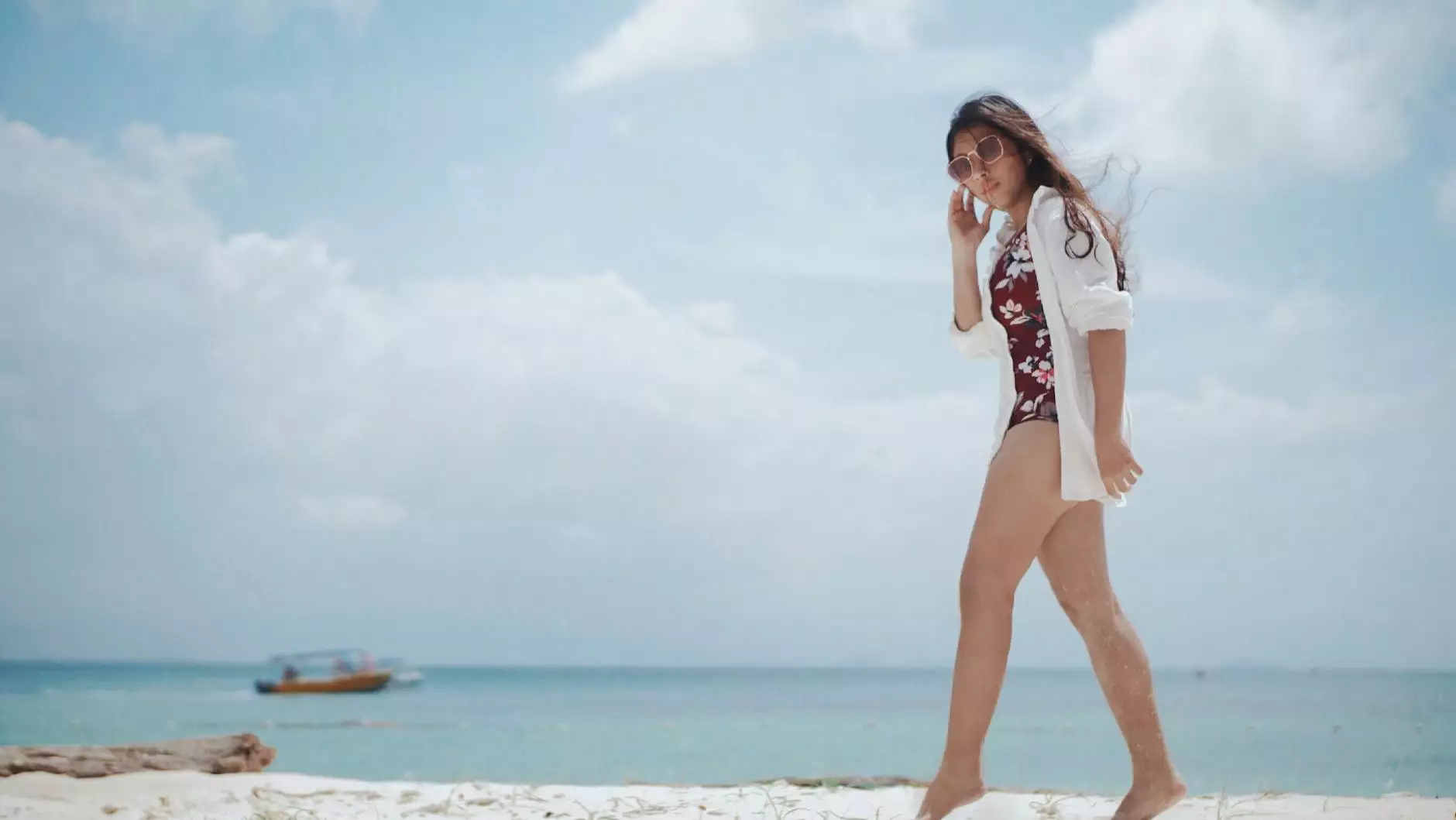 Tip 1: Optimize Your Nashville Vacation Rental Listing
When it comes to vacation rental management in Nashville, optimizing your listing is key to attracting potential guests. Start by taking high-quality photos of your rental property. Showcase its unique features and highlight the stunning views or amenities it offers. Use descriptive and engaging language in your listing description, ensuring to highlight the proximity to popular landmarks, attractions, and events in Nashville.
Tip 2: Ensure Clear Communication with Guests
Effective communication with your guests is crucial for a smooth vacation rental management experience. Respond promptly to inquiries, providing detailed information about the property, its location, and nearby attractions. Utilize automated messaging systems to send pre-arrival instructions, check-in procedures, and provide contact details for any assistance your guests may require during their stay. Clear and timely communication helps build trust and enhances the overall guest experience.
Tip 3: Provide Exceptional Customer Service
Cultivating a positive guest experience is essential for vacation rental success. Offer exceptional customer service from start to finish, addressing any concerns or issues promptly and professionally. Be proactive in anticipating your guests' needs, providing thoughtful amenities, and offering local recommendations for dining, entertainment, and sightseeing. By going above and beyond, you'll earn positive reviews and build a strong reputation among travelers.
Tip 4: Streamline Check-In and Check-Out Processes
Simplify the check-in and check-out processes to ensure a hassle-free experience for your guests. Provide detailed instructions and clear directions to the property, along with a digital guidebook containing essential information such as Wi-Fi details, parking instructions, and emergency contacts. Consider using keyless entry systems to eliminate the need for physical keys, allowing guests to check-in at their convenience.
Tip 5: Implement Effective Pricing Strategies
Setting the right price for your Nashville vacation rental plays a crucial role in optimizing your occupancy rate and maximizing revenue. Conduct market research to understand the average rates in your area and adjust your pricing accordingly. Consider seasonal fluctuations, local events, and demand patterns to determine the best pricing strategy. Offering competitive rates, discounts for longer stays, or last-minute deals can attract more guests and increase bookings.
Tip 6: Enhance Property Maintenance
Regular property maintenance ensures your vacation rental is in excellent condition and offers a positive guest experience. Conduct routine inspections, address any necessary repairs promptly, and prioritize cleanliness. Hire reliable cleaning services and ensure all amenities are in working order. Additionally, make sure your property complies with safety regulations and provide clear instructions for emergency situations.
Tip 7: Leverage Online Marketing Channels
Utilize various online marketing channels to promote your Nashville vacation rental. In addition to listing platforms, establish a strong online presence through your website and social media profiles. Create engaging content related to Nashville attractions, events, and travel tips to attract potential guests. Collaborate with local businesses, influencers, and tourism boards to expand your reach and drive more traffic to your rental listing.
Tip 8: Encourage Guest Reviews and Feedback
Positive guest reviews and ratings have a significant impact on the success of your vacation rental. Encourage guests to leave reviews after their stay by providing a seamless review process and a gentle reminder. Respond to reviews, both positive and negative, to show your commitment to guest satisfaction. Actively address any concerns raised and demonstrate your dedication to continuously improving the guest experience.
By implementing these eight Nashville vacation rental management tips, you'll establish a strong foundation for success in the competitive travel and tourism industry. From optimizing your listing to providing exceptional customer service, these strategies will help you stand out, attract guests, and generate positive reviews, leading to increased bookings and revenue for your Legacy Mountain Life Getaway.