588 Palmyra Road Clarksville, TN - Legacy Mountain Life Getaway
Oct 17, 2021
Properties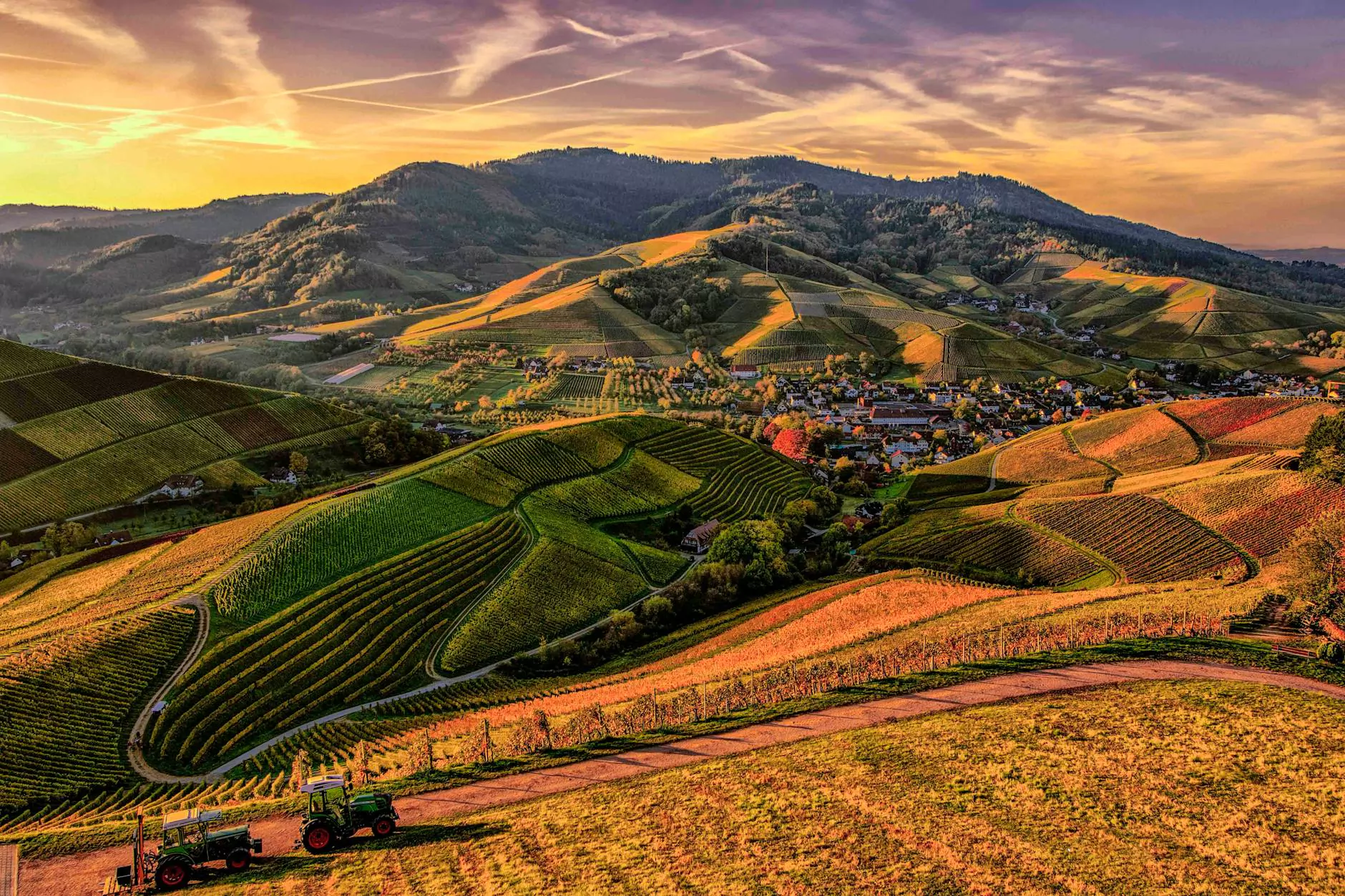 Welcome to Legacy Mountain Life Getaway
Welcome to Legacy Mountain Life Getaway, your premier destination for an unforgettable vacation experience in Clarksville, TN. Our exquisite property at 588 Palmyra Road offers the perfect blend of luxury, comfort, and natural beauty. If you're seeking an escape from the hustle and bustle of everyday life, look no further.
Immerse Yourself in Tranquility
As you step foot onto our expansive grounds, you'll be greeted by breathtaking panoramic views of the surrounding mountains and lush landscapes. Our 588 Palmyra Road property is nestled amidst the tranquility of Clarksville, providing a serene oasis for you to unwind and recharge.
Your Home Away from Home
From the moment you enter our meticulously designed vacation rental, you'll feel a sense of comfort and luxury. Our tastefully furnished rooms, thoughtfully curated amenities, and attention to detail ensure that your stay at Legacy Mountain Life Getaway is nothing short of exceptional.
Unparalleled Accommodations
Each room in our 588 Palmyra Road property has been exquisitely designed with your comfort in mind. Wake up to breathtaking views from your spacious bedroom, indulge in a leisurely soak in the luxurious en-suite bathroom, and relax in the elegantly furnished living areas. Every element of our accommodation is carefully crafted to create a home away from home for our guests.
Outdoor Paradise
At Legacy Mountain Life Getaway, we understand the allure of the great outdoors. Our property features expansive outdoor spaces where you can bask in the beauty of nature. Whether you're soaking up the sun by the sparkling pool, enjoying a peaceful hike along our scenic trails, or unwinding in the private hot tub, you'll find endless opportunities to connect with nature.
Explore the Riches of Clarksville
Located in the heart of Clarksville, TN, Legacy Mountain Life Getaway is the perfect starting point to explore the wonders of the region. Immerse yourself in the vibrant culture, visit historical landmarks, enjoy local cuisine, and indulge in exciting outdoor activities. There's something for everyone in Clarksville, and our knowledgeable staff will gladly assist you in creating an itinerary tailored to your preferences.
Unforgettable Experiences
From thrilling zip-lining adventures and scenic horseback rides to captivating cultural festivals and mouthwatering culinary experiences, Clarksville offers an array of unforgettable experiences. Let Legacy Mountain Life Getaway be your gateway to discovering the hidden gems of the area.
Book Your Dream Getaway Today
Don't miss out on the opportunity to experience the magic of 588 Palmyra Road in Clarksville, TN. Legacy Mountain Life Getaway provides an unparalleled vacation rental experience, where every detail is designed to surpass your expectations. Book your stay with us today and embark on a journey of relaxation, adventure, and lasting memories.
Contact Us
Legacy Mountain Life Getaway 588 Palmyra Road, Clarksville, TN Phone: 123-456-7890 Email: [email protected]