Welcome to Legacy Mountain Life Getaway
Nov 17, 2020
Properties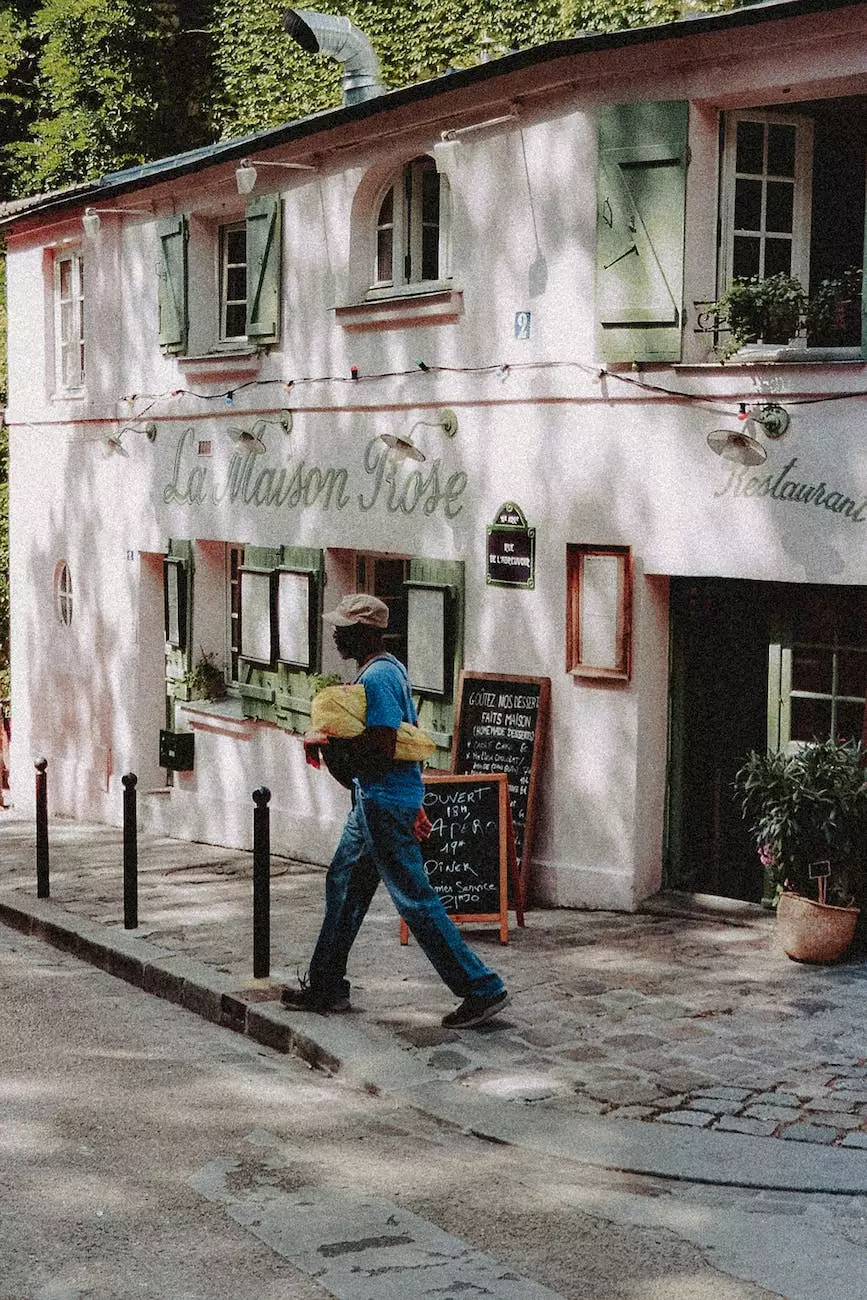 A Tranquil Retreat at 1226 Crossland Avenue, Clarksville, TN
Escape from the hustle and bustle of daily life and indulge in a tranquil retreat at Legacy Mountain Life Getaway, located at 1226 Crossland Avenue in the charming city of Clarksville, TN. Nestled in the serene beauty of Tennessee's countryside, our premier vacation property offers the perfect escape for those seeking solace, adventure, and a home away from home.
Unforgettable Experiences
At Legacy Mountain Life Getaway, we believe in providing our guests with unforgettable experiences that create lasting memories. Whether you're interested in immersing yourself in nature, exploring local attractions, or simply unwinding in comfort, our property has something for everyone.
Stunning Accommodations
Step into luxury as you enter our beautifully designed and meticulously furnished accommodations. Each detail has been carefully curated to provide the utmost comfort and style. From spacious bedrooms to modern amenities, we ensure that every aspect of your stay exceeds expectations.
Private Oasis
Located at 1226 Crossland Avenue, our property offers a private oasis where you can relax and unwind amidst the lush greenery and picturesque views. Whether you choose to bask in the sun by our sparkling swimming pool, rejuvenate in the hot tub, or simply enjoy a leisurely stroll through our meticulously landscaped gardens, every moment spent at Legacy Mountain Life Getaway is designed to rejuvenate your mind, body, and soul.
Explore Clarksville, TN
While our property offers an idyllic sanctuary, we also encourage our guests to explore the vibrant surroundings of Clarksville, TN. Known for its rich history, charming downtown, and natural beauty, there is no shortage of things to see and do. Take a leisurely walk along the Cumberland Riverwalk, visit the iconic Customs House Museum and Cultural Center, or experience the lively atmosphere of Downtown Clarksville's shops, restaurants, and entertainment options.
Book Your Stay
Ready to experience the ultimate getaway? Book your stay at Legacy Mountain Life Getaway today and enjoy a truly exceptional vacation. Whether you're looking for a family retreat, a romantic escape, or a place to unwind with friends, our property offers the perfect blend of comfort, nature, and adventure. Immerse yourself in tranquility and create memories that will last a lifetime.
Get in Touch
For any inquiries, reservations, or additional information, please don't hesitate to get in touch:
Phone: XXX-XXX-XXXX
Email: [email protected]
Address: 1226 Crossland Avenue, Clarksville, TN
We look forward to welcoming you to Legacy Mountain Life Getaway and ensuring your stay is nothing short of extraordinary.