Welcome to Legacy Mountain Life Getaway!
Aug 18, 2021
Properties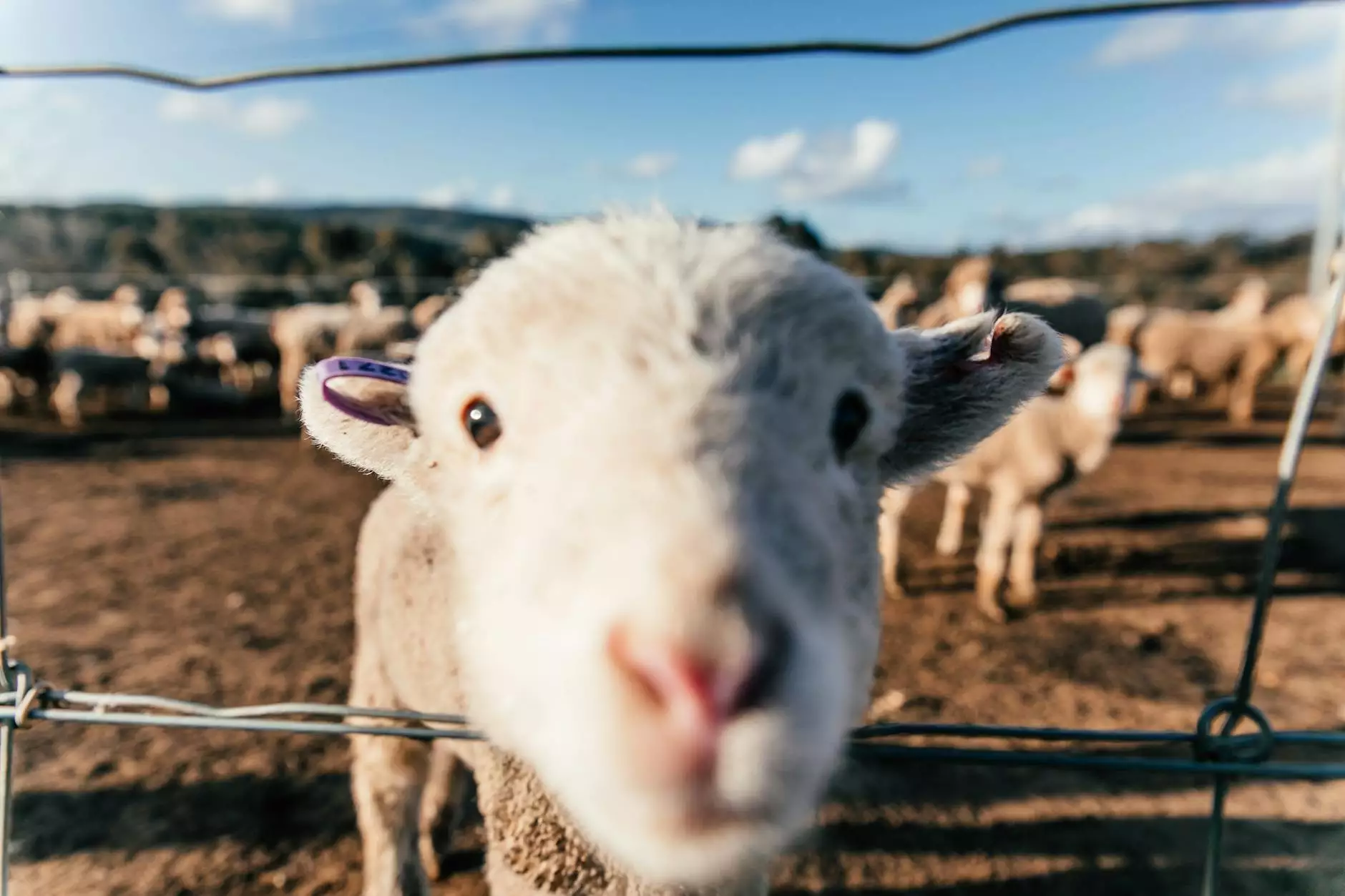 3354 Clearwater Drive - Your Pet-Friendly Vacation Retreat!
When it comes to finding the perfect mountain getaway, Legacy Mountain Life Getaway has you covered. Our stunning vacation rental at 3354 Clearwater Drive offers breathtaking views, luxurious amenities, and most importantly, it is restricted breed friendly. We understand how important it is for you to bring along your furry friend on your vacation, and that's why we go above and beyond to ensure a pet-friendly experience.
Unwind in Your Ideal Mountain Retreat
Situated in the heart of nature, 3354 Clearwater Drive provides the perfect blend of luxury and convenience. As you step into this beautifully decorated property, you'll immediately feel a sense of tranquility and serenity envelop you. Every corner of the retreat is designed to provide the utmost comfort to our guests, allowing you to fully relax and recharge during your stay.
Experience the Comforts of Home
At Legacy Mountain Life Getaway, we understand that a memorable vacation is all about having the comforts of home. That's why our vacation rental is equipped with everything you need. The spacious living area provides ample space for you to unwind, while the fully equipped kitchen allows you to prepare delicious meals for your loved ones. The bedrooms are cozy and inviting, ensuring a restful night's sleep after a day of adventure.
Enjoy the Beauty of Nature
One of the highlights of staying at 3354 Clearwater Drive is the stunning natural surroundings. Step out onto the balcony and be greeted by breathtaking views of the mountains and lush greenery. Imagine sipping your morning coffee while taking in the beauty of nature. It's a truly magical experience that will leave you feeling rejuvenated and inspired.
Explore a World of Adventure
At Legacy Mountain Life Getaway, we believe that a vacation should be filled with adventure and exploration. Located in close proximity to hiking trails, scenic drives, and outdoor activities, 3354 Clearwater Drive serves as the perfect basecamp for your mountain adventures. Whether you're an avid hiker, nature enthusiast, or simply seeking a peaceful retreat, there's something for everyone to enjoy.
Book Your Stay at 3354 Clearwater Drive
Your dream vacation awaits! Don't miss the opportunity to experience the beauty and tranquility of 3354 Clearwater Drive. Book your stay at Legacy Mountain Life Getaway now and create memories that will last a lifetime. Our restricted breed-friendly policy ensures that your furry friend can join in on the fun too. Contact us today to reserve your spot in this mountain paradise!
Legacy Mountain Life Getaway - Your Destination for a Memorable Vacation
Legacy Mountain Life Getaway is a leading name in the travel and tourism industry, offering exceptional vacation rentals for those seeking an escape from the everyday. With a focus on providing the highest level of customer satisfaction, we strive to exceed our guests' expectations at every turn. Whether you're planning a romantic getaway, a family vacation, or a group retreat, our properties are designed to cater to your unique needs. Explore our website to discover more vacation rentals and start planning your next adventure today!
We are committed to ensuring your vacation experience is nothing short of extraordinary. Allow us to be your guide in creating memories that will last a lifetime. Contact Legacy Mountain Life Getaway now and embark on a journey to the mountains like no other!