Move Out Information - Legacy Mountain Life Getaway
Mar 17, 2022
About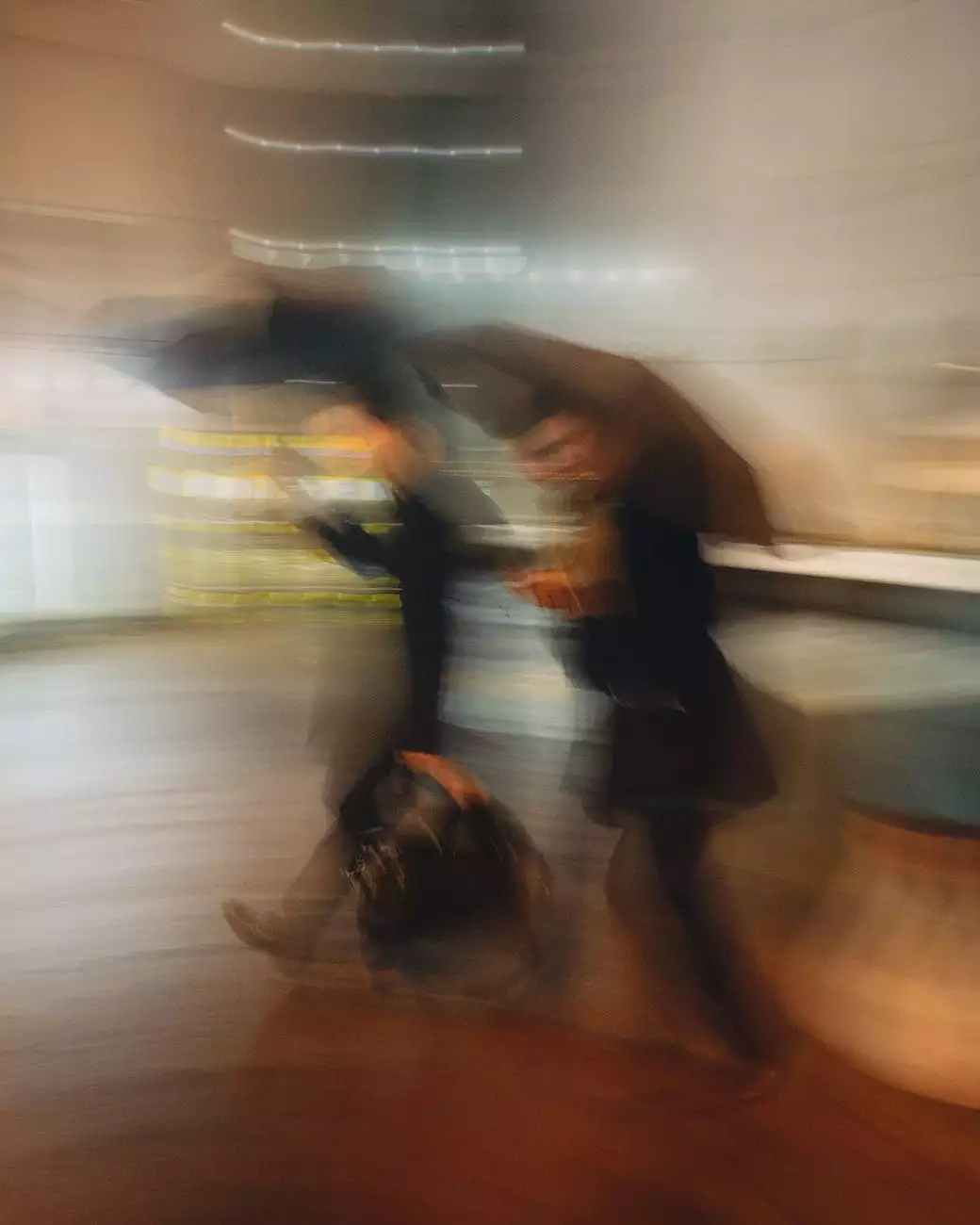 Planning Your Move Out
At Legacy Mountain Life Getaway, we understand that the final stage of your stay with us is just as important as the initial arrival. We want to ensure that your move out process is smooth and hassle-free. Therefore, we have prepared comprehensive move out information to assist you during this transition.
Check-Out Procedure
We kindly request our guests to check out by 10:00 AM on the day of departure. To streamline this process, please follow the steps below:
Remove all personal belongings from the property
Ensure that all appliances and lights are turned off
Dispose of any trash in designated areas
Return the keys to the designated drop-off location
Complete the move out inspection form, ensuring all details are accurate
Move Out Inspection
Prior to your departure, our team will conduct a move out inspection to assess the condition of the property. This inspection is essential in order to process your security deposit refund promptly. To facilitate the process, please keep in mind the following:
Return the property in the same condition as it was upon arrival
Report any damages or issues encountered during your stay
Ensure all furniture and items are in their original positions
Clean the property thoroughly, including kitchen and bathroom areas
Exploring Local Attractions
While preparing to move out, make sure to fully enjoy the beautiful surroundings and local attractions near Legacy Mountain Life Getaway. Immerse yourself in the serene nature and discover the hidden gems around you.
Nature Trails and Hiking
Embark on guided nature trails or go hiking on the scenic mountain paths. Experience breathtaking views, encounter diverse wildlife, and breathe in the fresh mountain air.
Adventure Sports
For adrenaline seekers, engage in adventure sports such as zip-lining, rock climbing, or river rafting. Unleash your adventurous spirit and create unforgettable memories.
Local Cuisine
Sample the local flavors by visiting charming restaurants and cafes. Indulge in traditional dishes, savor delicious desserts, and immerse yourself in the local culinary delights.
Cultural Experiences
Explore the rich local culture through museums, art galleries, and cultural festivals. Gain insights into the area's history, traditions, and artistic heritage.
Make the Most of Your Stay
Your time at Legacy Mountain Life Getaway is precious, and we want you to enjoy every moment. Here are a few additional suggestions to maximize your stay:
Relaxation and Wellness
Pamper yourself with rejuvenating spa treatments or unwind in the outdoor hot tubs. Embrace the tranquility of the surroundings and allow yourself to fully relax and rejuvenate.
Outdoor Activities
Engage in a range of outdoor activities, such as swimming, fishing, or golfing. Enjoy the beauty of the natural surroundings while staying active and energized.
Local Events and Entertainment
Stay updated on local events and entertainment options during your stay. From live music performances to theater shows, there is always something exciting happening nearby.
Scenic Drives and Sightseeing
Immerse yourself in the stunning landscapes by taking scenic drives and exploring nearby attractions. Capture the beauty of nature and create unforgettable memories.
Legacy Mountain Life Getaway - Your Perfect Destination
Legacy Mountain Life Getaway offers an unparalleled experience in the heart of nature. Whether you are seeking adventure, relaxation, or cultural enrichment, our location provides it all. Book your stay with us today and make lasting memories in the serene beauty of our surroundings.