Ellijay Gilmer County Georgia Cabin Rentals & Attractions
Jul 15, 2021
Local Attractions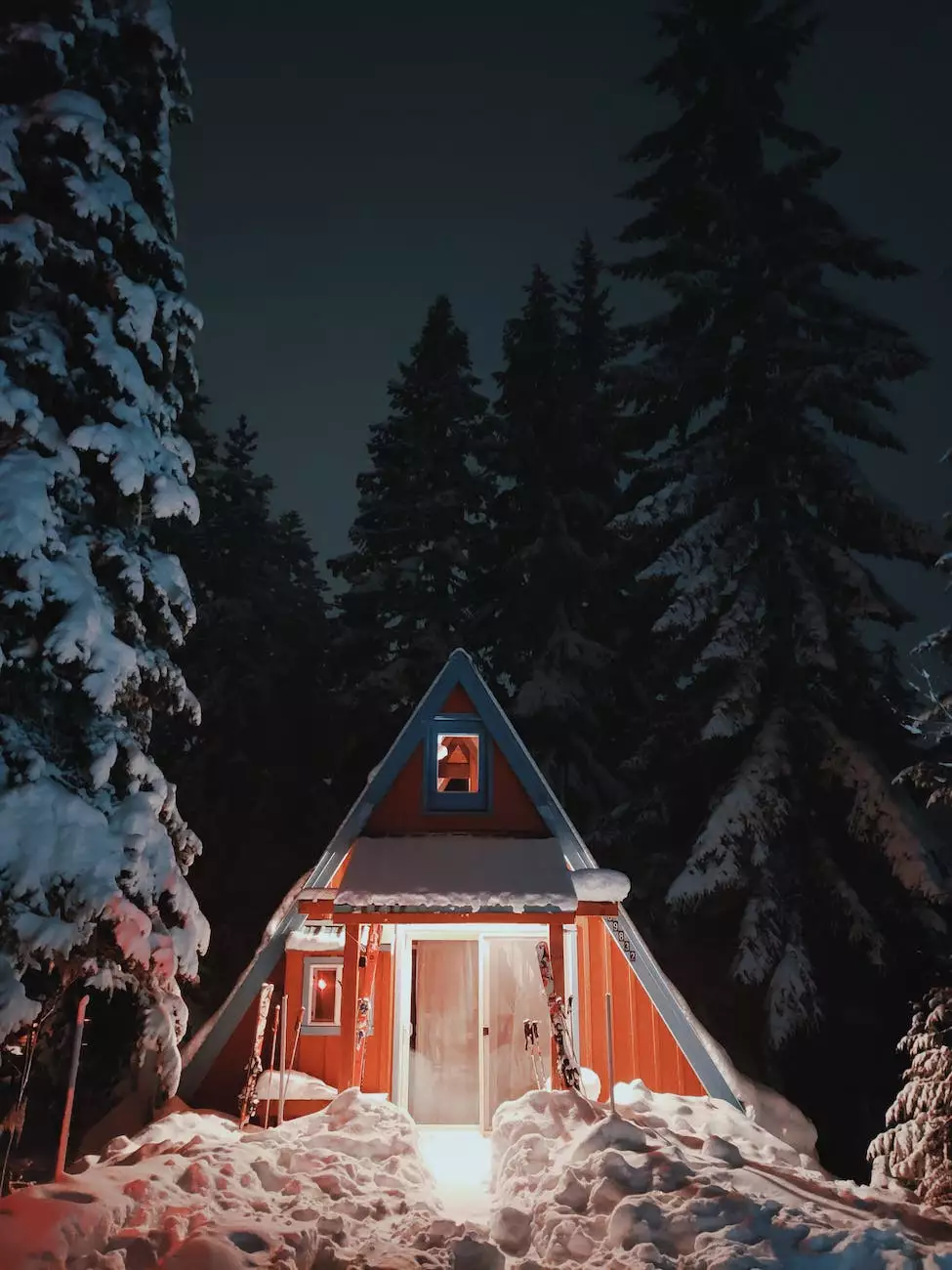 Escape to Legacy Mountain Life Getaway
Welcome to Legacy Mountain Life Getaway, your ultimate destination for a memorable vacation in Ellijay, Gilmer County, Georgia. As a leading provider of exceptional cabin rentals and a range of thrilling attractions, Legacy Mountain Life Getaway ensures that your stay will be filled with fun, adventure, and relaxation.
Discover the Beauty of Ellijay and Gilmer County
Located in the heart of Georgia's stunning Blue Ridge Mountains, Ellijay and Gilmer County offer a truly picturesque getaway. Nestled amid lush forests, rolling hills, and the scenic Ellijay River, this charming destination is known for its natural beauty, vibrant local culture, and outdoor activities.
Unforgettable Cabin Rentals
At Legacy Mountain Life Getaway, we take pride in our selection of premium cabin rentals that cater to all your needs. Whether you are planning a romantic escape, a family vacation, or a group retreat, our cabins provide the perfect blend of luxury, comfort, and convenience. From spacious living areas to fully equipped kitchens and breathtaking views, our cabins offer a home away from home experience.
Explore Breathtaking Attractions
When you stay at Legacy Mountain Life Getaway, you'll have easy access to a wide range of attractions that cater to every interest. Immerse yourself in nature by hiking the scenic trails of the Chattahoochee National Forest, or embark on an adrenaline-pumping adventure with activities like zip-lining and white-water rafting. Indulge in the local flavors by visiting the charming downtown area, which offers an array of delightful dining options and unique shops.
Create Unforgettable Memories
Legacy Mountain Life Getaway is more than just a place to stay; it's an experience that will create lasting memories. Whether you're roasting marshmallows by the fire pit, lounging in a hot tub under a starlit sky, or gathering around the game room for a fun-filled evening, our cabins provide the perfect setting for relaxation, connection, and quality time with loved ones.
Plan Your Dream Vacation Today
Start planning your dream vacation in Ellijay, Gilmer County, Georgia with Legacy Mountain Life Getaway. Our friendly and dedicated team is ready to assist you in finding the perfect cabin rental that matches your preferences and ensures a memorable stay. Book your getaway now and embark on an incredible journey filled with natural beauty, thrilling adventures, and cherished moments.