Grassy Creek Development: A Tranquil Retreat in Legacy Mountain Life Getaway
Apr 9, 2019
Properties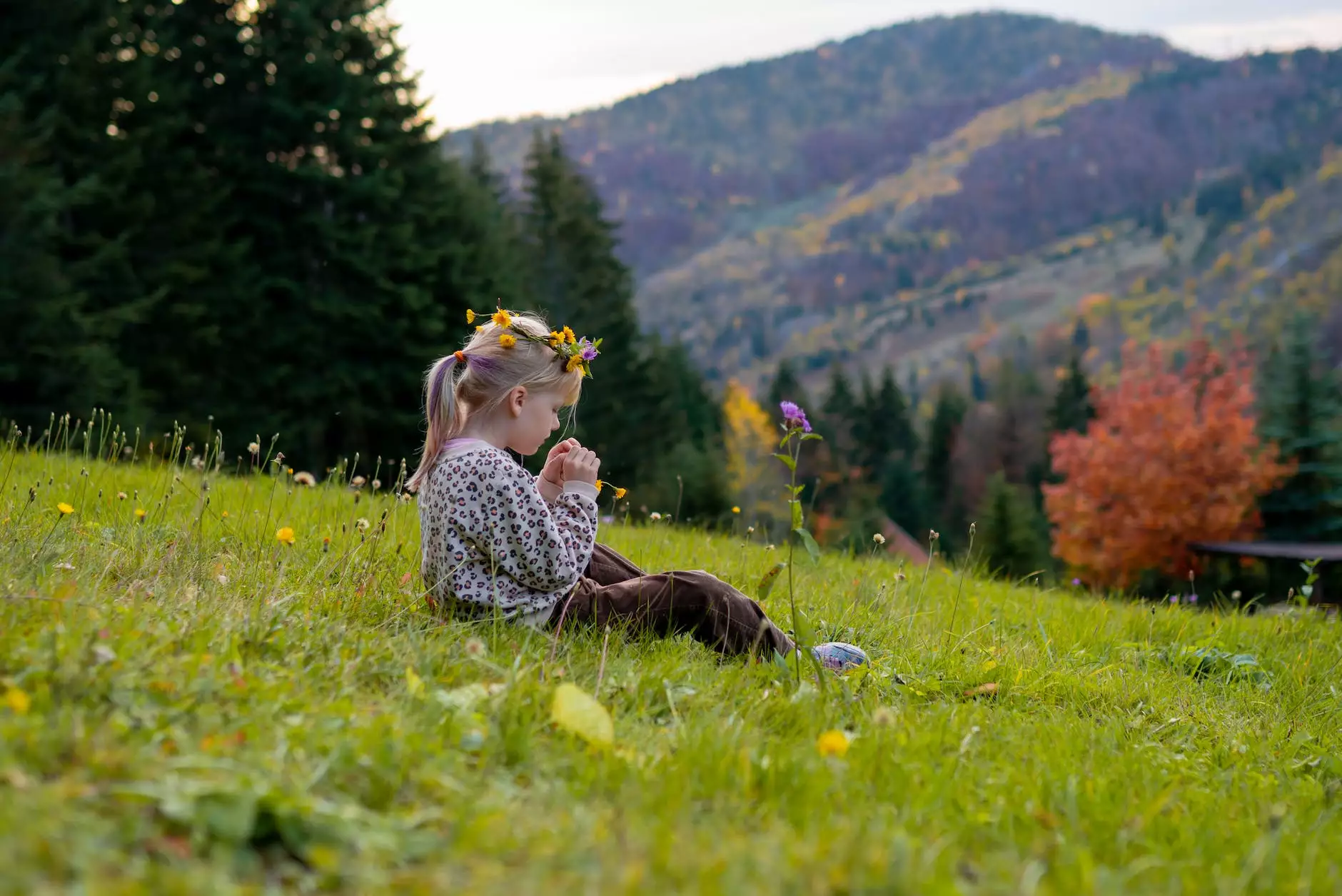 Experience the Beauty of Grassy Creek Development
Grassy Creek Development, located in the heart of Legacy Mountain Life Getaway, is a dream destination for nature lovers and outdoor enthusiasts. Surrounded by pristine wilderness, this hidden gem offers a tranquil retreat away from the hustle and bustle of everyday life. Whether you're seeking a peaceful escape, an adventurous getaway, or a place to connect with nature, Grassy Creek Development has it all.
Discover the Charming Serenity
Nestled in the foothills of the majestic mountains, Grassy Creek Development boasts breathtaking scenery that will leave you in awe. Picture yourself waking up to stunning panoramic views of lush green valleys, pristine streams, and majestic peaks. The serenity of this place is unmatched, providing a perfect backdrop for relaxation and rejuvenation.
Explore Endless Outdoor Activities
Grassy Creek Development offers a myriad of outdoor activities for every adventurer. Whether you're an avid hiker looking to conquer scenic trails, a fishing enthusiast seeking the perfect spot to cast your line, or a wildlife lover eager to spot unique species in their natural habitat, this destination has something for everyone.
Hiking Trails: Embark on a memorable hiking adventure through the dense forests and discover hidden waterfalls, breathtaking vistas, and abundant wildlife.
Fishing Spots: Grab your fishing gear and head to the crystal-clear creeks and rivers, teeming with trout and other native fish species.
Mountain Biking: Satisfy your adrenaline cravings as you navigate thrilling mountain biking trails, immersing yourself in the rugged beauty of the surroundings.
Camping: Spend your nights under a blanket of stars, roasting marshmallows by the campfire, and enjoying the peaceful sounds of nature.
Wildlife Spotting: Keep an eye out for deer, black bears, and a wide variety of bird species that call Grassy Creek Development their home.
Immerse Yourself in Local History and Culture
Grassy Creek Development is not only a haven for outdoor enthusiasts but also a place rich in history and culture. Explore nearby historic sites, visit museums, and engage with the vibrant local community to truly appreciate the essence of Legacy Mountain Life Getaway.
Savor Local Delights and Cuisine
No travel experience is complete without indulging in the local cuisine. Legacy Mountain Life Getaway offers an array of charming restaurants, cafes, and eateries that will tantalize your taste buds with their unique flavors. From farm-to-table meals prepared with locally sourced ingredients to mouthwatering specialties showcasing the region's culinary heritage, every bite is a delightful journey.
Unwind in Comfortable Accommodations
After a day filled with exploration and adventure, retreat to comfortable accommodations that provide a perfect blend of rustic charm and modern amenities. Grassy Creek Development offers a range of lodging options, from cozy cabins nestled in the woods to luxurious resorts that pamper you with luxurious amenities and breathtaking views.
Plan Your Grassy Creek Development Getaway
Ready to escape the daily grind and immerse yourself in the tranquility of Grassy Creek Development? Start planning your Legacy Mountain Life Getaway adventure today. Whether you're seeking an active outdoor vacation or a serene retreat, this destination promises to exceed your expectations.
Take a deep breath, and let the beauty of Grassy Creek Development in Legacy Mountain Life Getaway soothe your soul and invigorate your senses. Discover the magic of this hidden gem today!