10 Reasons to Hire a Professional Property Manager
Dec 19, 2017
Blog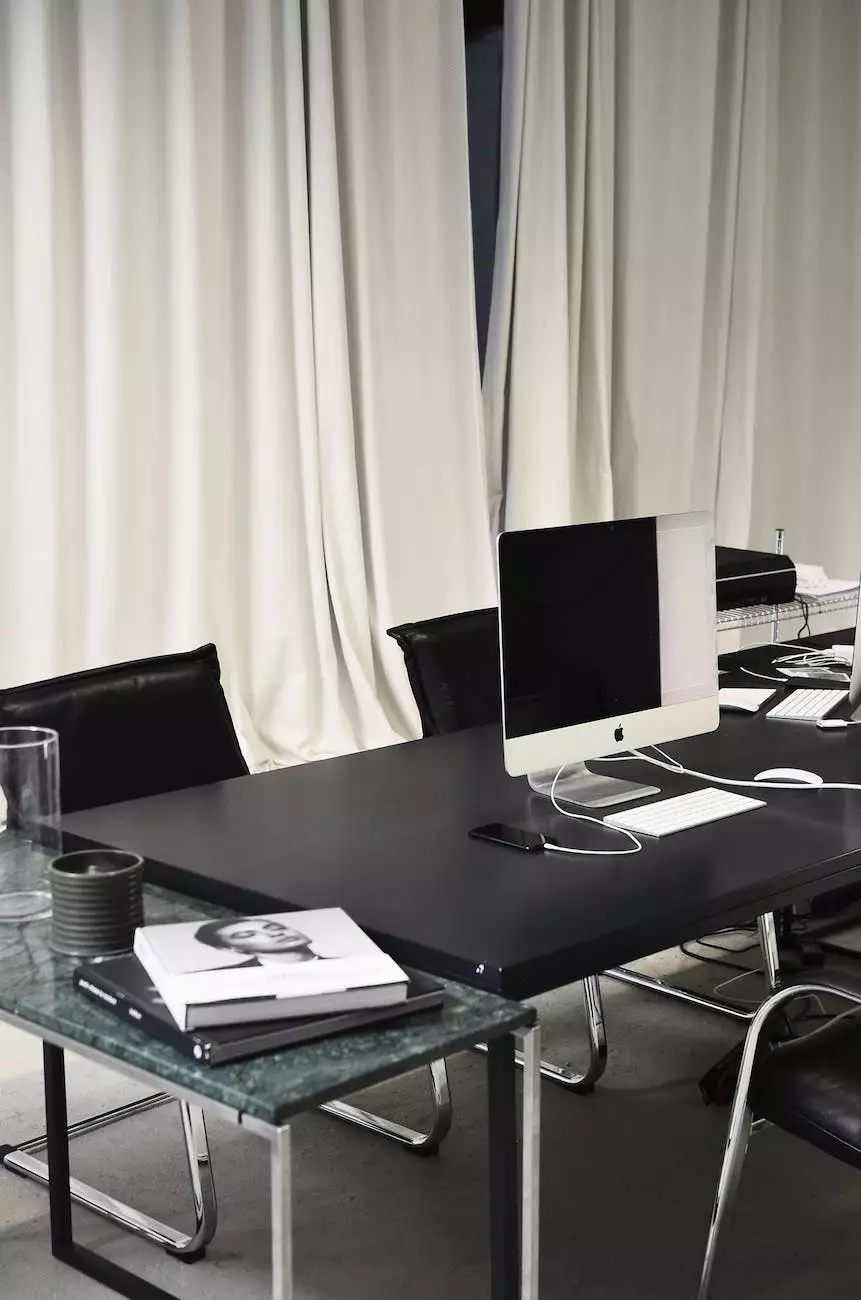 Welcome to Legacy Mountain Life Getaway - your ultimate destination for an unforgettable travel and tourism experience. If you own a vacation property, you understand the importance of maintaining it to ensure the satisfaction of your guests. That's where a professional property manager comes in.
1. Time and Stress Management
As a vacation property owner, you have a lot on your plate. From marketing and bookings to maintenance and guest communications, it can quickly become overwhelming. Hiring a professional property manager allows you to save time and reduce stress by handling all these tasks on your behalf.
2. Marketing and Bookings
One of the key aspects of running a successful travel and tourism business is effective marketing and maximizing bookings. A professional property manager brings their expertise in property marketing, utilizing various online platforms, social media, and other marketing strategies to attract potential guests and secure bookings.
3. Guest Communication and Support
Providing exceptional guest communication and support is vital for maintaining a positive reputation and ensuring guest satisfaction. A professional property manager is well-versed in handling guest inquiries, managing reservations, and addressing any concerns or issues during their stay, ensuring a memorable experience for each guest.
4. Regular Property Maintenance
Maintaining your vacation property is crucial to its longevity and appeal to potential guests. A professional property manager takes care of routine maintenance tasks, such as cleaning, landscaping, and repairs, ensuring your property remains in top condition and attracting positive reviews from satisfied guests.
5. Competitive Pricing and Revenue Optimization
Setting the right price for your vacation property can be a challenging task. A professional property manager possesses in-depth knowledge of the local market and competition, allowing them to set competitive prices that attract guests while maximizing your revenue. They also stay updated on market trends and adjust pricing accordingly.
6. Compliance with Laws and Regulations
From zoning regulations to rental permits and tax requirements, the vacation rental industry is subject to various laws and regulations. A professional property manager ensures your property remains compliant, avoiding any legal issues or penalties that could affect your business.
7. 24/7 Emergency Support
Emergencies can happen at any time, and it's crucial to have someone available to handle them promptly. A professional property manager provides 24/7 emergency support, ensuring that any issues or incidents are addressed quickly and efficiently, minimizing any inconvenience to your guests.
8. Enhanced Guest Experience
A memorable guest experience is the key to attracting repeat bookings and positive reviews. A professional property manager goes the extra mile to ensure your guests have everything they need for a comfortable and enjoyable stay. From welcome packages to personalized recommendations for local attractions, they strive to create an exceptional guest experience.
9. Network and Industry Connections
Establishing connections within the travel and tourism industry can bring several benefits to your vacation property. A professional property manager has an extensive network of industry professionals, including local tour operators, travel agents, and service providers, allowing them to collaborate and promote your property more effectively.
10. Peace of Mind
Perhaps the most significant advantage of hiring a professional property manager is the peace of mind it brings. Knowing that your vacation property is in experienced hands, allowing you to focus on other aspects of your business or enjoy your personal time without worrying about the day-to-day management tasks.
At Legacy Mountain Life Getaway, we understand the value of hiring a professional property manager for your travel and tourism business. With our team of dedicated experts at Apex Ventures, we ensure that your vacation property is managed with utmost care and professionalism, enabling you to maximize your revenue and provide an exceptional experience for your guests.
Contact us today and let us take care of all your property management needs!