Tenant Portal - Apex Ventures, Inc.
Mar 29, 2021
Properties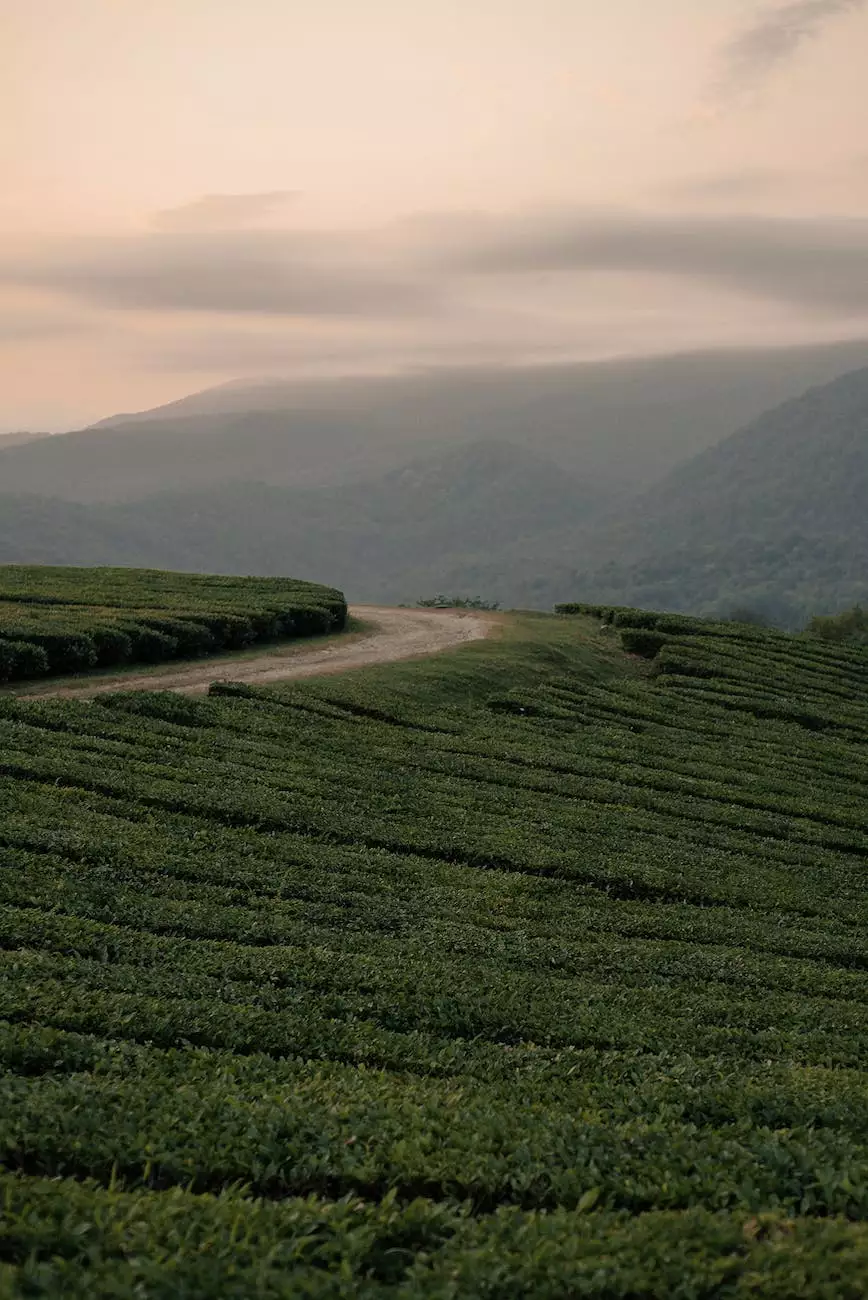 Welcome to the Tenant Portal of Legacy Mountain Life Getaway, brought to you by Apex Ventures, Inc. As a valued tenant, we want to ensure that your stay at our breathtaking mountain vacation rentals is nothing short of extraordinary. Within this dedicated online space, you will find all the essential information, resources, and tools necessary to make your stay hassle-free and truly memorable.
Your Personalized Space
In our commitment to providing exceptional service, we have created the Tenant Portal exclusively for you. This personalized space allows you to access a wide range of features and amenities, conveniently accessible at your fingertips.
Online Reservations
With our user-friendly online reservation system, securing your dream mountain getaway has never been easier. Browse through our collection of stunning vacation rentals, each thoughtfully designed to provide comfort, luxury, and a connection to nature. From cozy cabins to spacious lodges, Legacy Mountain Life Getaway offers something for every traveler.
Check-in and Check-out
Save precious time by utilizing our streamlined check-in and check-out process. Forget long lines and paperwork – everything you need will be ready for you upon arrival. Our Tenant Portal provides detailed instructions and directions, ensuring a smooth transition from the moment you step foot on the property to the moment you bid farewell.
Exclusive Offers and Upgrades
As a tenant at Legacy Mountain Life Getaway, you are entitled to exclusive offers and upgrades. Stay updated on the latest promotions and enjoy additional amenities during your stay. Our Tenant Portal will keep you informed about any limited-time offers or perks available to enhance your mountain retreat experience.
Local Recommendations
Discover the hidden gems surrounding Legacy Mountain Life Getaway with our curated list of local recommendations. Immerse yourself in the charm and beauty of the surrounding area by exploring unique attractions, dining options, outdoor activities, and more. Our Tenant Portal serves as your trusted guide, ensuring you don't miss out on any unforgettable experiences.
Outdoor Adventures
Embrace the natural wonders that await just outside your doorstep. Explore hiking trails, embark on thrilling zip line adventures, or go horseback riding in the breathtaking mountainside. Our Tenant Portal provides detailed information about various outdoor activities, allowing you to plan your mountain adventure with ease.
Cultural Delights
Immerse yourself in the rich local culture surrounding Legacy Mountain Life Getaway. Discover vibrant art galleries, attend live music performances, or visit historic landmarks that tell the story of the region's heritage. Indulge in delicious local cuisine and sip on handcrafted beverages at charming cafés and restaurants recommended by our Tenant Portal.
Relaxation and Wellness
After a day of exploration, treat yourself to moments of relaxation and rejuvenation. Our Tenant Portal features a handpicked selection of spas and wellness centers where you can indulge in soothing massages, refreshing treatments, and wellness activities. Let the mountain's tranquil ambiance work its magic on your mind, body, and soul.
Contact and Support
We believe in providing unparalleled support throughout your stay. Our dedicated team is readily available to assist you with any inquiries or concerns. Simply reach out to us through our Tenant Portal's contact form, and we will respond promptly, ensuring your needs are met with utmost care and efficiency.
24/7 Assistance
For emergencies or urgent matters, our 24/7 assistance line is at your service. We understand that unexpected situations may arise, and we want you to have peace of mind knowing that help is always just a phone call away. Save this number to your contacts, ensuring quick access to professional assistance during your stay.
Feedback and Recommendations
Your feedback is invaluable to us. Share your experiences, suggestions, and recommendations through our Tenant Portal's feedback form. We are dedicated to continuously improving our services and ensuring that every aspect of your stay exceeds your expectations. Help us make your future visits even more extraordinary.
Start Your Unforgettable Journey
Legacy Mountain Life Getaway and Apex Ventures, Inc. are delighted to present the Tenant Portal, tailored exclusively to enhance your mountain vacation experience. Seamlessly navigate through the features and resources available, making your stay effortless, enjoyable, and memorable. Begin your extraordinary journey at Legacy Mountain Life Getaway today and unlock the wonders of the magnificent mountainside.