Homeowners Association Payment Options - Apex Ventures, Inc.
Sep 6, 2019
HOA Management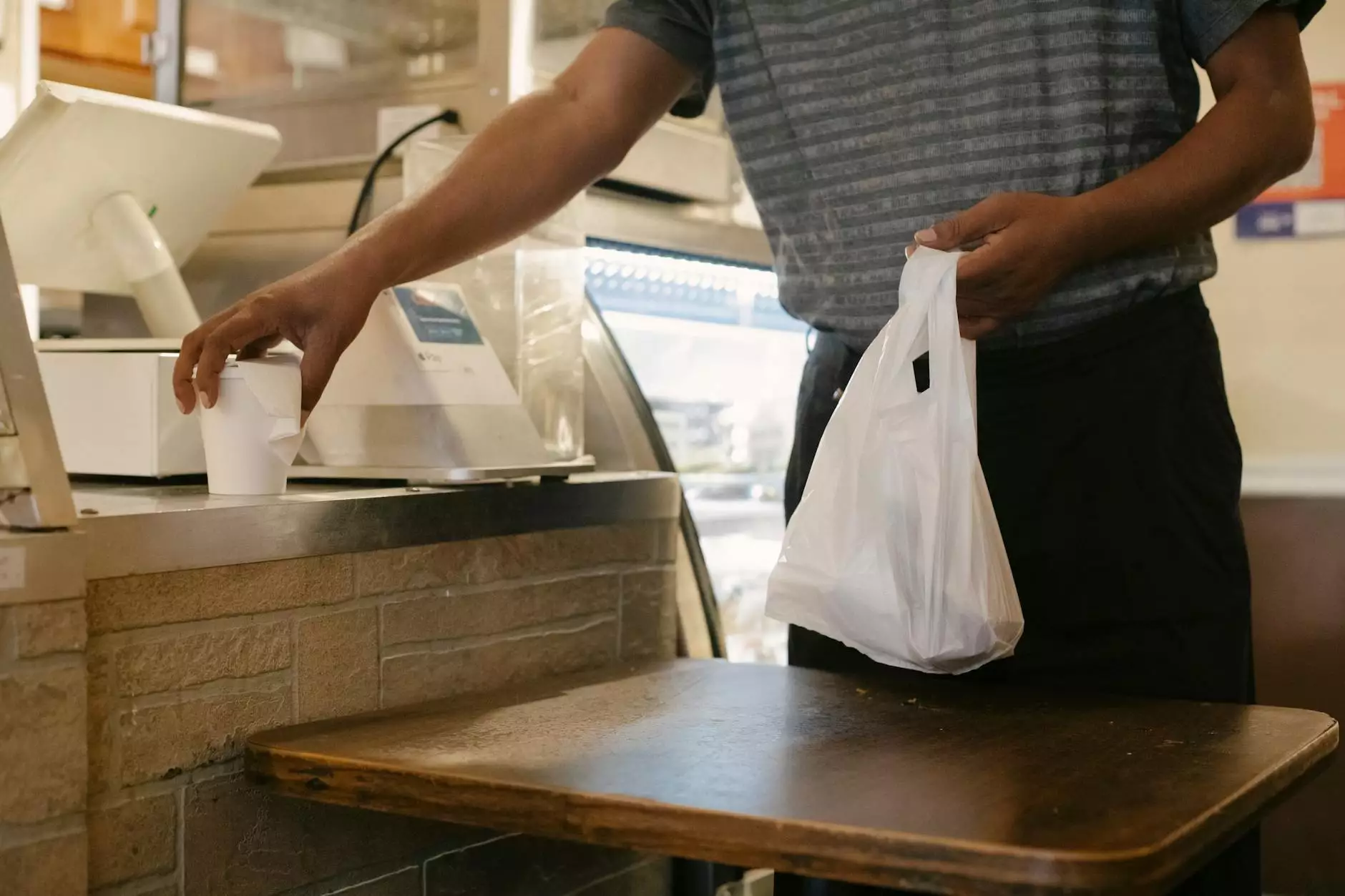 Introduction
Welcome to Legacy Mountain Life Getaway, your premier destination for an unforgettable travel and tourism experience. As a valued member of our community, we understand the importance of convenience and accessibility when it comes to managing your homeowners association (HOA) fees. That's why Apex Ventures, Inc. offers a variety of payment options to ensure a seamless and hassle-free experience.
Secure Online Payments
At Legacy Mountain Life Getaway, we prioritize your safety and security. Our secure online payment portal allows you to conveniently make HOA fee payments from anywhere, at any time. With just a few clicks, you can easily access your account, review your dues, and submit payments. Our state-of-the-art encryption technology ensures that your personal and financial information remains confidential and protected.
Benefits of Online Payments
24/7 accessibility: Make payments at your convenience, without being restricted by office hours.
Effortless tracking: Easily keep track of your payment history and view previous transaction details.
Automated reminders: Receive timely notifications about upcoming payments, ensuring you never miss a due date.
Instant confirmations: Get immediate confirmation of successful payments, eliminating any uncertainties.
Electronic Fund Transfers
If you prefer a more traditional method of payment, Apex Ventures, Inc. also allows homeowners to set up electronic fund transfers (EFT). This convenient option enables you to authorize automatic deductions from your designated bank account to cover your HOA fees. Once set up, you can enjoy hassle-free payments each month without worrying about missed due dates.
Advantages of Electronic Fund Transfers
Peace of mind: Eliminate the risk of forgetting or missing payments by automating the process.
Time-saving: Save precious time by skipping the manual process of writing and mailing checks.
Cost-effective: Avoid unnecessary expenses associated with printing and mailing checks.
Efficient budgeting: Plan your finances better by knowing exactly when payments will be deducted.
In-Person Payments
If you prefer a more personal touch, Apex Ventures, Inc. welcomes homeowners to visit our conveniently located office to make in-person payments. Our friendly staff will be more than happy to assist you with any questions or concerns regarding your HOA fees. Simply bring your payment in the form of a check, cash, or money order, and we'll handle the rest.
Benefits of In-Person Payments
Face-to-face assistance: Receive personalized assistance and answers to any payment-related inquiries.
Community interaction: Connect with fellow homeowners and engage in meaningful conversations.
Immediate resolutions: Resolve any concerns or discrepancies on the spot with our dedicated team.
Conclusion
At Legacy Mountain Life Getaway, we understand the importance of providing flexible and convenient payment options for our valued homeowners. Whether you choose to make payments online, set up electronic fund transfers, or visit our office in person, Apex Ventures, Inc. ensures a seamless experience every time. Make your HOA fee payments stress-free, allowing you to fully enjoy the incredible travel and tourism opportunities that await you at Legacy Mountain Life Getaway.