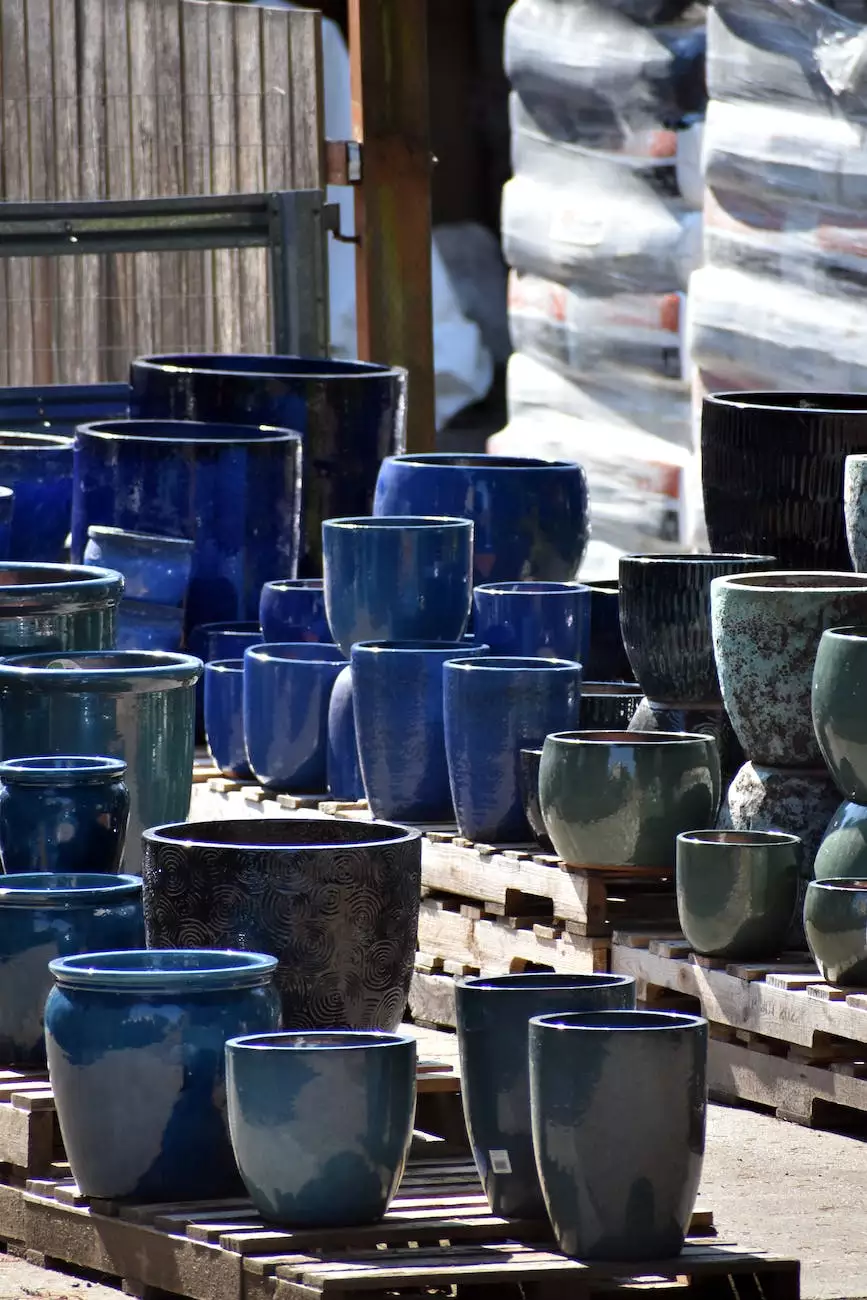 Welcome to Legacy Mountain Life Getaway's self-storage solution, designed specifically for travelers and tourists like yourself. Whether you're exploring a new adventure or looking to store your belongings while enjoying the magnificent experiences our destination offers, our self-storage units are here to provide convenience and security throughout your journey.
Why Choose Our Self-Storage Units?
At Legacy Mountain Life Getaway, we understand the unique needs of travelers and tourists. That's why we've tailored our self-storage units to cater to your specific requirements, ensuring a seamless experience from start to finish. Here's why you should choose our self-storage solution:
1. Convenient Locations
Our self-storage facilities are strategically located near popular travel destinations, making it easy for you to access your belongings whenever you need them. Rest assured knowing that your items are just a short distance away, no matter where your journey takes you in the area.
2. Various Unit Sizes
We offer a wide range of self-storage unit sizes to accommodate different storage needs. Whether you're looking to store a few suitcases, camping gear, or larger items like bicycles and sports equipment, we have the perfect unit for you. Our friendly staff can assist you in selecting the ideal size based on your requirements.
3. Enhanced Security
Your peace of mind is our top priority. Our self-storage units are equipped with advanced security measures, including 24/7 surveillance cameras, secure access controls, and professional on-site staff. You can trust that your belongings are safe and protected throughout your stay.
4. Climate-Controlled Facilities
Traveling often means exposing your belongings to different weather conditions. With our climate-controlled facilities, you can bid farewell to concerns about temperature or humidity damage. Our units offer a controlled environment, ensuring that your cherished items remain in excellent condition no matter the weather outside.
5. Flexible Rental Options
We understand that travel plans can change unexpectedly. That's why we offer flexible rental options to accommodate your ever-changing needs. Whether you require short-term storage during a weekend getaway or extended storage for a long-term adventure, we've got you covered. Our team is here to assist you in finding the best rental solution.
6. Affordable Pricing
Exploring the world shouldn't break your bank. With our competitive pricing options, you can enjoy the benefits of self-storage without draining your travel budget. We believe that convenience and affordability should go hand in hand, allowing you to make the most of your travel experiences.
Reserve Your Self-Storage Unit Today
Ready to embark on a worry-free travel experience? Reserve your self-storage unit with Legacy Mountain Life Getaway today. Simply visit our website or contact our friendly team to secure your unit and gain peace of mind throughout your travels. We're excited to be a part of your journey and provide you with the perfect storage solution for your unique needs.
Remember, Legacy Mountain Life Getaway's self-storage units are trusted by travelers and tourists in the travel and tourism industry. Join our satisfied customers today and unlock the convenience and security of our self-storage facilities. Start your adventure with confidence and let us take care of your belongings while you explore the world.