Welcome to Legacy Mountain Life Getaway - Fireplace
Sep 2, 2021
Properties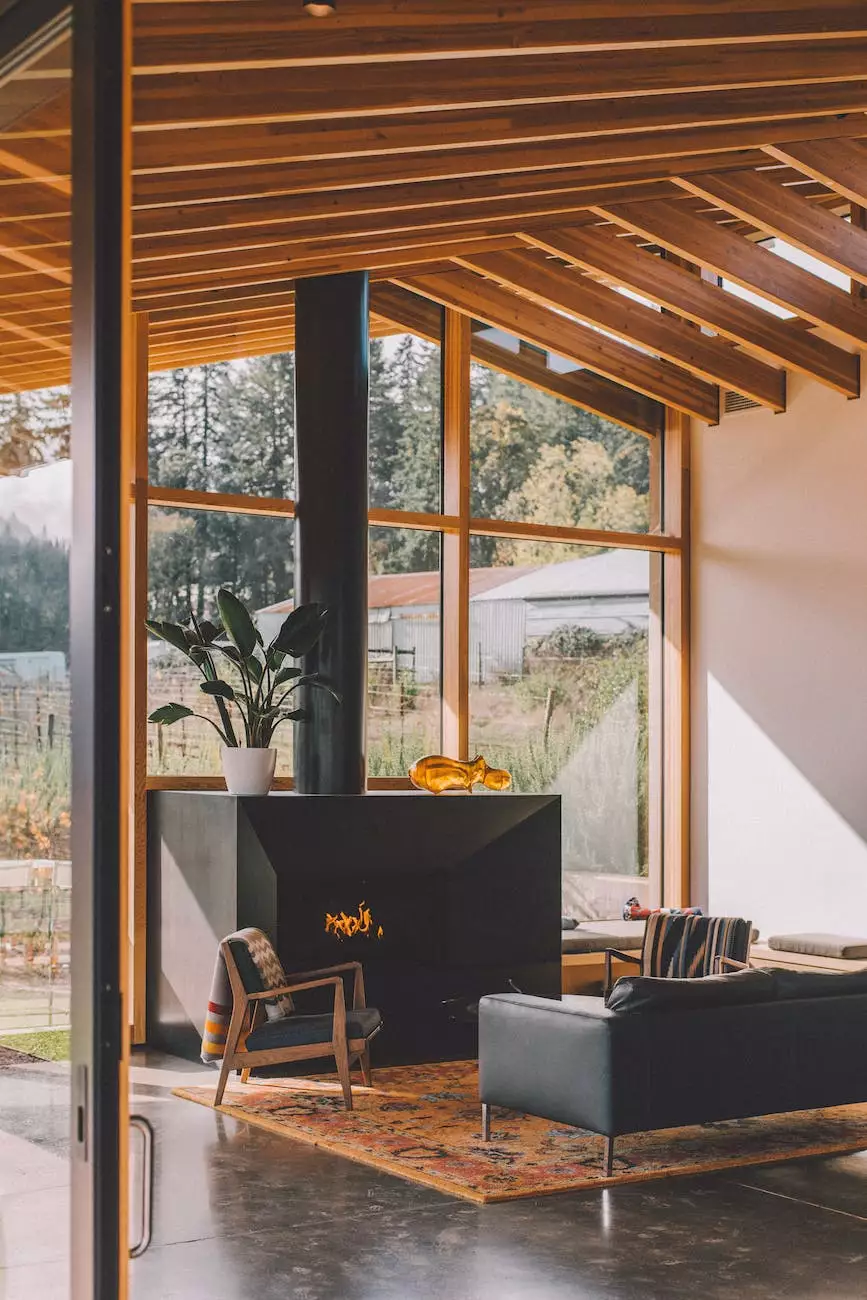 Indulge in Cozy Comfort with Our Fireplace Properties in Knoxville, Tennessee
Experience the perfect blend of comfort and luxury at Legacy Mountain Life Getaway's stunning properties in Knoxville, Tennessee. Our fireplace accommodations offer a warm and inviting atmosphere, allowing you to unwind and create cherished memories during your stay.
The Magic of a Fireplace
There is something truly magical about sitting beside a crackling fireplace. In the heart of the Smoky Mountains, our vacation rentals provide you with the opportunity to cozy up with loved ones, sip on a cup of hot cocoa, and enjoy the mesmerizing flames.
At Legacy Mountain Life Getaway, we understand the importance of a fireplace in creating an exceptional vacation experience. That's why all our properties are thoughtfully designed with this comforting feature in mind.
Unwind in Style
When you step into our fireplace properties, you will be greeted by a warm and inviting ambiance that instantly melts away the stress of daily life. Our tastefully decorated accommodations are designed to provide the ultimate comfort and relaxation.
Whether you are planning a romantic couples' getaway or a family vacation, our spacious living areas and cozy fireplaces create the perfect setting for quality time together. Snuggle up on the plush couch, grab a book from our library, and let the warmth of the fireplace envelop you.
Create Memorable Moments
One of the highlights of your stay at Legacy Mountain Life Getaway is the opportunity to create cherished moments that will last a lifetime. Picture yourself enjoying a glass of wine by the fireplace as you share stories and laughter with your loved ones.
In the winter months, the fireplace becomes the centerpiece of your vacation experience, providing both warmth and ambiance. Imagine snow falling outside while you're nestled by the fire, creating memories that will be etched in your heart forever.
Explore Knoxville and Beyond
While our fireplace properties offer an unforgettable retreat, there is also plenty to explore in the surrounding area. Knoxville, Tennessee, is known for its vibrant culture, scenic beauty, and friendly atmosphere.
Embark on hiking adventures in the Smoky Mountains, visit historic landmarks, indulge in delicious Southern cuisine, or simply take a leisurely stroll through the charming streets of downtown Knoxville.
After a day of exploring, return to the comfort of your fireplace retreat where you can relax and rejuvenate before continuing your Tennessee adventure.
Book Your Dream Vacation
Are you ready to experience the warmth and comfort of our fireplace properties in Knoxville, Tennessee? Book your dream vacation today and let Legacy Mountain Life Getaway be your home away from home.
Immerse yourself in the beauty of the Smoky Mountains, create lifelong memories, and unwind in the soothing ambiance of our carefully curated accommodations.
Don't wait any longer! Start planning your unforgettable getaway by contacting Legacy Mountain Life Getaway today.
Keywords: Fireplace, Legacy Mountain Life Getaway, Knoxville, Tennessee, Vacation Rentals, Cozy Accommodations, Smoky Mountains