Properties For Rent - Clarksville
Sep 23, 2021
Properties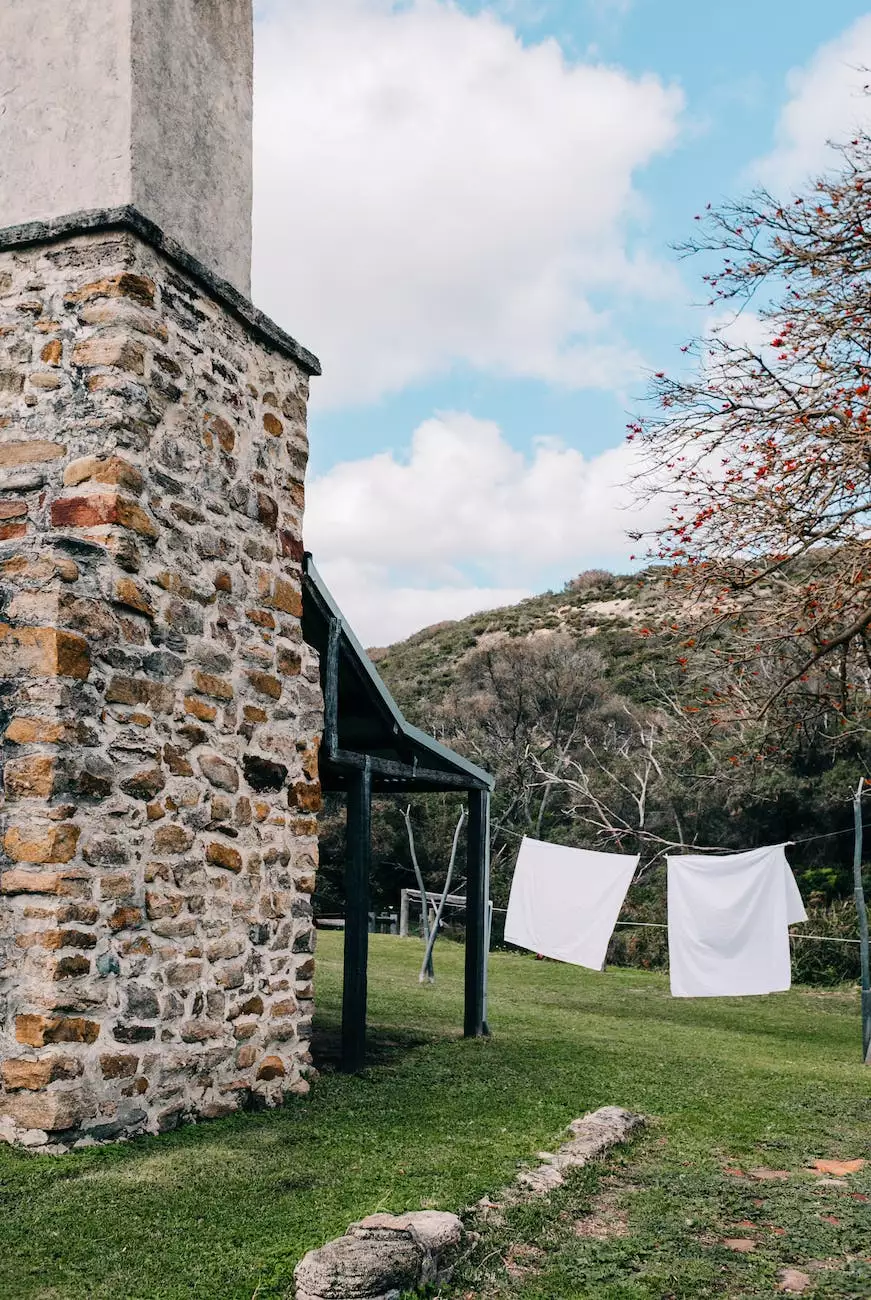 Discover Your Perfect Vacation Rental at Legacy Mountain Life Getaway
Welcome to Legacy Mountain Life Getaway, your ultimate destination for finding the best properties for rent in Clarksville. Whether you're planning a romantic getaway, a family vacation, or a solo adventure, we have the perfect vacation rental to suit your needs. With our extensive collection of properties, you can choose from a variety of options to create unforgettable memories.
Unparalleled Selection of Vacation Rentals
At Legacy Mountain Life Getaway, we pride ourselves on offering an unparalleled selection of vacation rentals in Clarksville. Our team works tirelessly to curate a diverse portfolio of properties that cater to different preferences and budgets. From cozy cabins nestled in the heart of nature to luxurious villas with breathtaking views, we have something for everyone.
Experience the Essence of Clarksville
Staying at one of our properties allows you to immerse yourself in the essence of Clarksville. Our vacation rentals are strategically located, enabling you to explore the best attractions, activities, and landmarks in the area. Whether you're interested in hiking through scenic trails, experiencing thrilling outdoor adventures, or indulging in local cuisine, you'll find it all within reach.
Features and Amenities Designed for Comfort
Our properties come equipped with a wide range of features and amenities designed to enhance your comfort and convenience. From fully-equipped kitchens and spacious living areas to private pools and hot tubs, we ensure that all your needs are met during your stay. Our attention to detail and commitment to providing exceptional service sets us apart.
Flexible Booking Options
At Legacy Mountain Life Getaway, we understand the importance of flexibility when it comes to planning your vacation. That's why we offer flexible booking options to accommodate your schedule and preferences. Whether you're looking for a short weekend getaway or an extended stay, we have flexible rental durations to suit your needs.
Personalized Customer Support
We take pride in providing personalized customer support to make your vacation rental experience seamless and enjoyable. Our dedicated team is available to assist you with any questions or concerns you may have throughout your stay. From recommending local attractions to ensuring a smooth check-in process, we're here to enhance your vacation experience.
Book Your Dream Vacation Rental Today
Are you ready to embark on a remarkable vacation in Clarksville? Explore our wide range of properties for rent at Legacy Mountain Life Getaway and book your dream vacation today. Our user-friendly website makes it easy to browse through available options, check availability, and make reservations in just a few clicks. Let us help you create unforgettable memories that will last a lifetime.