Welcome to 117 Hickory Trace #3 in Clarksville, TN
Mar 5, 2019
Properties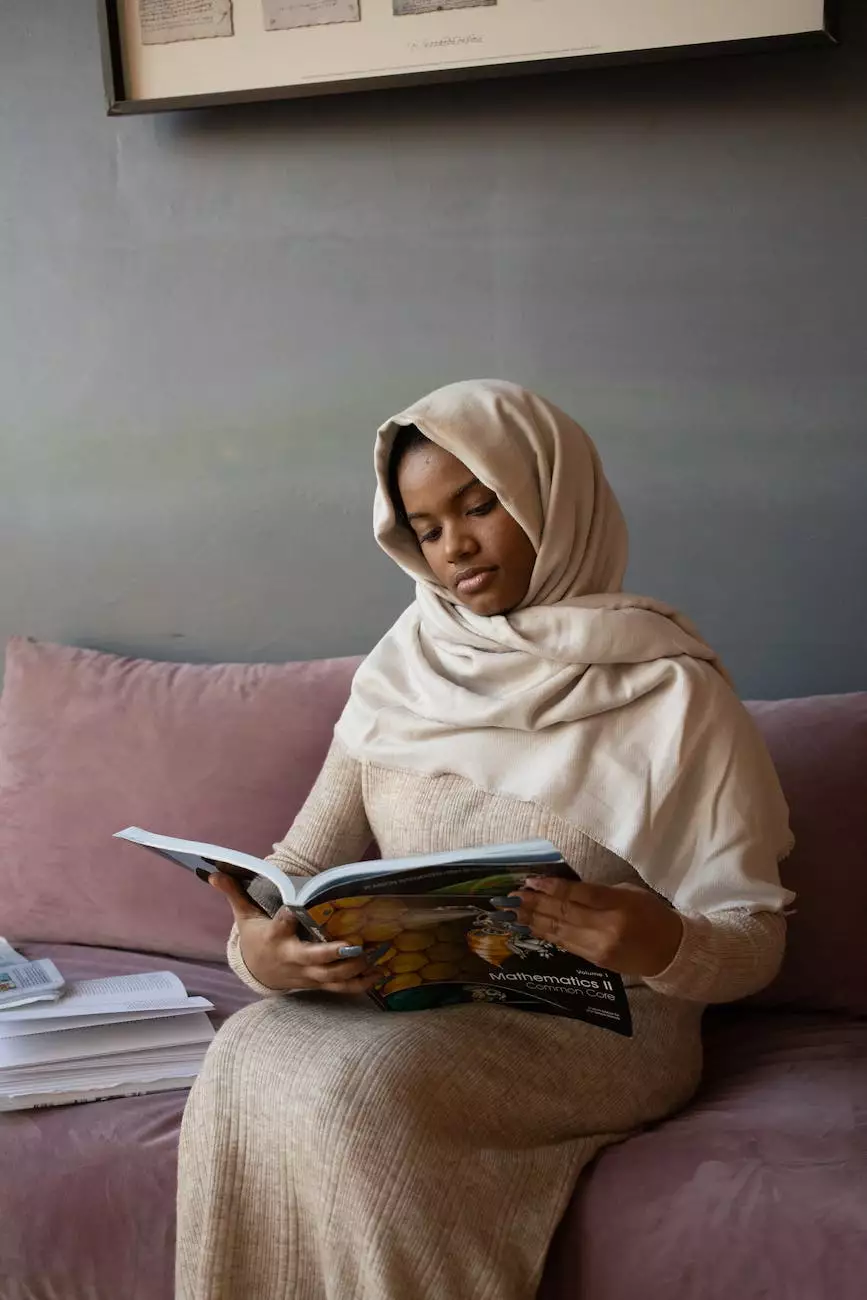 Experience the epitome of luxury and relaxation at 117 Hickory Trace #3, a stunning property nestled in the heart of Clarksville, TN. Legacy Mountain Life Getaway invites you to embark on a vacation like no other, where breathtaking views, pet-friendly accommodations, and a peaceful atmosphere create the perfect escape.
Unforgettable Views
Indulge in the awe-inspiring beauty of the surrounding landscape. From the moment you step onto the property, you'll be greeted by panoramic views of rolling hills, majestic mountains, and lush greenery. Whether you're sipping your morning coffee on the private balcony or unwinding in the evening with a glass of wine, the picturesque scenery will leave you captivated.
Pet-Friendly Amenities
At Legacy Mountain Life Getaway, we understand that pets are beloved members of the family. That's why 117 Hickory Trace #3 is designed to accommodate your furry friends, ensuring that your entire family can enjoy a memorable vacation together. From spacious grounds for your pets to roam and play to convenient amenities such as designated pet areas, we strive to make your pet's stay as comfortable as yours.
Tranquil Environment
Leave behind the stresses of everyday life and immerse yourself in a serene oasis. The tranquil environment surrounding 117 Hickory Trace #3 creates the ideal setting for relaxation and rejuvenation. Breathe in the crisp mountain air as you take a leisurely stroll through the nearby trails, bask in the warmth of the sun by the sparkling pool, or find inner peace in the soothing embrace of the hot tub.
Endless Activities
Embrace the abundance of activities available to you during your stay at 117 Hickory Trace #3. Explore the nearby hiking trails, where you can discover cascading waterfalls, hidden caves, and breathtaking wildlife. For the adventurous souls, embark on a thrilling zip-lining adventure or try your hand at whitewater rafting. If you're in the mood for a more laid-back experience, enjoy a picnic by the scenic lake or delight in a leisurely round of golf at one of the nearby courses.
The Perfect Getaway
Legacy Mountain Life Getaway is committed to providing you with an unparalleled vacation experience. Our attention to detail, dedication to customer service, and commitment to excellence set us apart from the rest. Book your stay at 117 Hickory Trace #3 today and discover a world of luxury, relaxation, and adventure.
Contact Information
Legacy Mountain Life Getaway
Address: 117 Hickory Trace #3, Clarksville, TN
Phone: 123-456-7890
Email: [email protected]
Click here to explore more of our properties