David DeVaney - Chattanooga
Aug 12, 2018
Contact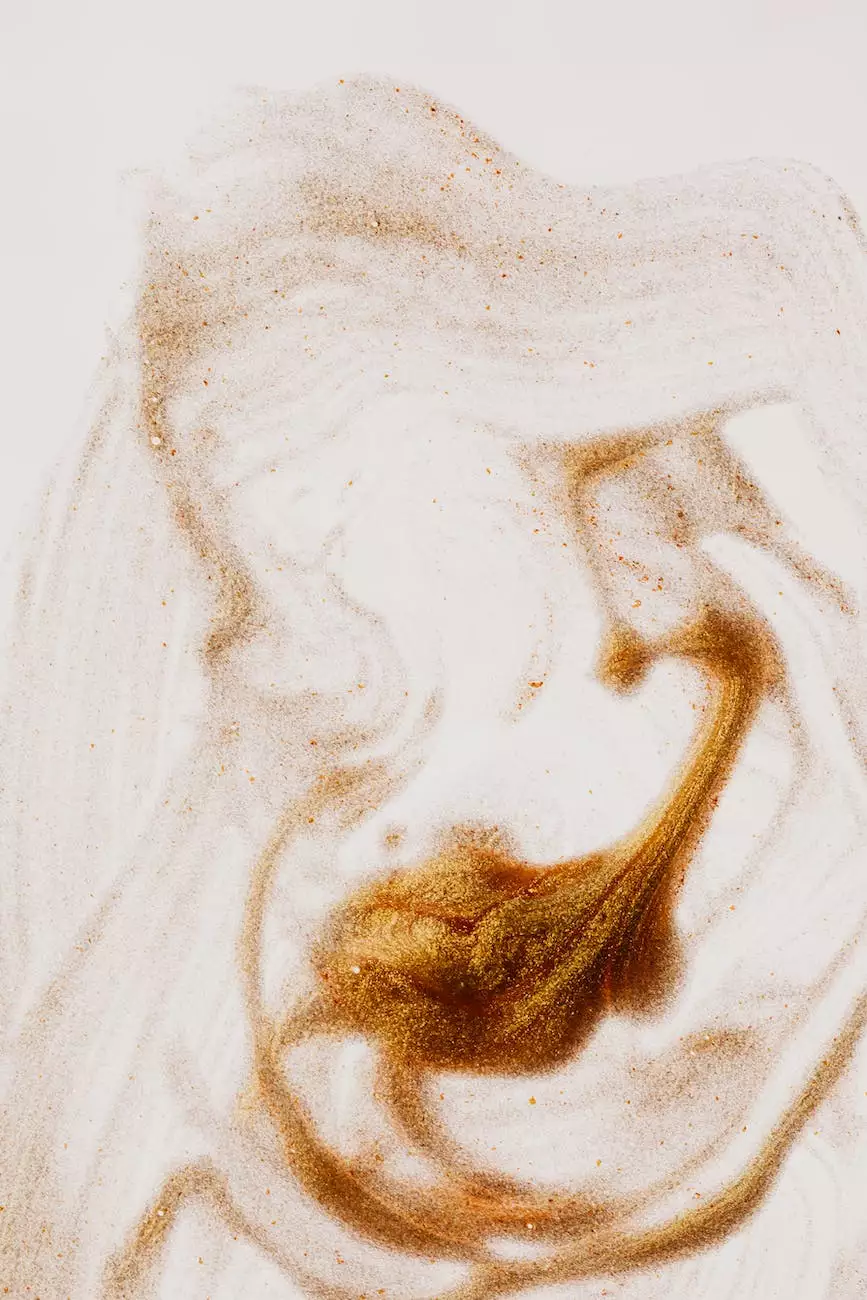 Welcome to Legacy Mountain Life Getaway!
Are you ready to embark on an unforgettable journey through the scenic wonders of Chattanooga? Look no further! With David DeVaney as your trusted guide, Legacy Mountain Life Getaway promises to provide a travel and tourism experience like no other.
Discover the Hidden Gems
At Legacy Mountain Life Getaway, we pride ourselves on curating personalized adventures that showcase the beauty and charm of Chattanooga. With David's in-depth knowledge and passion for this region, you'll have the opportunity to explore its hidden gems and well-known attractions alike.
Chattanooga's Natural Beauty
Immerse yourself in the breathtaking views of Chattanooga's natural wonders. From the towering peaks of Lookout Mountain to the tranquil waters of the Tennessee River, every step of your journey will leave you in awe. David will guide you to the best vantage points, ensuring that you capture the essence of this stunning landscape.
Unforgettable Outdoor Adventures
If you seek adventure, you've come to the right place! Chattanooga offers a variety of outdoor activities that will get your heart racing. Whether it's hiking through the lush forests of the Chattanooga Arboretum and Nature Center, zip-lining across the canopies, or kayaking down the rapid-filled Ocoee River, David will help you create memories that will last a lifetime.
Delve into Chattanooga's Rich History
Chattanooga is filled with history, and David DeVaney will transport you back in time with his captivating storytelling. Explore the historic battlefields of Chickamauga and Chattanooga National Military Park, where key moments of the Civil War took place. Walk the streets of downtown Chattanooga, lined with beautifully preserved 19th-century buildings, and uncover the tales of this vibrant city.
Indulge in Local Flavors
No travel experience is complete without savoring the local cuisine. Chattanooga boasts a thriving food scene that caters to every palate. From Southern comfort food to farm-to-table delights and international fusion, let David guide you to the finest restaurants and cafes that will delight your taste buds and leave you craving for more.
Plan Your Customized Itinerary
David's personalized approach ensures that your visit to Chattanooga is tailored to your interests and preferences. Whether you're looking for a nature-centric getaway, a historical immersion, or a culinary adventure, he will design an itinerary that perfectly suits your desires.
Book Your Legacy Mountain Life Getaway
Ready to embark on the journey of a lifetime with David DeVaney? Contact Legacy Mountain Life Getaway today to book your adventure in Chattanooga. Prepare to be captivated by the enchanting beauty, history, and flavors of this amazing destination.