Welcome to Legacy Mountain Life Getaway
Apr 24, 2023
Properties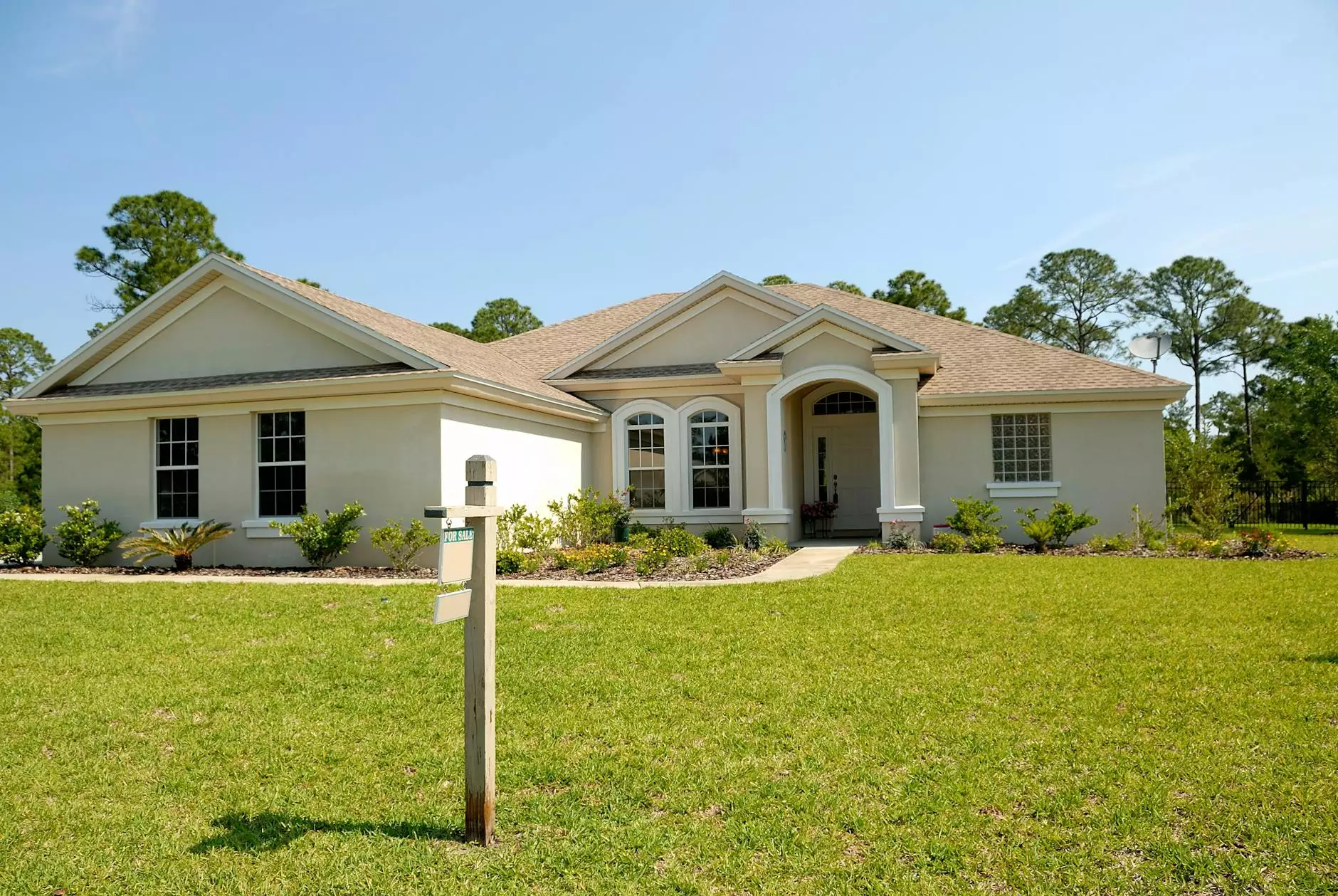 Welcome to Legacy Mountain Life Getaway, your premier destination for finding the perfect property for sale in Knoxville, Tennessee. Our exclusive housing options are nestled in the scenic Great Smoky Mountains, offering panoramic views, luxurious amenities, and an unparalleled sense of tranquility. Whether you are seeking a vacation home, retirement retreat, or an investment opportunity, we have the ideal property to suit your needs.
Exploring Knoxville, Tennessee
Located in the eastern part of Tennessee, Knoxville is a vibrant city brimming with rich history, cultural diversity, and natural beauty. As the third-largest city in the state, Knoxville offers a variety of attractions, including world-class dining, entertainment venues, thriving arts and music scene, and a dynamic downtown area filled with shops and galleries.
One of the major draws of living in Knoxville is its close proximity to the Great Smoky Mountains National Park, the most visited national park in the United States. With its diverse ecosystem and breathtaking landscapes, the park provides endless opportunities for outdoor activities such as hiking, camping, fishing, and wildlife viewing.
Discover Legacy Mountain Life Getaway
Legacy Mountain Life Getaway specializes in offering premium properties in Knoxville, Tennessee that provide an unmatched combination of luxury, privacy, and natural beauty. Our carefully curated collection of homes offers a range of options to suit every lifestyle and budget.
Exquisite Mountain Retreats
Experience the ultimate retreat in our exquisite mountain homes. Each property is meticulously designed to harmonize with its surroundings, featuring stunning architectural details and panoramic views of the Great Smoky Mountains. Whether you prefer a cozy cabin or a spacious estate, our selection of mountain retreats will exceed your expectations.
Unparalleled Amenities
Our properties offer an array of world-class amenities designed to enhance your lifestyle. From state-of-the-art fitness centers and relaxing spa facilities to swimming pools and tennis courts, you'll find everything you need to unwind and enjoy a life of leisure. Immerse yourself in the beauty of nature with walking trails, picnic areas, and lush landscaping that create a serene and inviting atmosphere.
Endless Outdoor Adventures
With the Great Smoky Mountains as your backyard, adventure awaits at every turn. Spend your days exploring hiking trails that lead to pristine waterfalls, go fishing in mountain streams, or embark on thrilling whitewater rafting adventures. The possibilities for outdoor recreation are truly limitless in this remarkable natural playground.
Why Choose Legacy Mountain Life Getaway
When it comes to finding a property for sale in Knoxville, Tennessee, Legacy Mountain Life Getaway stands out from the crowd. Here's what sets us apart:
Expertise and Knowledge
With years of experience in the real estate industry, our team possesses a deep understanding of the Knoxville market. We stay up-to-date with the latest market trends, ensuring that our clients receive expert advice and find the perfect property that meets their unique needs and preferences.
Personalized Service
At Legacy Mountain Life Getaway, we believe in building lasting relationships with our clients. We take the time to listen to your goals and preferences, guiding you through the entire process of buying a home. Our personalized service ensures that your experience is smooth, stress-free, and tailored to your specific requirements.
Commitment to Quality
We are dedicated to offering only the highest quality properties that are built to last. Our attention to detail, commitment to craftsmanship, and use of premium materials ensure that each home is a masterpiece of design and functionality.
Unforgettable Lifestyle
Investing in a property at Legacy Mountain Life Getaway is more than just buying real estate; it's embracing a lifestyle filled with beauty, serenity, and adventure. Wake up to breathtaking views, relish in the tranquility of nature, and create memories that will last a lifetime.
Contact Us
Ready to explore the extraordinary properties for sale in Knoxville, Tennessee? Contact Legacy Mountain Life Getaway today and let our team help you find your dream home in this idyllic mountain paradise. Begin your extraordinary journey towards owning a piece of the tranquility and beauty that legacy Mountain Life Getaway has to offer.
Call us at +1-123-456-7890 or email us at [email protected] to get started. We can't wait to hear from you!